I
think I belong in the south, I really do.
Brad, Amy, and I went on a walk around their neighborhood last Friday morning and I pretty much fell in love with each and every house we passed. (I have a love of homes. Which would explain my obsession with House Hunters - even if it is fake).
Let me take you on a home tour through their neighborhood of Garden Hills: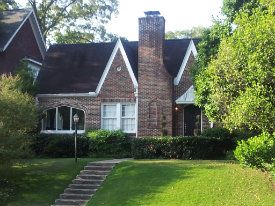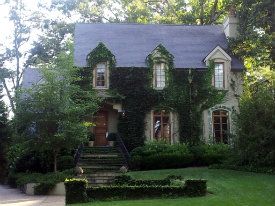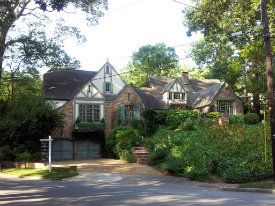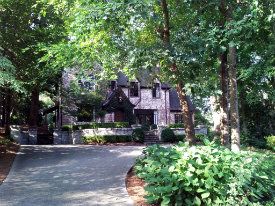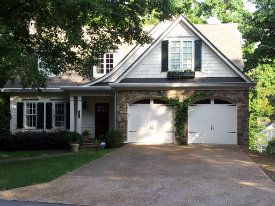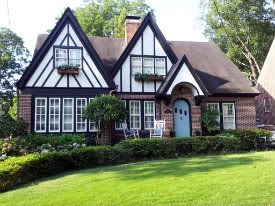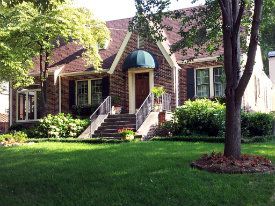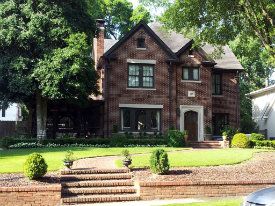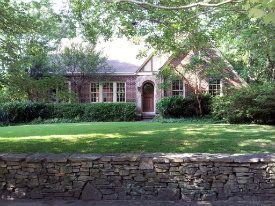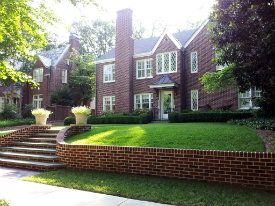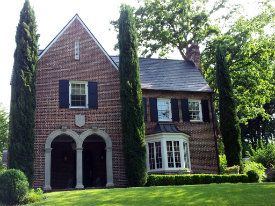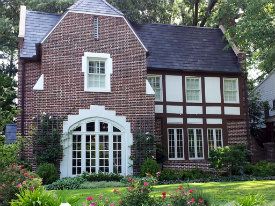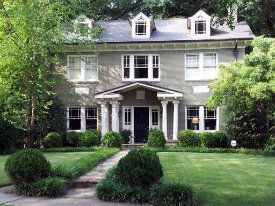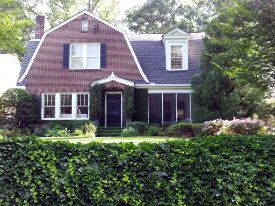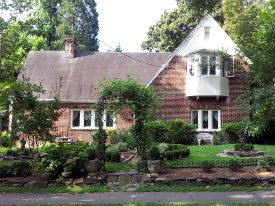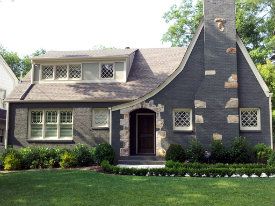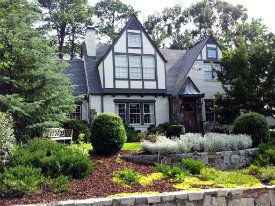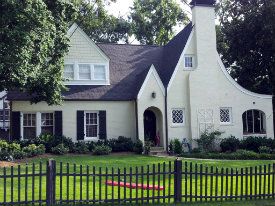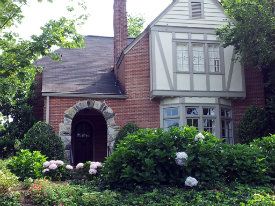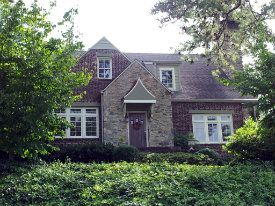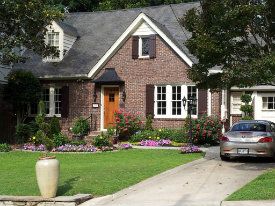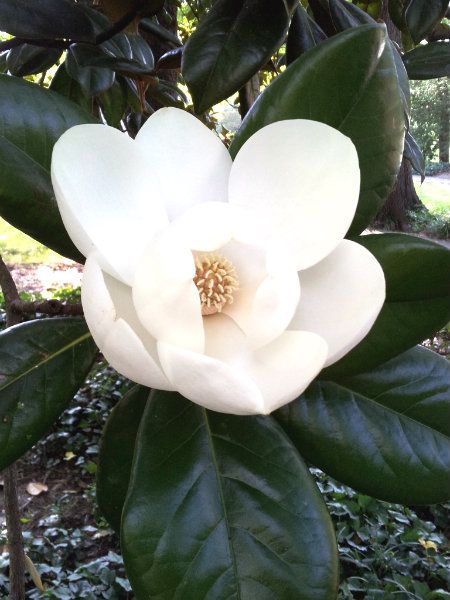 Okay, now let's all move to Atlanta!