L
ayovers can be
boring
for children. Well, come to think of it, layovers can be boring for adults. To help cure Lorelai of her boredom in Chicago's O'Hare airport I created a little game: sort of a digital camera scavenger hunt. I gave her the camera along with three clues and she needed to report back to be with a picture of what I was describing. She loved it....and it kept her mind occupied.
We ended up with pictures like this: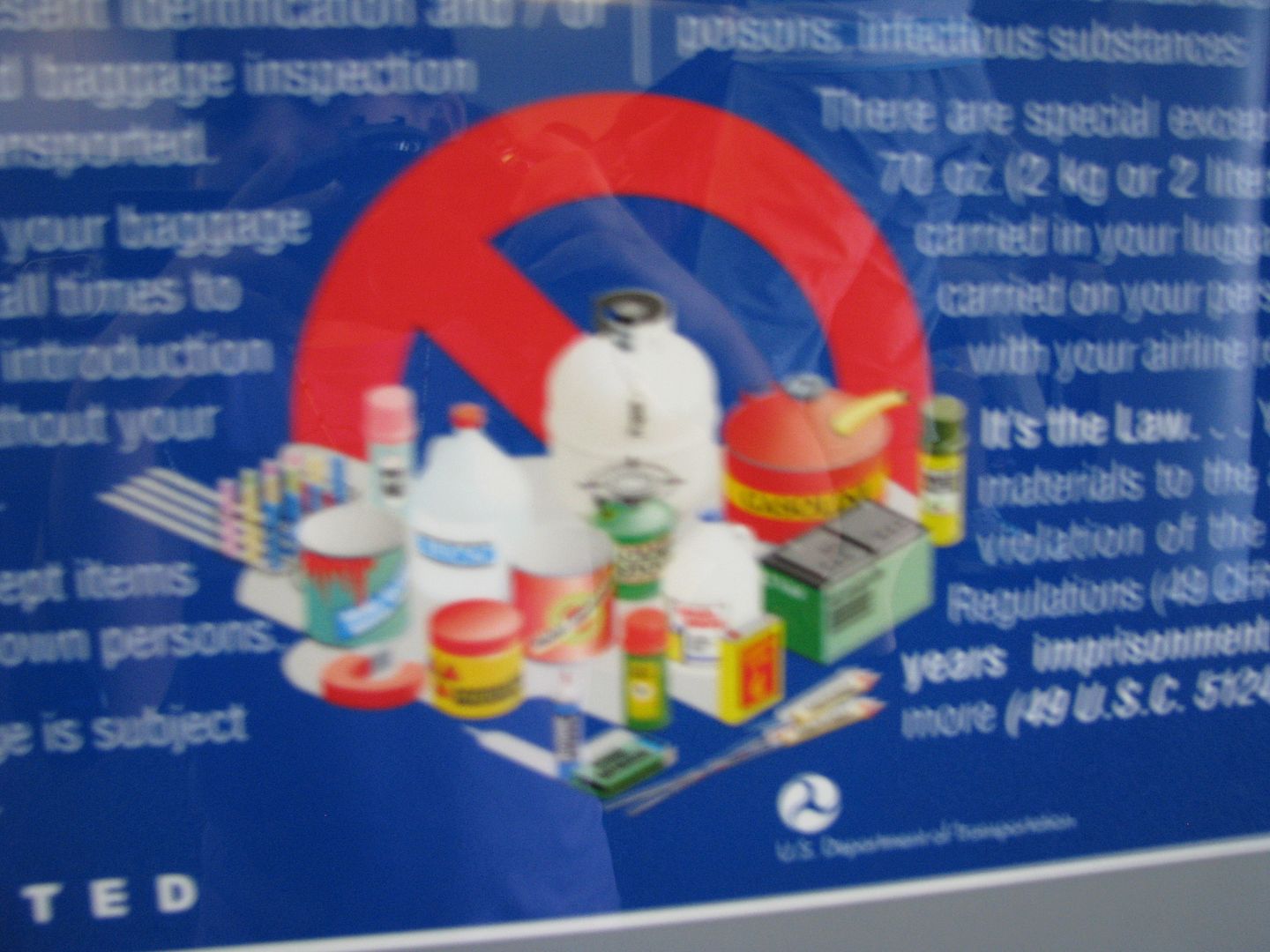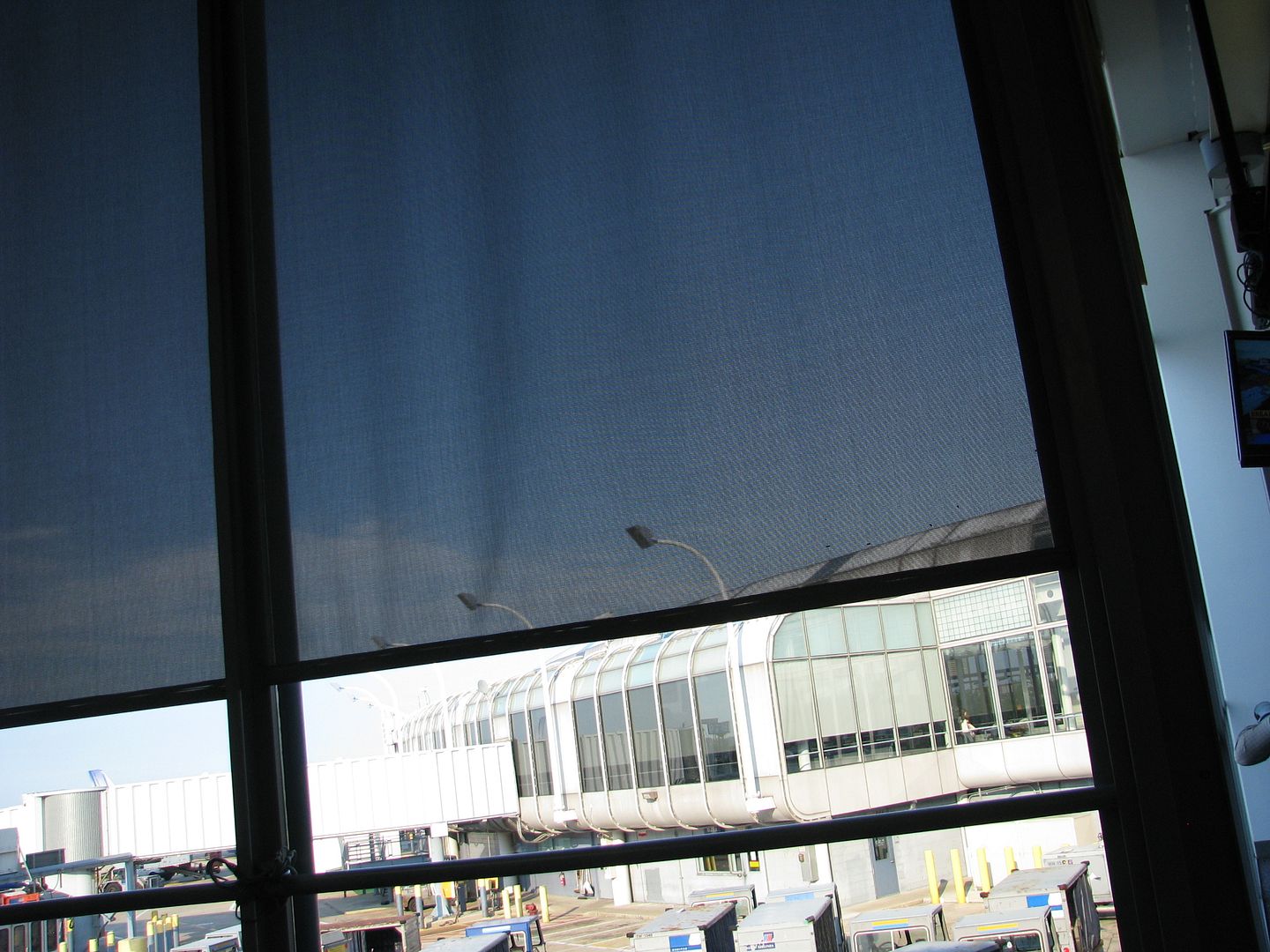 Now, to conclude my
New York
Vacation
posts...which seemed to go on forever, but we squeezed a lot into that one week...I leave you with a list of things I learned:
>
New York is
humid
.
>
While I do not enjoy humidity, it did wonders for my skin.
>
New York loves toll roads. You have to pay to drive anywhere.
>
New York is sprinkled with charming towns and villages.
>
The Canadians at the border take their job
very seriously
; don't even try to joke around with them.
>
Never
order ice cream from
Jimmy Buffet's Margaritaville
. They give you
one
scoop for
7 dollars
. I handed it right back and said,
'no thanks'
.
>
Do
order ice cream on Goat Island. They give you two enormous scoops for just a few dollars.
>
Always keep an extra memory card on hand.
>
Enjoy the moment.
Life is good
. As always.