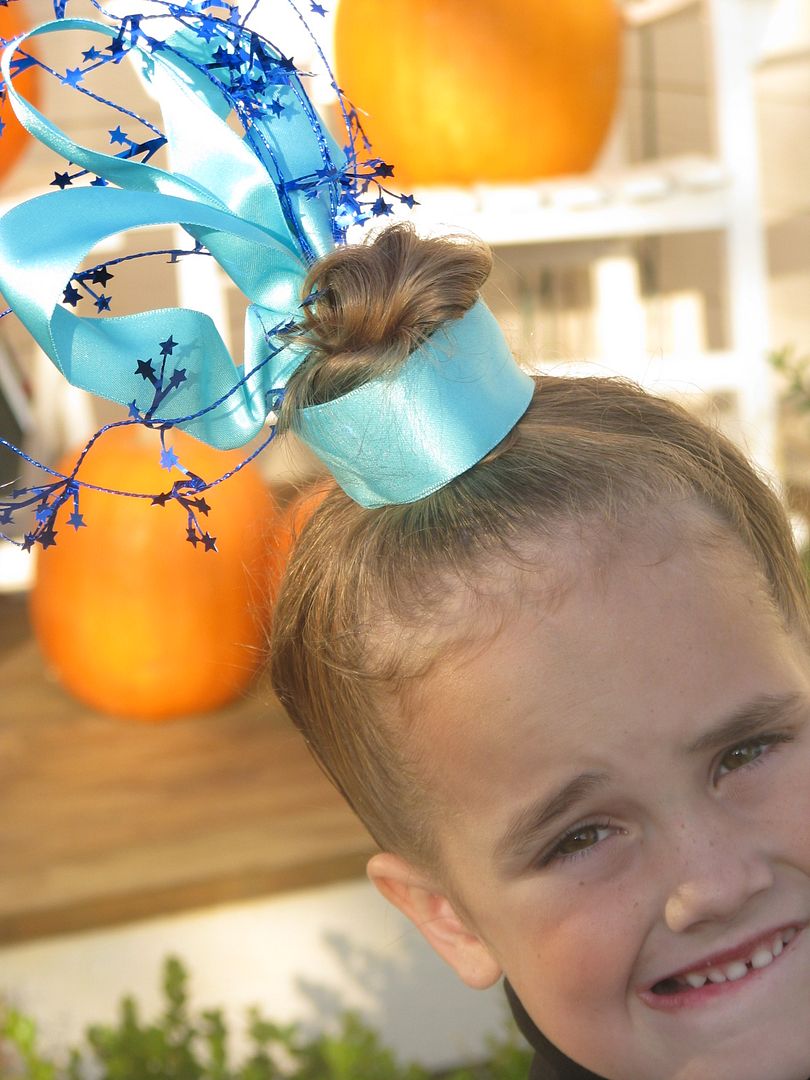 [
Picture completely unrelated to the post - Jennifer and I just thought it was hilarious
!]
I
love quiet evenings. After a full day of caring for my little ones I tuck them into bed and escape to my bathroom for a long soak in the tub. And yesterday a
Pottery Barn Kids
catalog came in the mail which made for
excellent
tub-reading material.
So I soaked in the tub, and then I put on my most comfortable pajamas, and then...
and then
...the phone rang.
"Hello?"


"Hi Lisa, we are here practicing, are you going to come?"

!!!!!!!!

Oooooops!!!!

I was
supposed
to be at the rehearsal for a wedding I am playing at this Saturday. And for some reason - even though
I knew
that our rehearsal was Wednesday night - all day long I had been thinking that it was the next night.
So I ran to my bedroom, threw back on my clothes, packed up my violin and left.
No big deal, right?
ha!
It was
so
embarrassing. I completely had everybody on hold. And because of my forgetfulness we didn't end rehearsing until
11:00
.
But....at least I only got the rehearsal date mixed up and not the wedding, right?