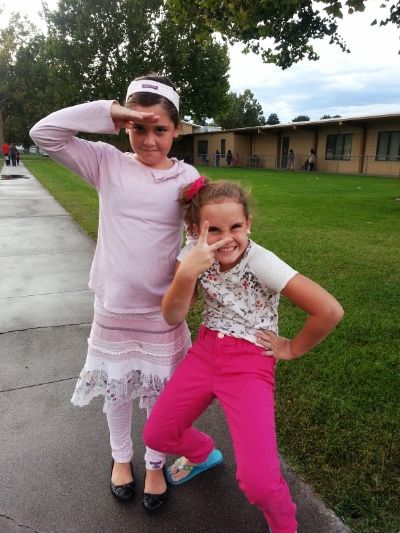 Lorelai had a little booklet on her desk. Inside, I found these pages: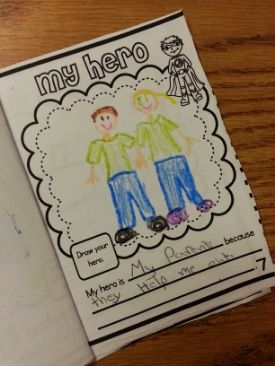 Notice the family portrait - Elsa's there!

And look at that - I'm one of Lorelai's hero's!!!!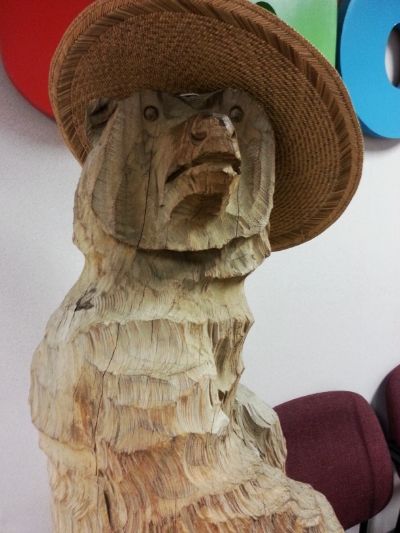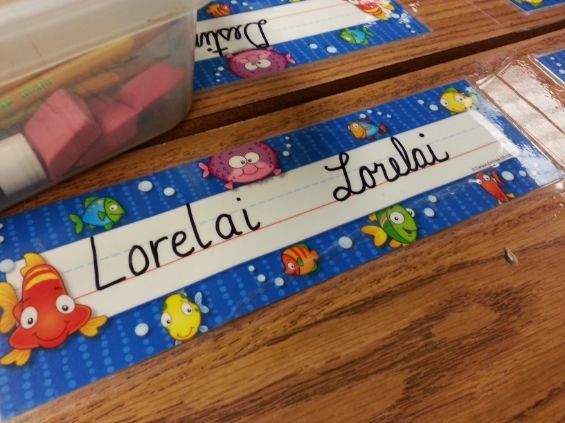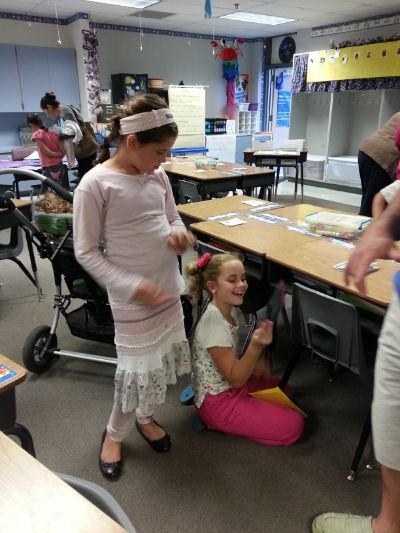 Alexandra, showing off her water cup: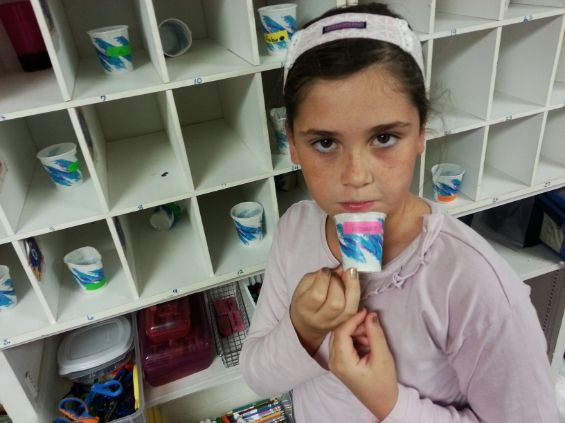 She tells me this little water cup is supposed to last her the entire year!
I said..."that's it, you're getting a plastic cup for your birthday."
(I'm serious.)
Back-to-School night, the perfect time to take over the white board: