E
lsa's extensions were starting to look a little
messy
.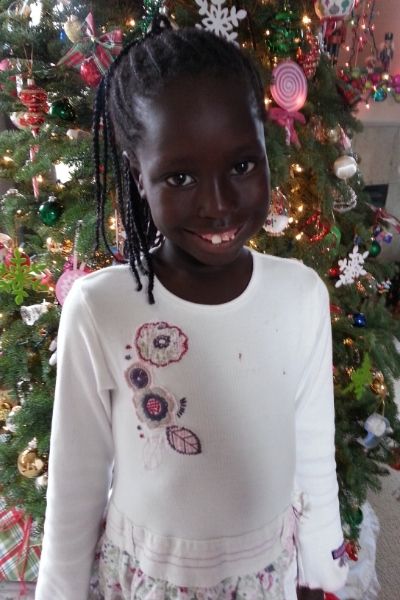 And I was having no luck getting her in to see a local stylist.
So...I got brave and took them out myself! ( I was nervous!)
That was on Saturday.
On Sunday I got brave (again) and washed and conditioned it. To those of you that don't know, hair like Elsa's can't be treated with a shampoo....so I did my research and used apple cider vinegar (it's true!).
Now to figure out how to style it...
Also, I found the following video on my phone. It was recorded on the [infamous] day last week when Elsa ate all the candy from the dish.
Here she is trying a Reece's Peanut Butter Cup for the 1st time:

I simply cannot tell you how thrilling it is to watch Elsa experience firsts day after day after day!