L
ately, we've taken to making our own 'refried' beans. They are delicious! The girls and I are big bean eaters, and we agree that they are just as good as beans you would get at a Mexican restaurant. And the aroma that fills our house while they are cooking....
mmmm
....
Here's what we do:
Soak 2 lbs of pinto beans over night.
Rinse beans and put in crock pot.
Add one chopped onion, 1 tsp pepper, 2 tsp cumin, 2 tbsp salt, 4 tbsp minced garlic.
Add 5 cups of hot water.
Cover crock pot and put on high for 4 hours. Cook an additional 2 hours on low.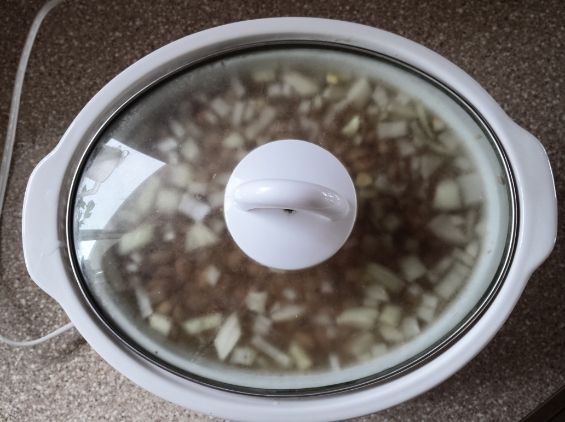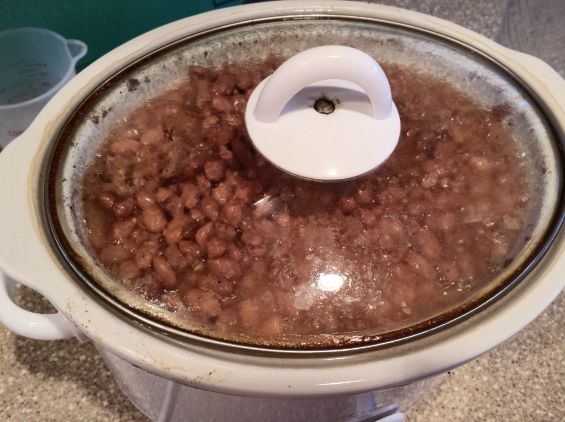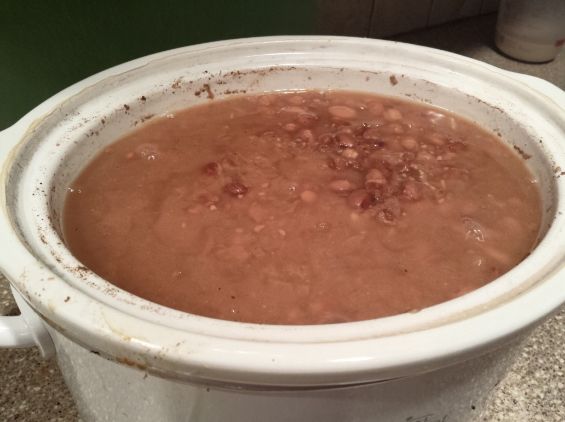 Mash with potato masher.
Divide into containers and store in fridge for up to two weeks.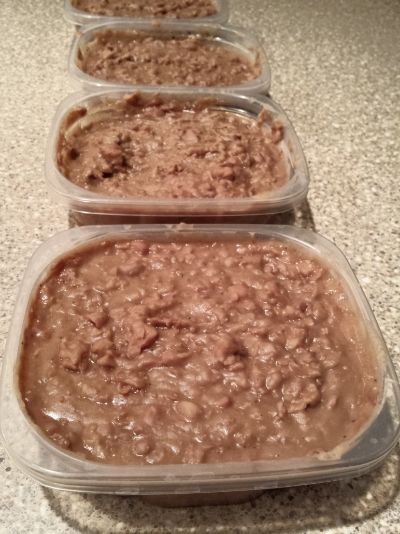 Enjoy!