F
or Elsa's
first ever
birthday party, we went back to the basics.
Basics includes - but is not limited to:
1. Pass the Parcel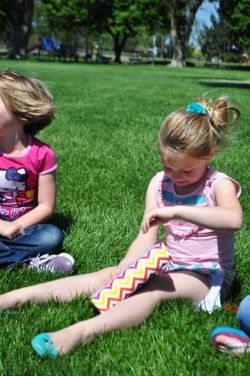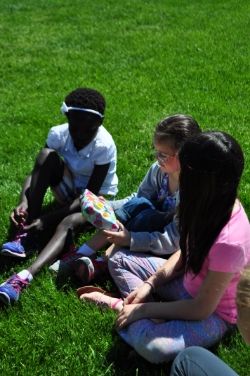 2. Egg on a Spoon Relay Race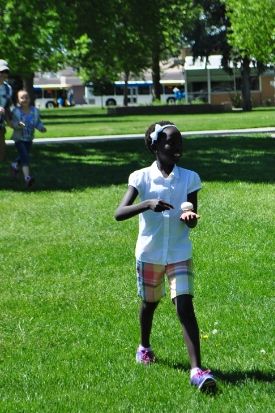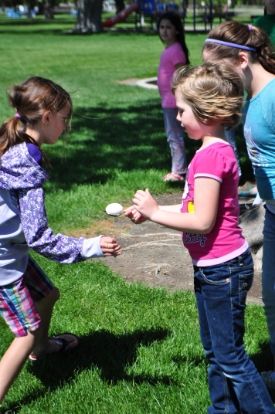 3. Three Legged Race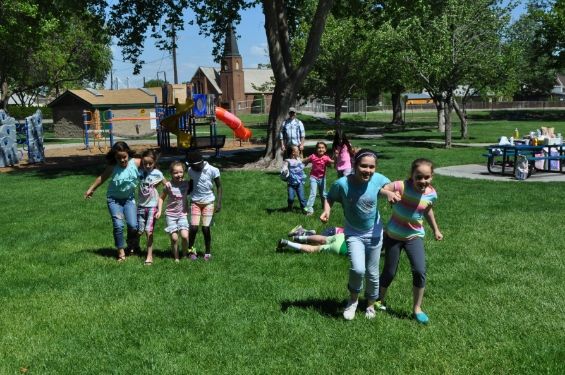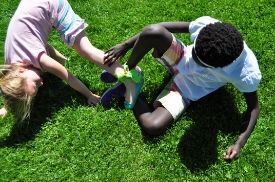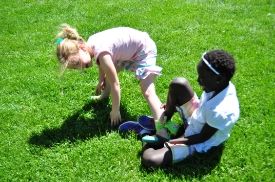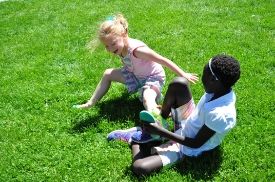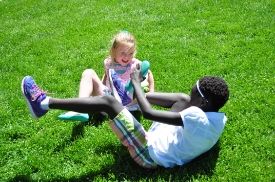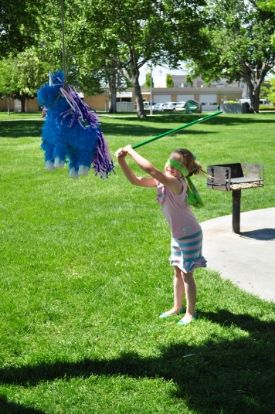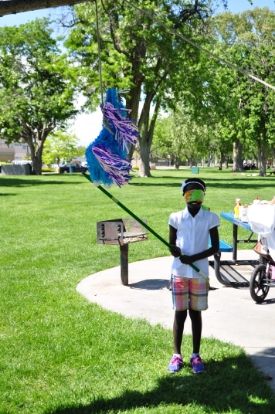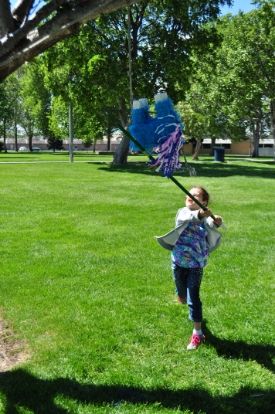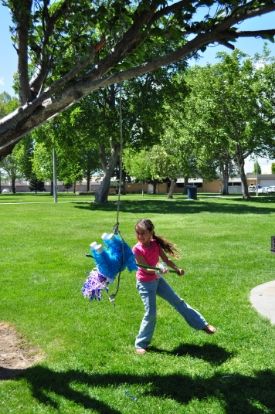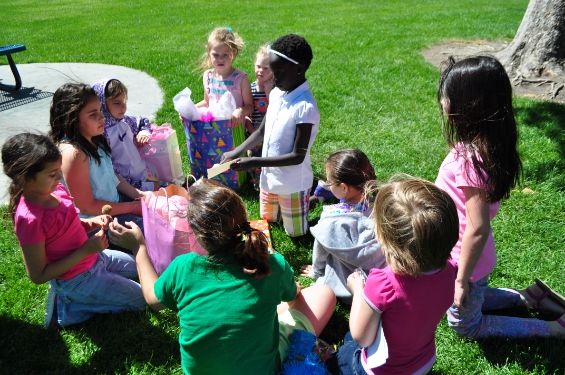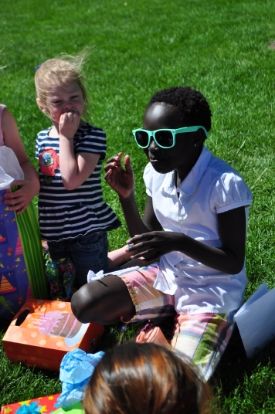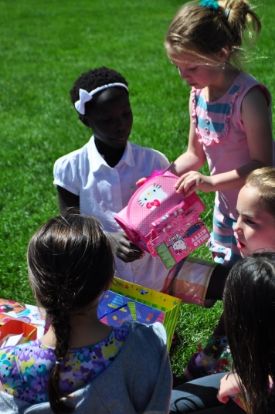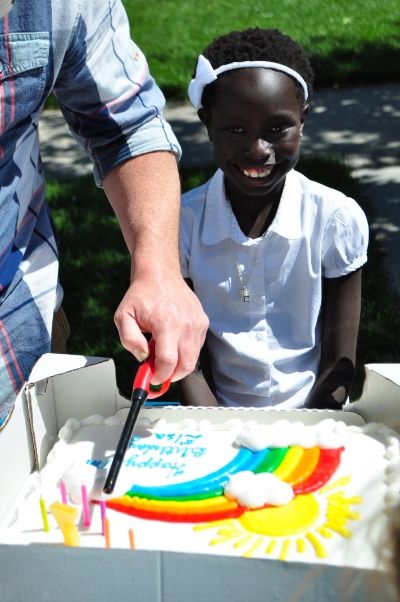 It was
almost
the perfect party. I say
almost
because of the silly ol' wind. Oh, how it blew and blew! We had a tough time getting the candles to
a)
light and
b)
stay lit long enough for Elsa to blow them out. The wind also forced me to cancel one of the games that was not
wind-friendly
. But despite the wind, I think everyone had fun. And most importantly, I think Elsa felt
extremely
happy and
extremely
special.
And with that, this - Elsa's
7th
birthday- is officially wrapped up!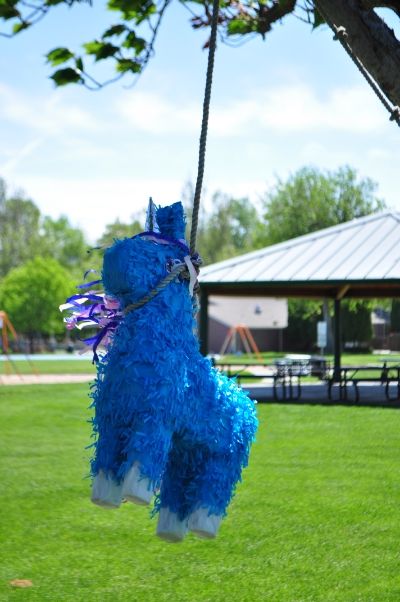 Don't mind that the unicorn is hanging by its neck, we had to improvise...