So, we kind of did things a little backwards. Normally a child would take ballet class first and then perform in The Nutcracker. Not here. Elsa performed as a mouse in The Nutcracker last December having never taken a dance class.
But yesterday we remedied that.
I give to you, Elsa Lelise at her very first ballet class: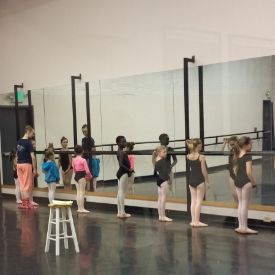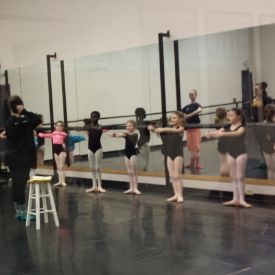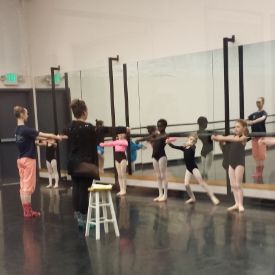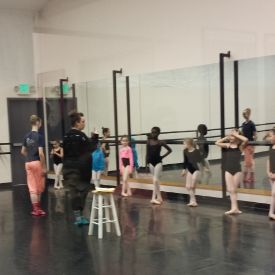 I only stayed for the first ten minutes or so because I was holding Elisabeth in my arms (and taking pictures - you learn to multi-task real well when you have a child like Elisabeth), but in those quick ten minutes I must have thought, "Oh, I wish Seyba was here to see this!" about ten times.
Seyba, Elsa's biological mother, is always in my thoughts. I am dedicated to giving Elsa the best childhood possible because Seyba is trusting me to do so. And I hope that even though she can't see Elsa as she grows and learns, that she can feel her in her heart and know that all is well.