C
hristmas at my mom's house was so nostalgic for me. Seeing my children wake up and gaze at wonder at the same tree I woke to throughout my childhood. It was magical.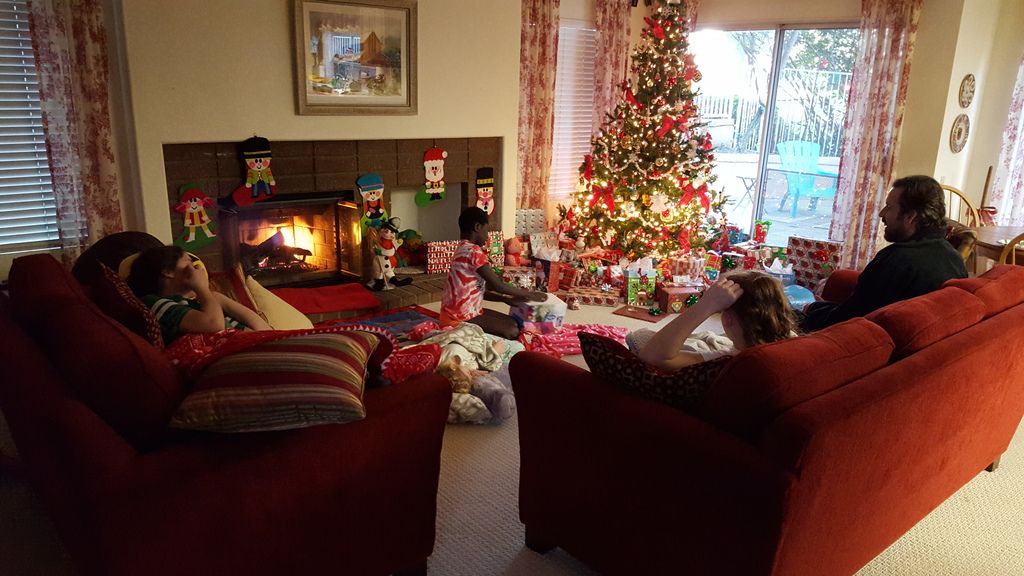 Uncle David, Uncle Marc, and Uncle Michael were all there, too.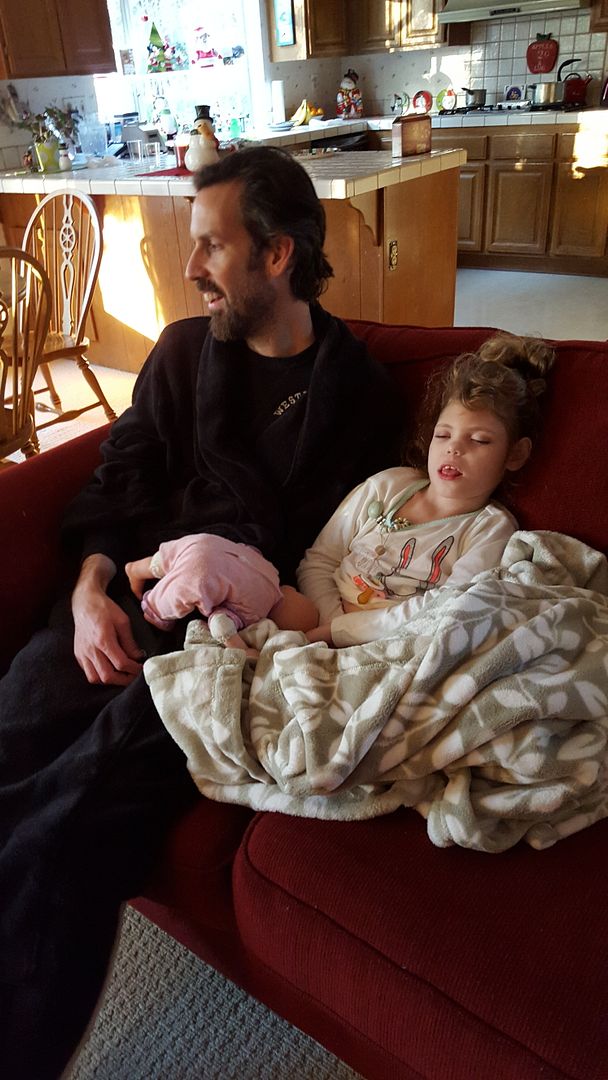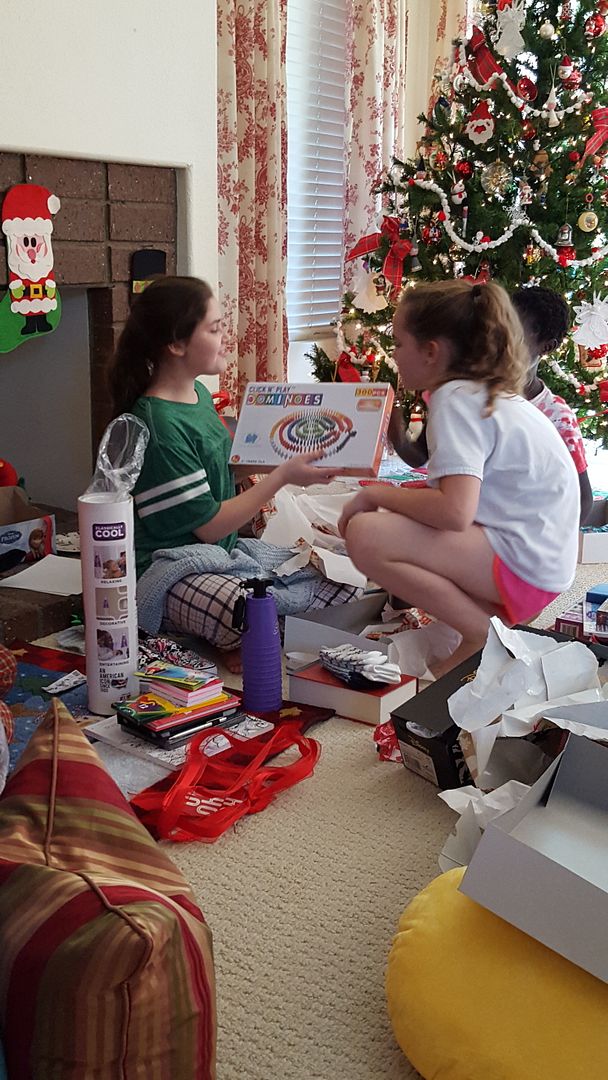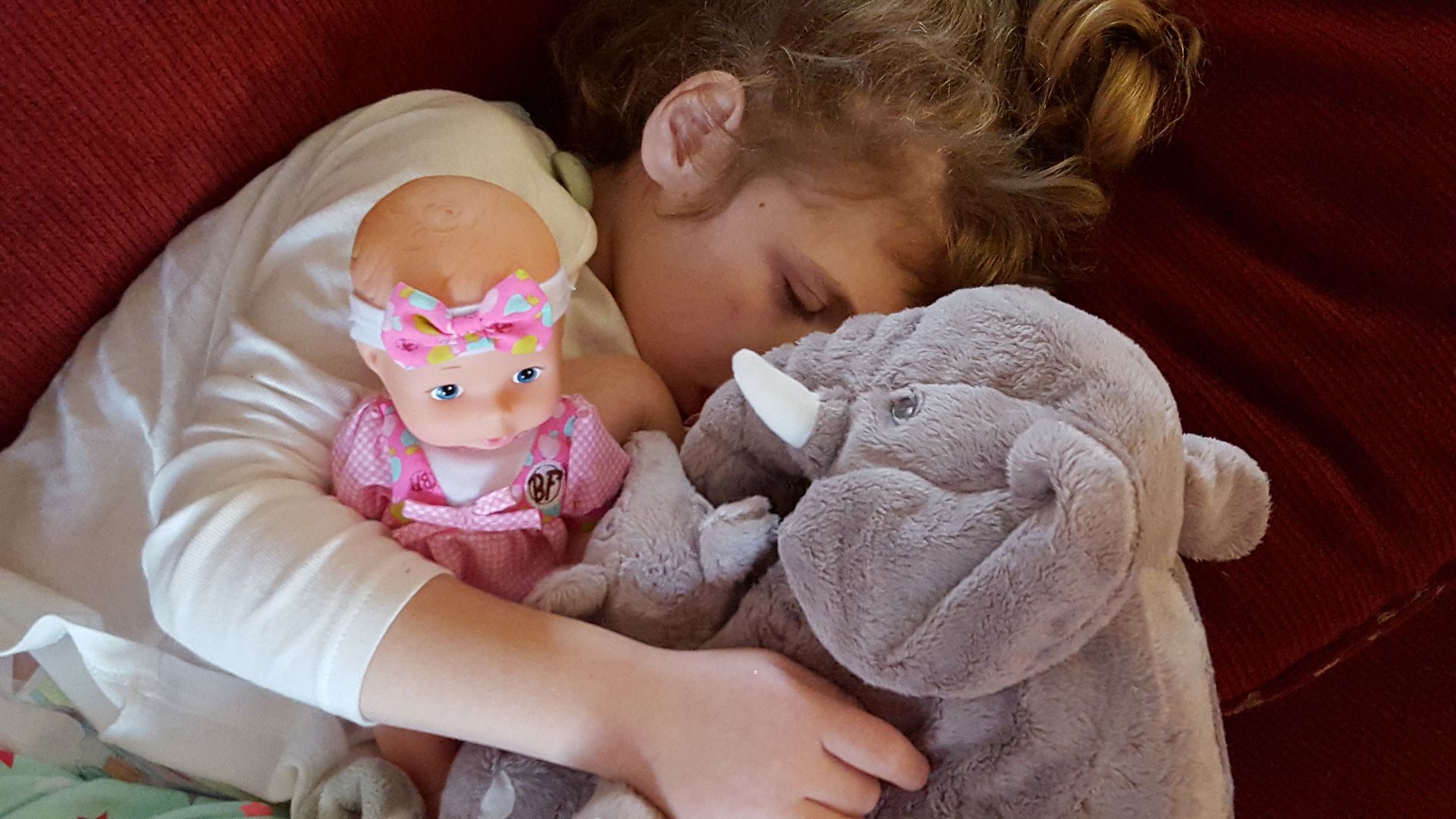 Elisabeth loves her new doll and elephants.
And Lorelai was thrilled to get Grace, the 2015 American Girl Doll of the Year! (She, like Lorelai, loves to bake!)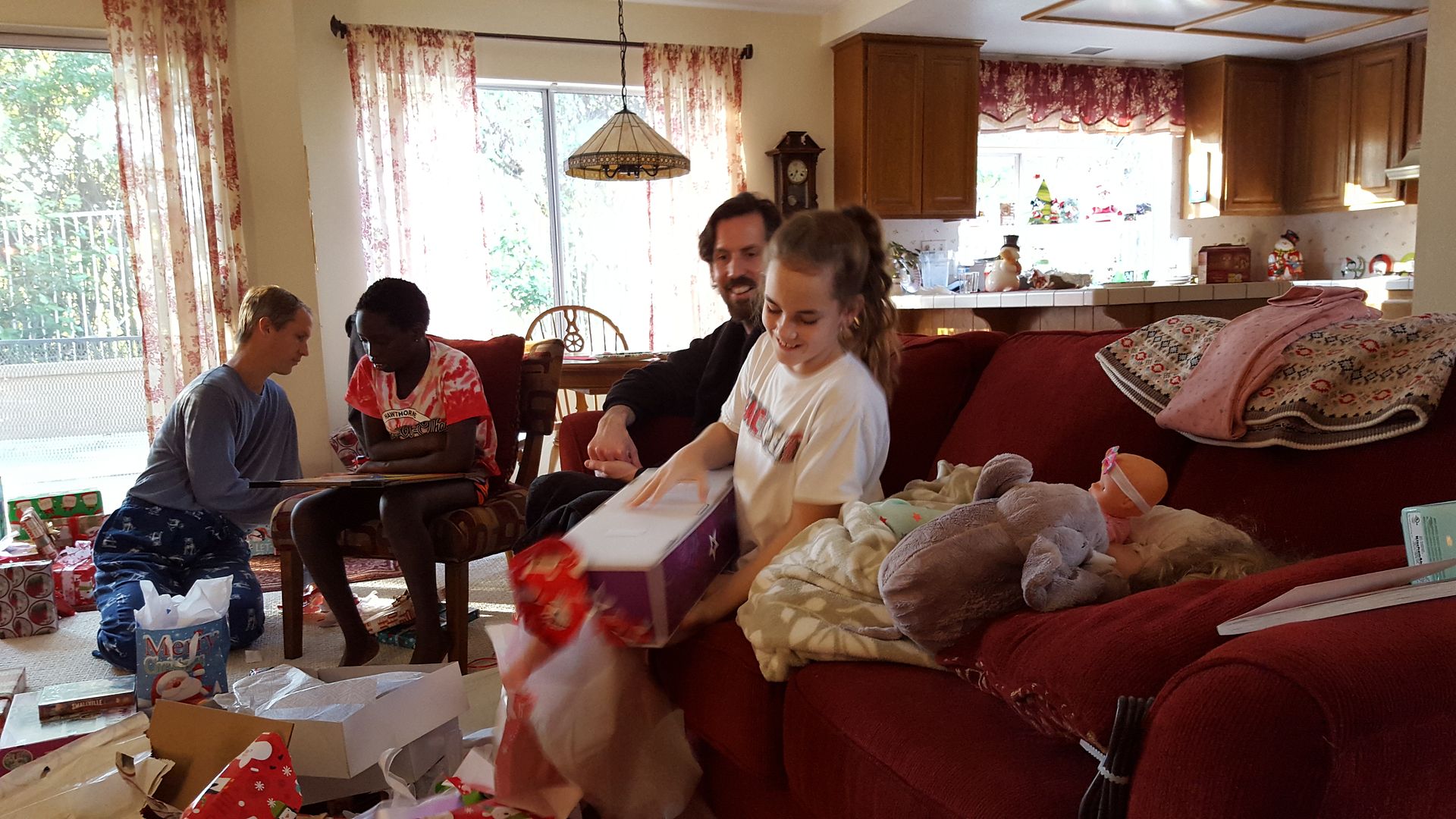 The number one thing on Alexandra's Christmas list was a typewriter. And...Santa delivered!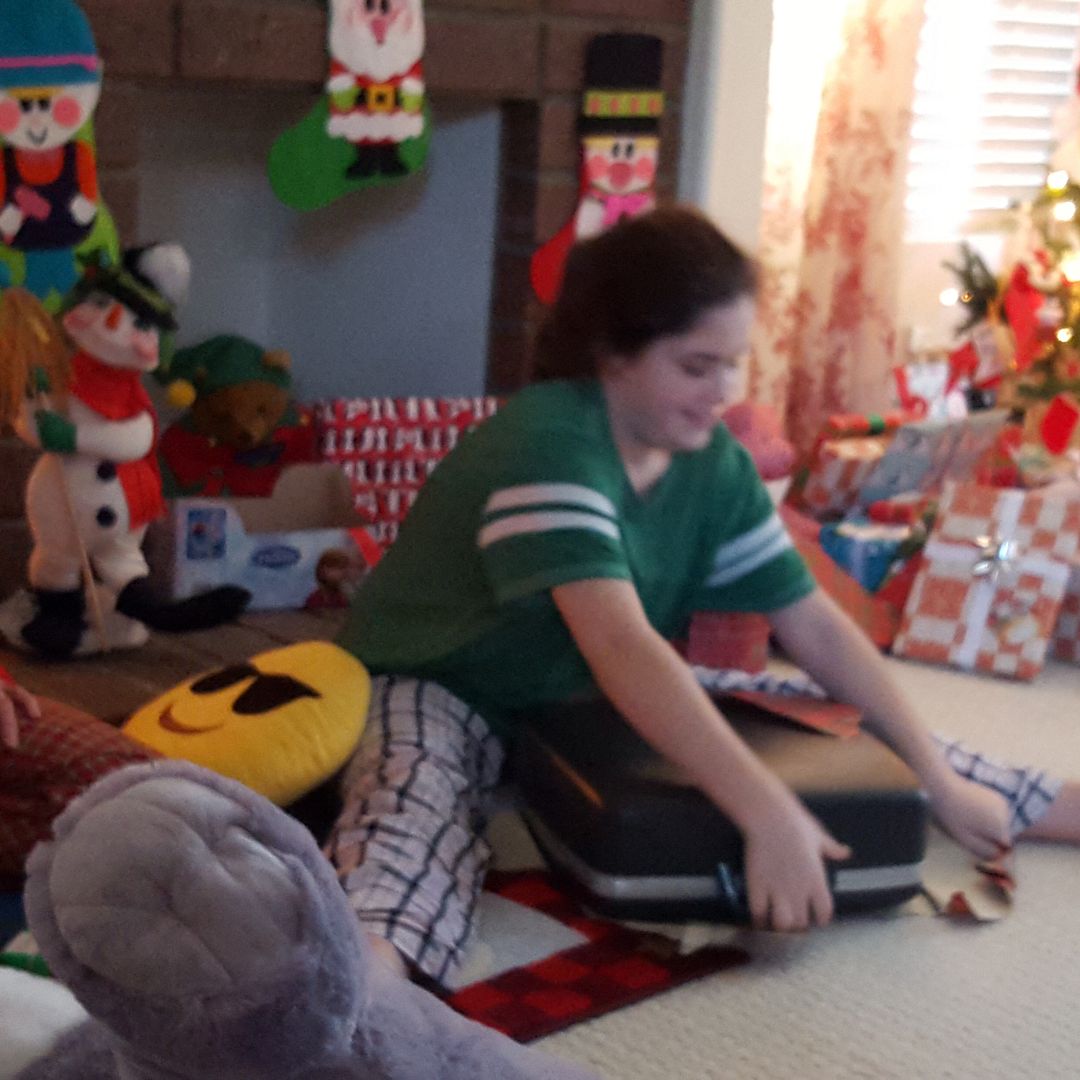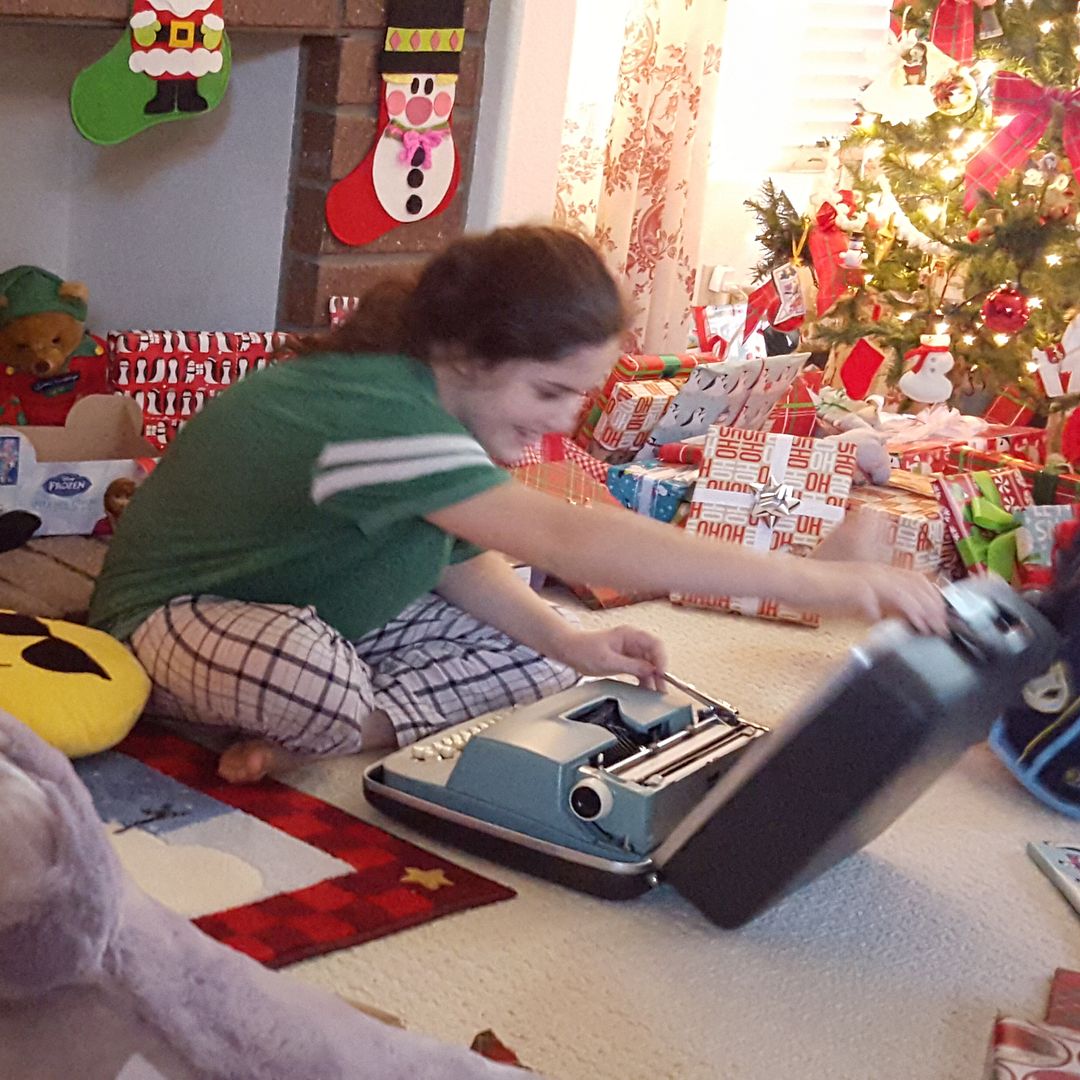 The days leading up to Christmas Alexandra kept smiling and saying, "click click"...mimicking the sound of the keys typing. She was quite confident she was going to get one!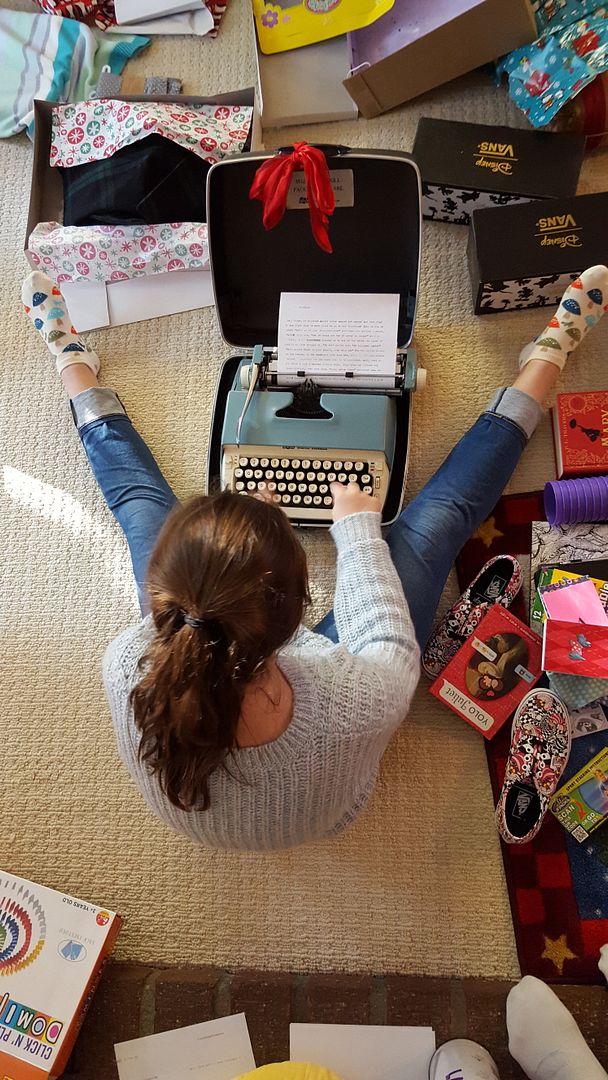 She spent the rest of Christmas vacation typing...and I have carefully saved each and every manuscript!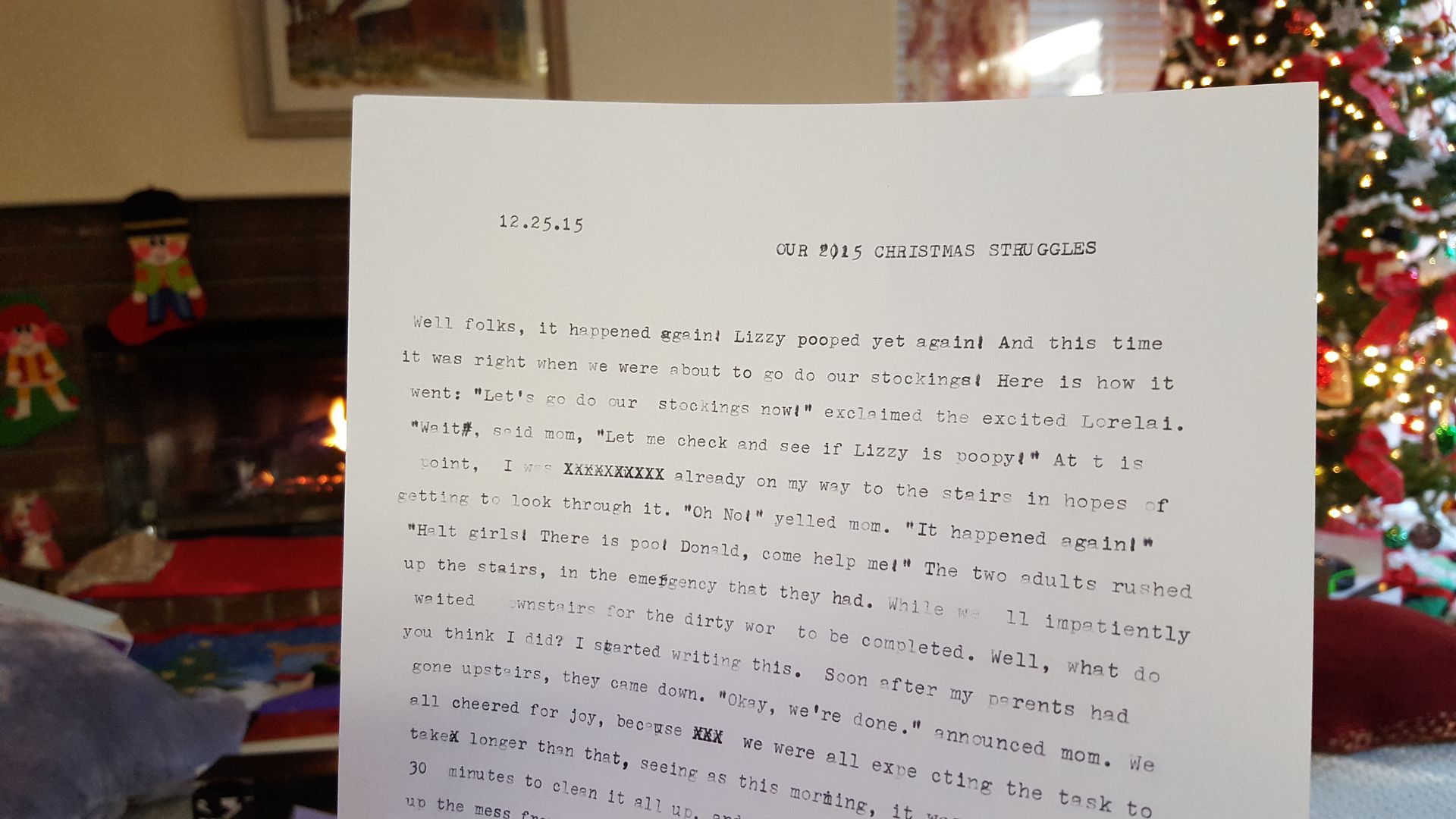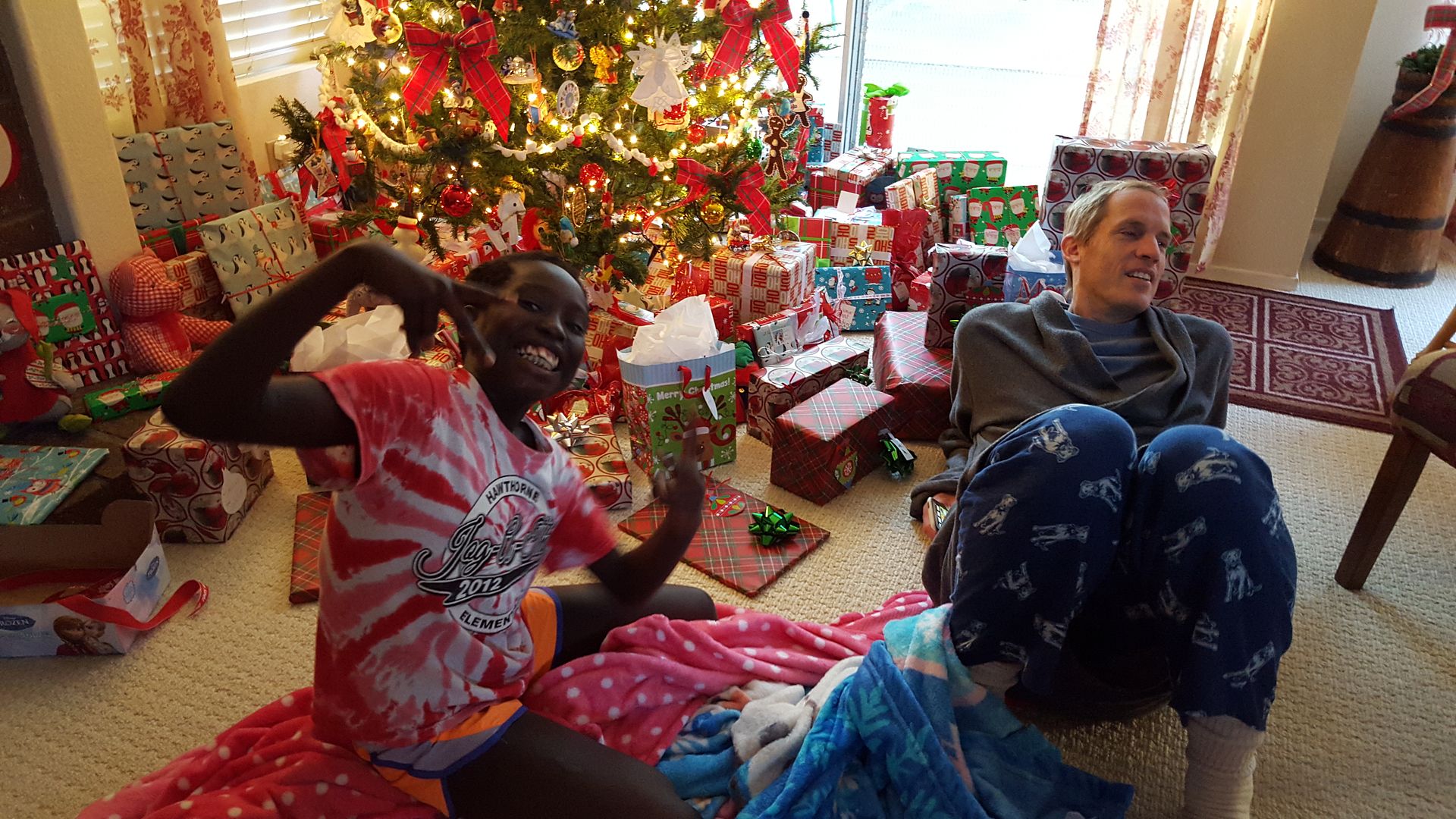 Some gifts included:
Elephant
Colorful Toy
Cabbage Patch Kid
Superman pictures
Smallville
Etch a Sketch
Frozen sticker book
Stacking Cups
Watch
Grace Doll
View Finder
Hand Mixer
Vans shoes
Guinness Book of World Records
Kindle Fire
Kindle case
Grease
Lava lamp
Notepads
YOLO Juliet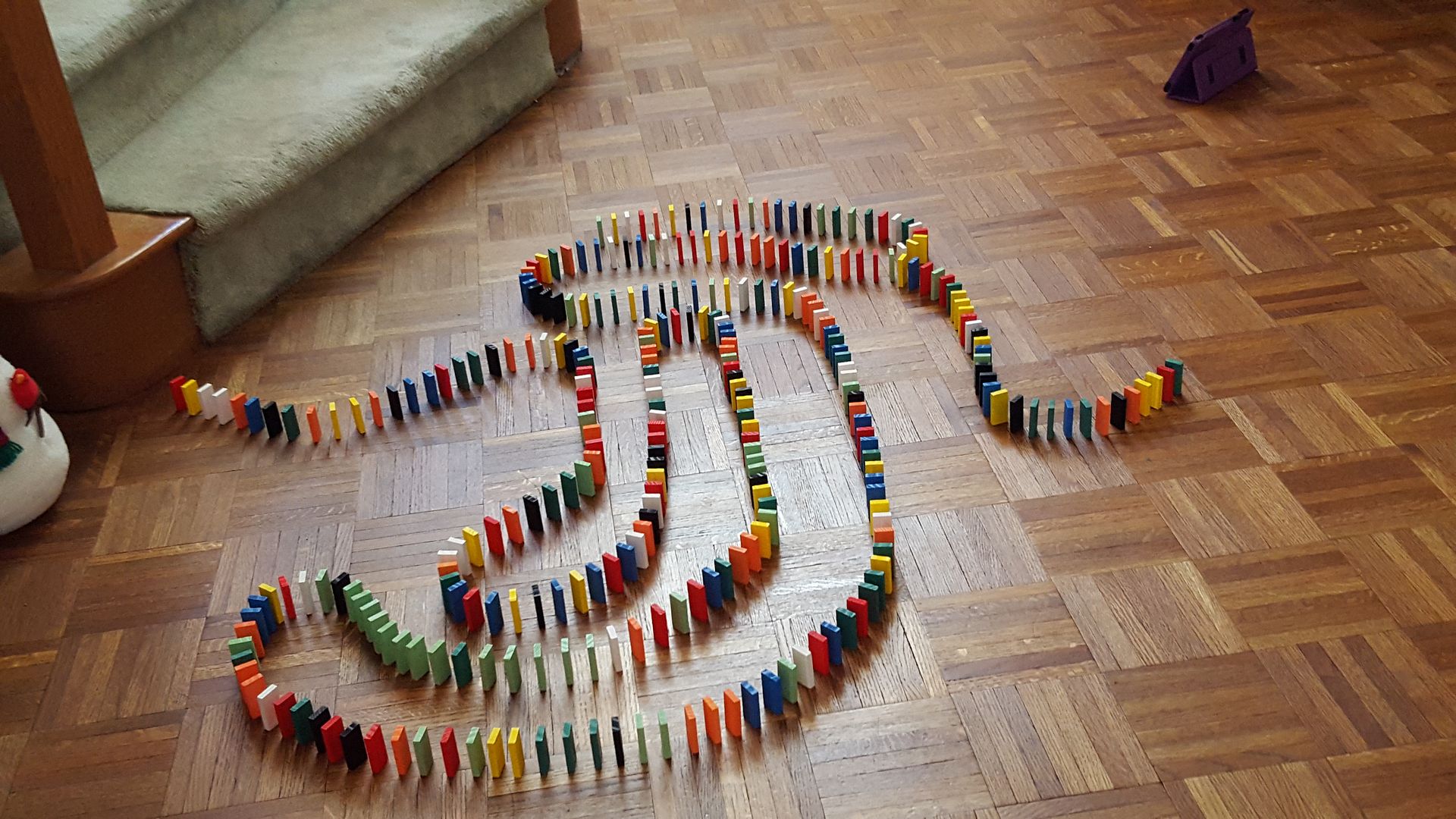 [Domino's from Uncle Michael]