"My country, 'tis of thee..."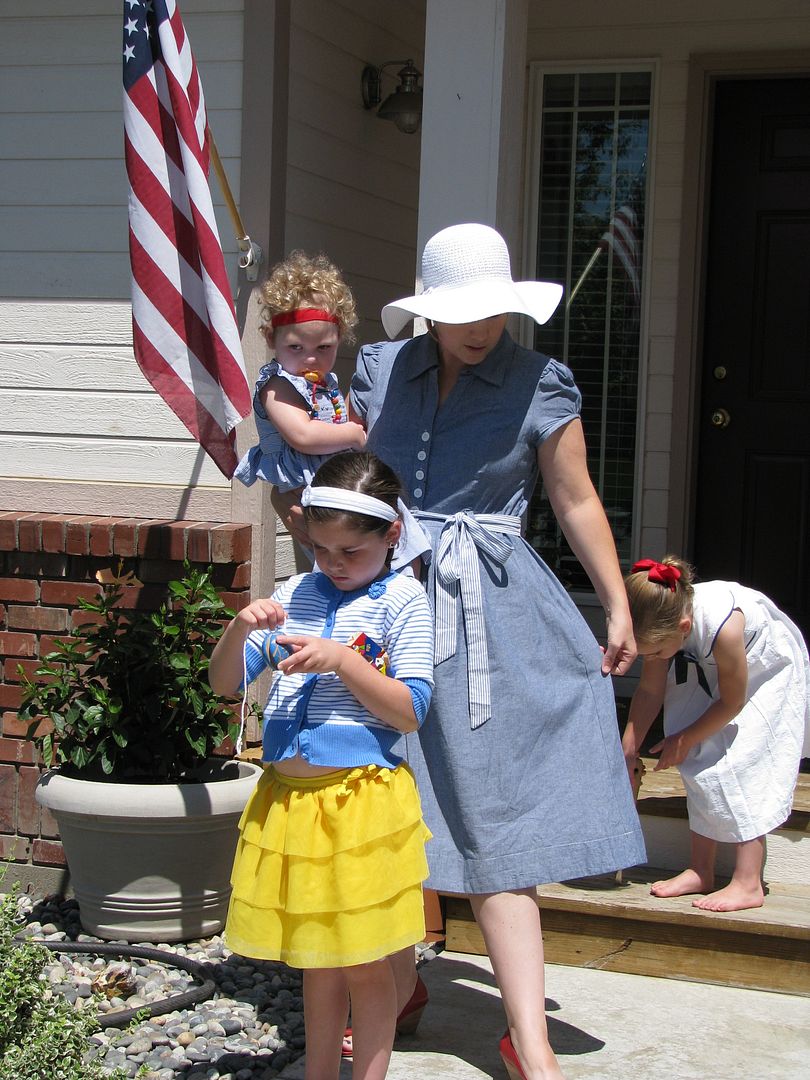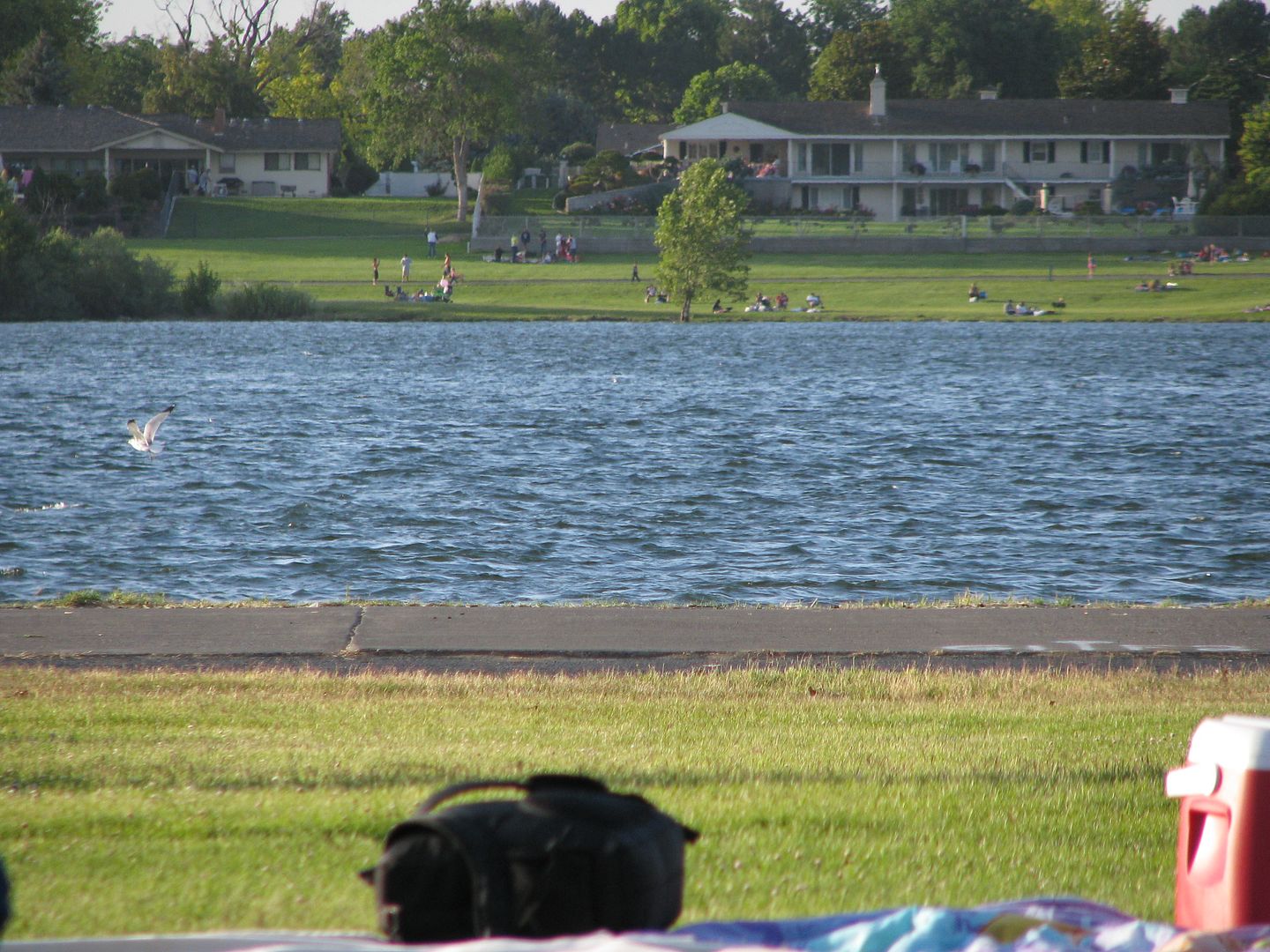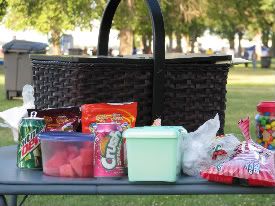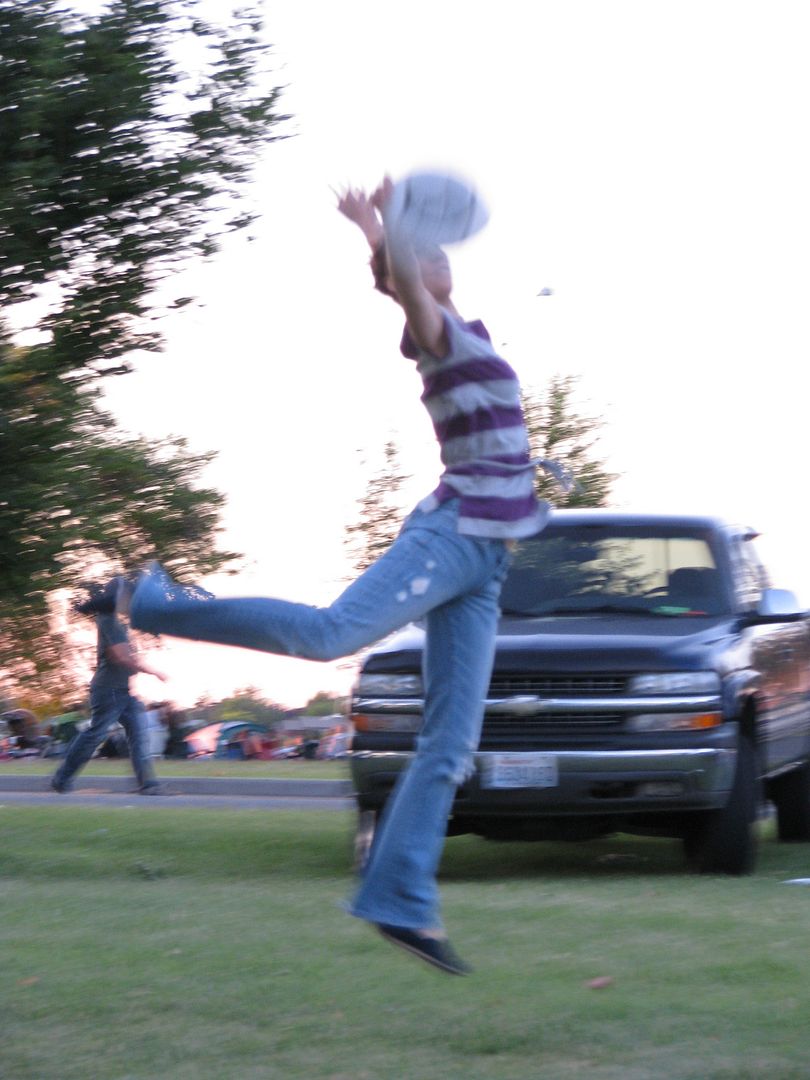 [Jennifer, catching some air.]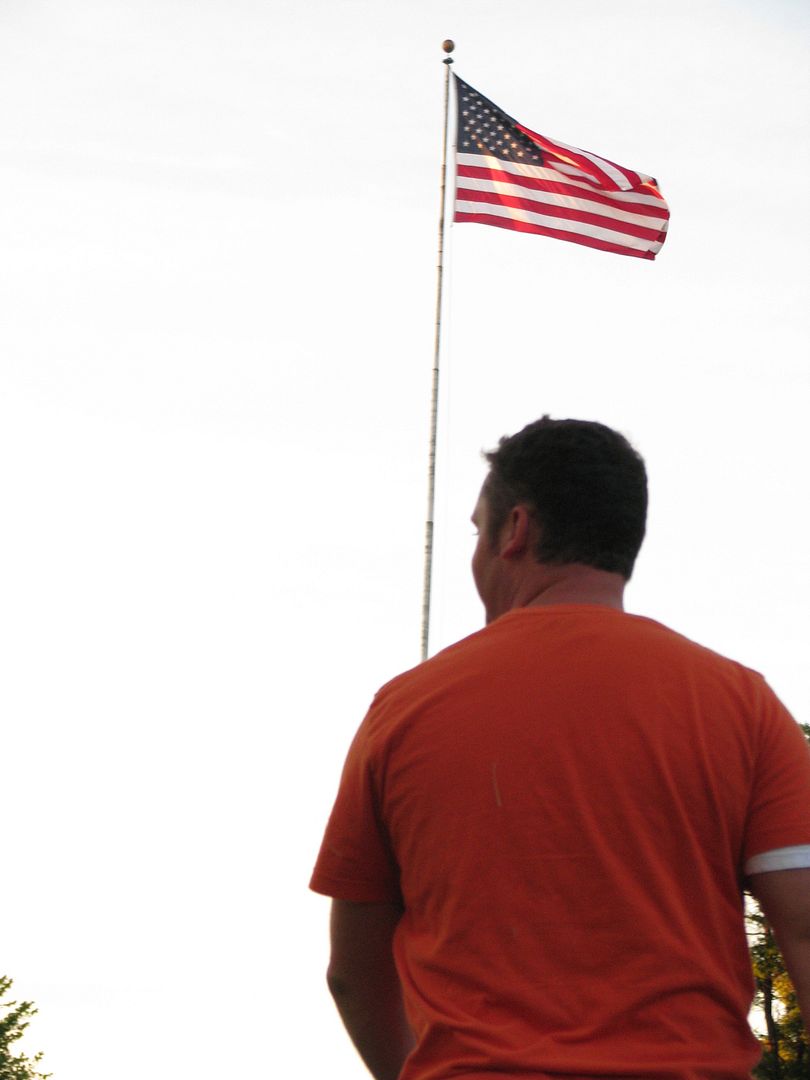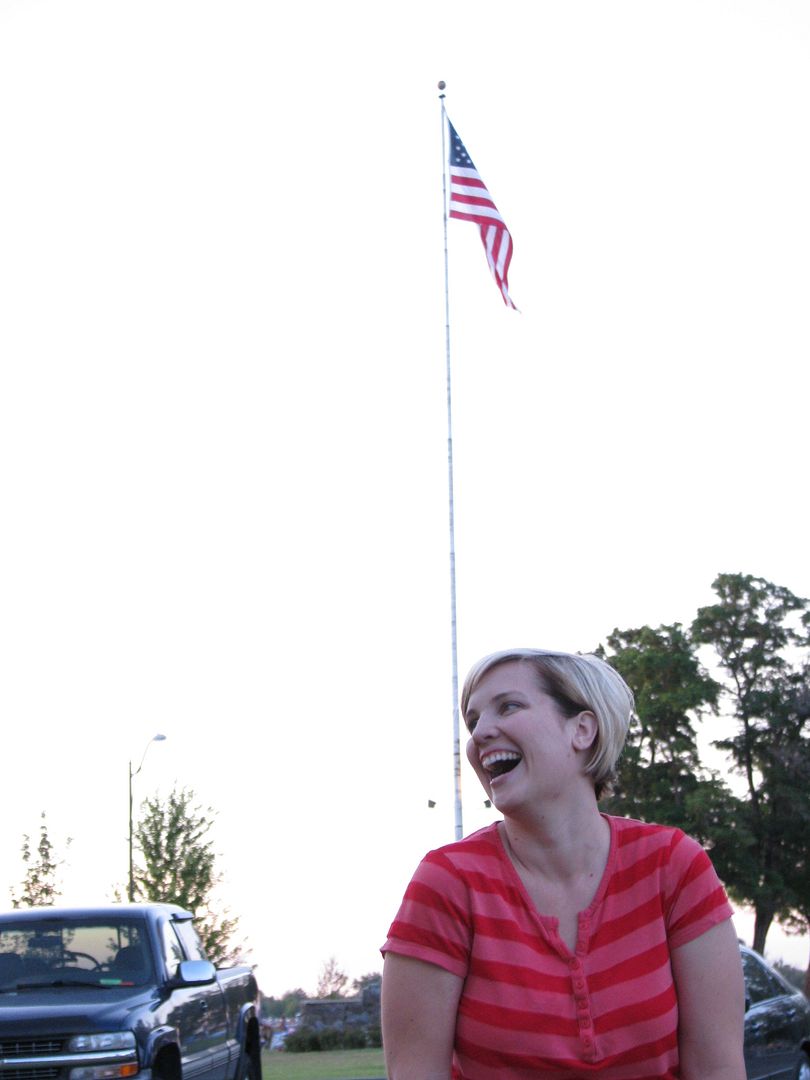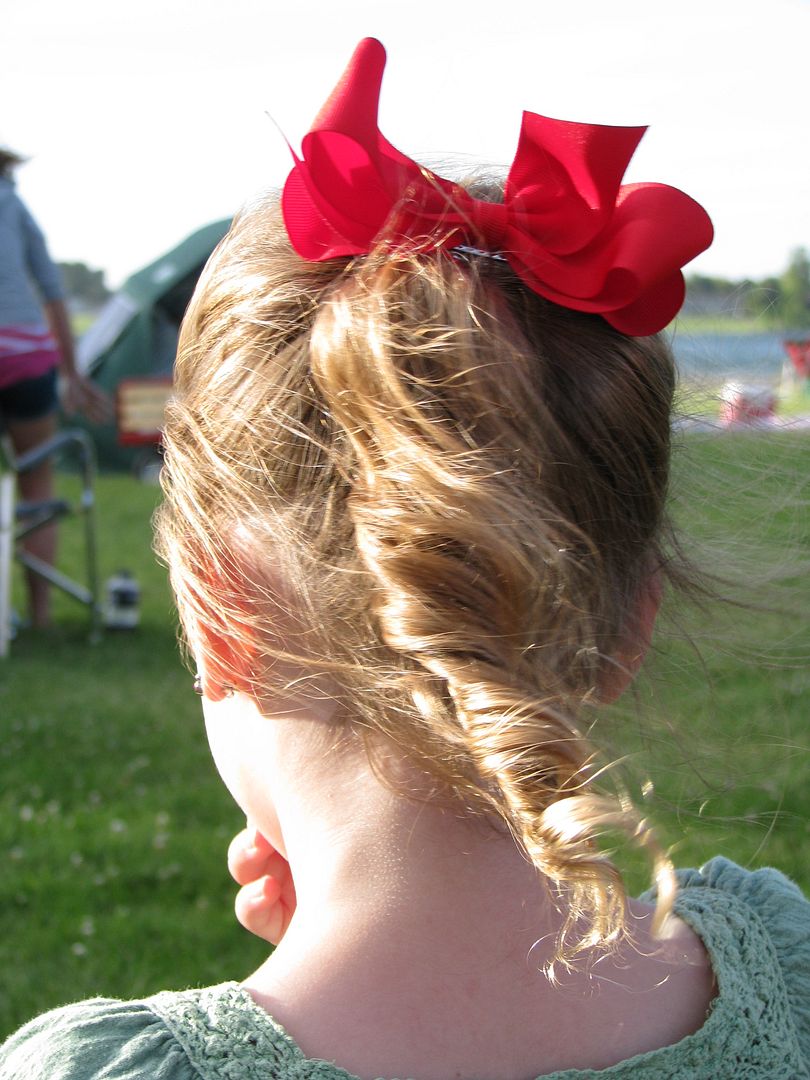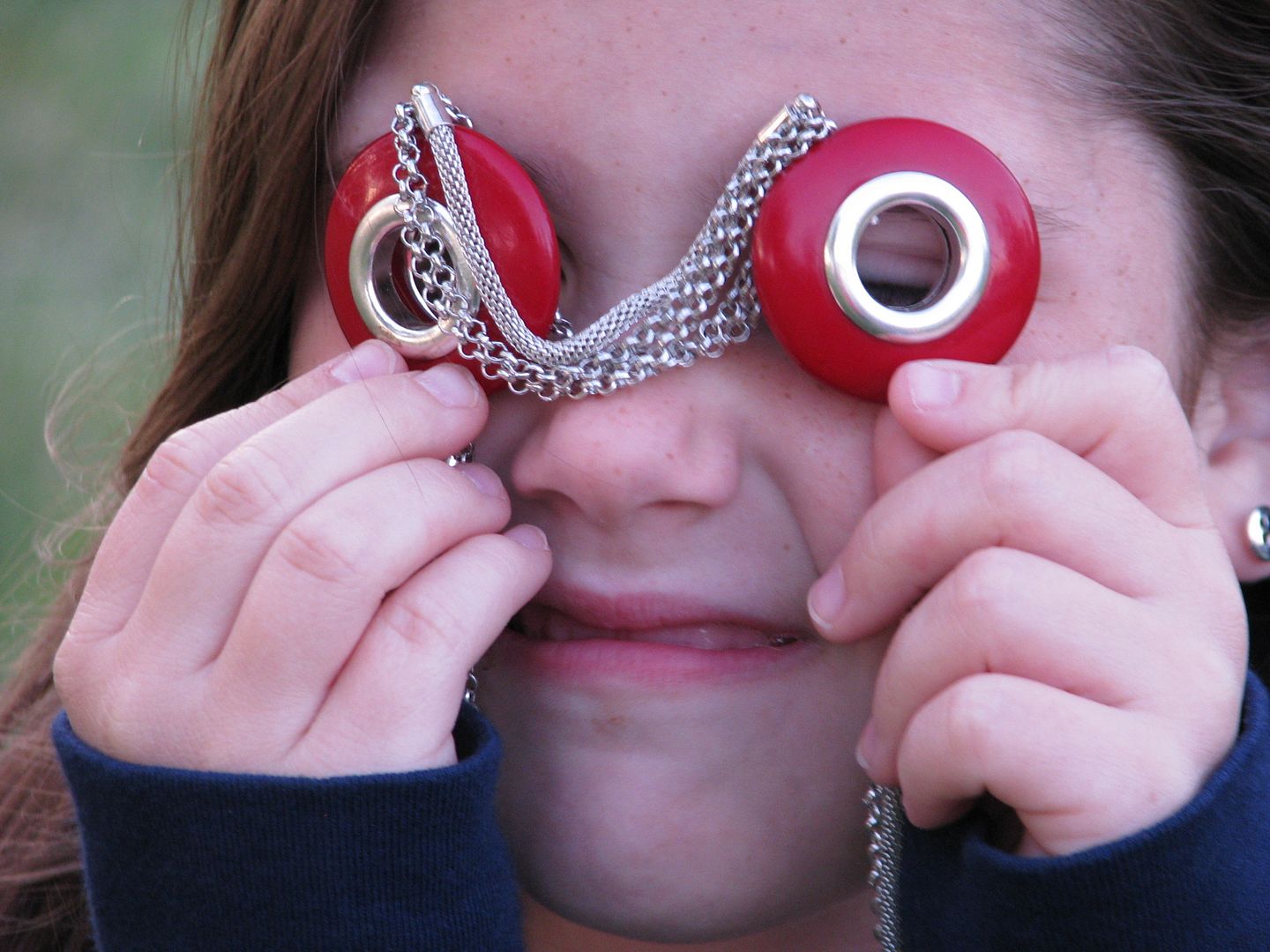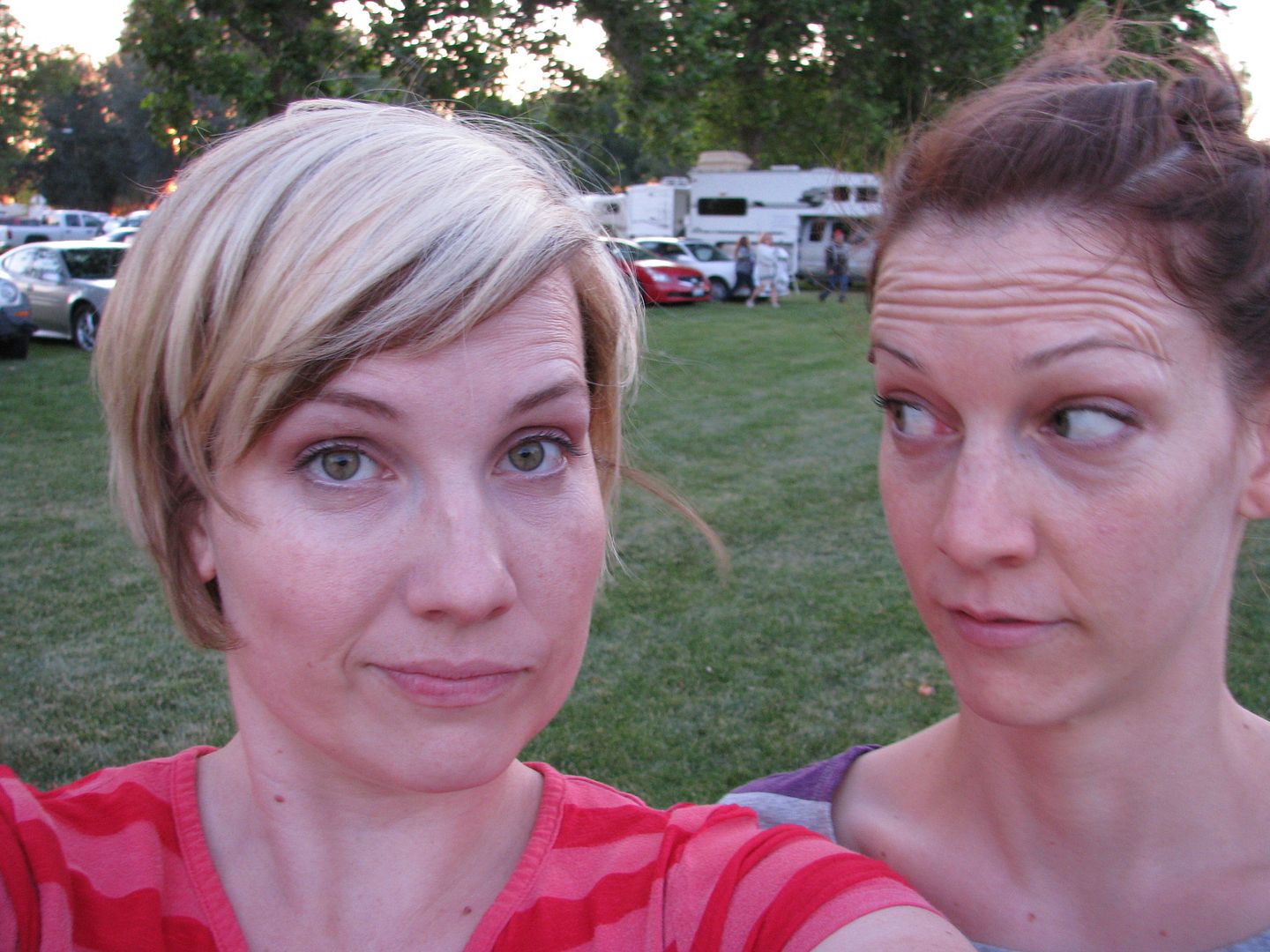 "Let freedom ring!"

Speaking of freedom
, I am currently reading,
The 5000 Year Leap: A Miracle that Changed the World
by W. Cleon Skousen. It teaches the 28 principals of freedom that our Founding Fathers believed in. An important book for
every
American to read...trust me.