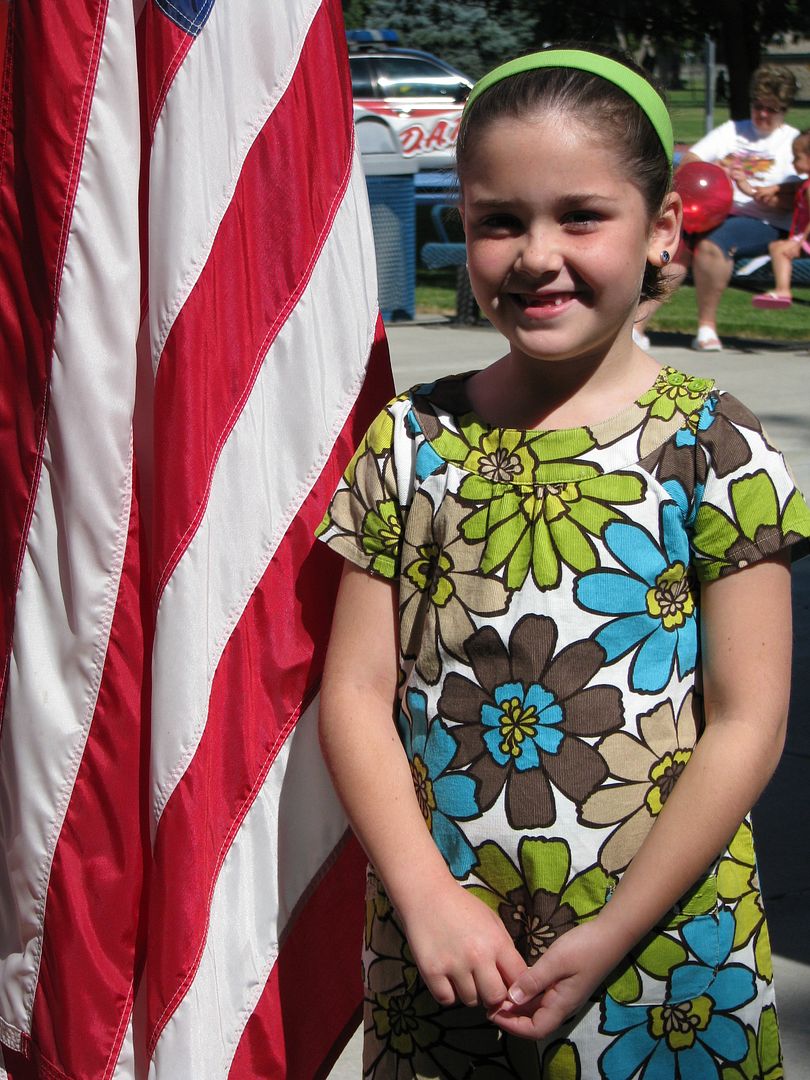 Alexandra sang the
National Anthem
yesterday at the
Tiny Tot Olympics
.
It was one of those
magical
mothering moments.
The kind that will be perfectly engraved in my mind forever.
But just in case my mind fails me [someday], I've got it on video.
And I may or may not have already watched this video about
a kajillion times
.
Because that's what moms do.


"....and the home of the brave!"

[and brave she is!]