A
s a member of
The Church of Jesus Christ of Latter-day Saints
, I was excited to visit Palmyra, a town of great significance in the history of my church.
The Hill Cumorah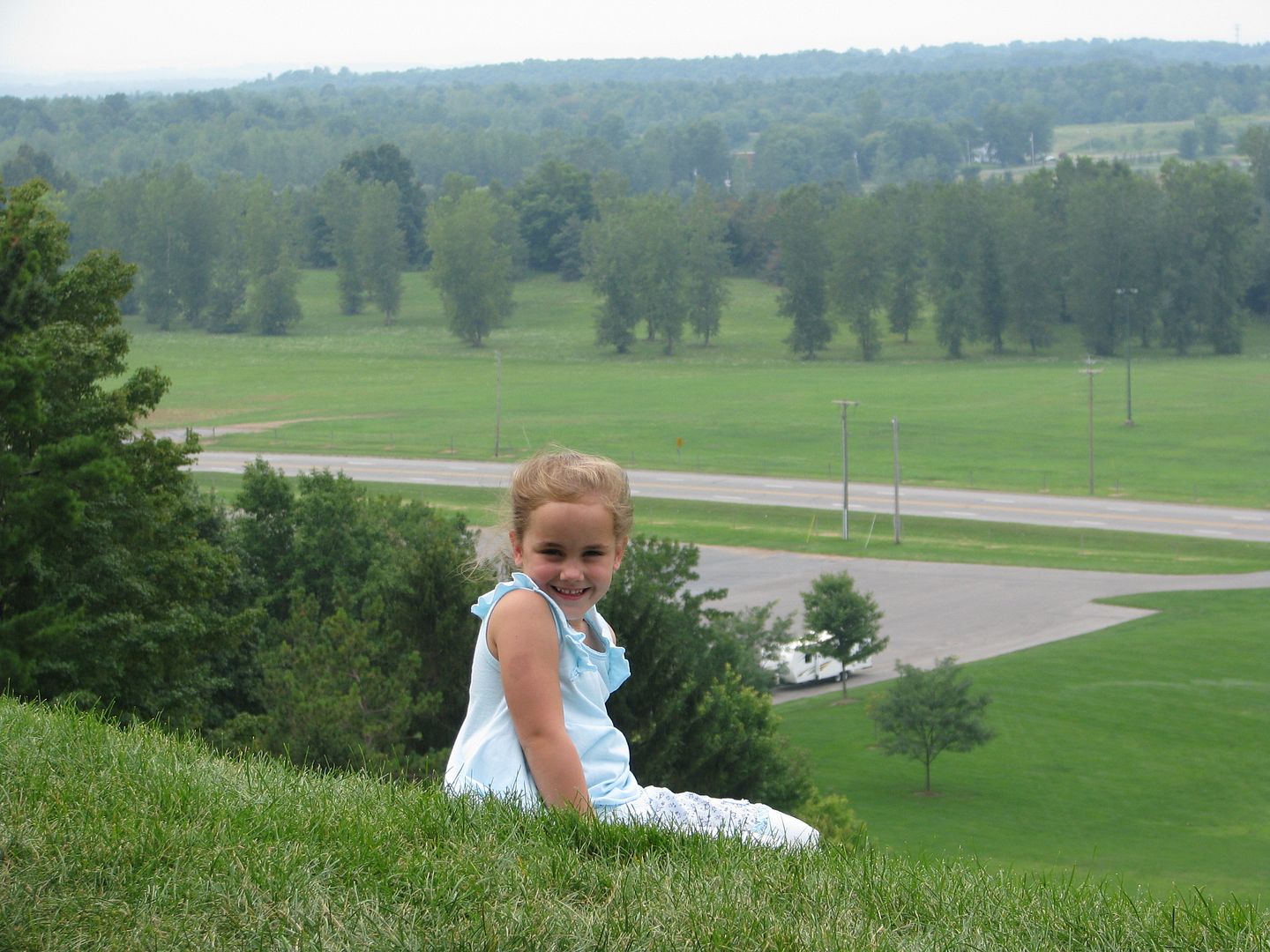 Do I dare admit that my children rolled down The Hill Cumorah??

The Smith Family Farm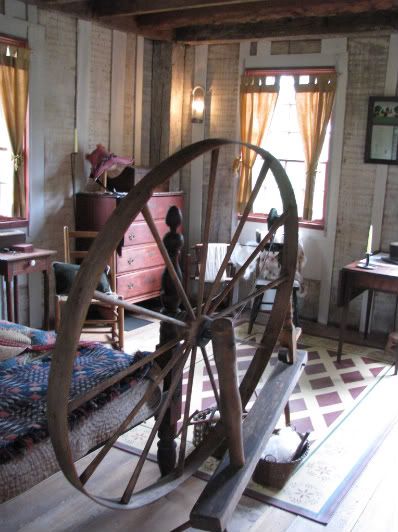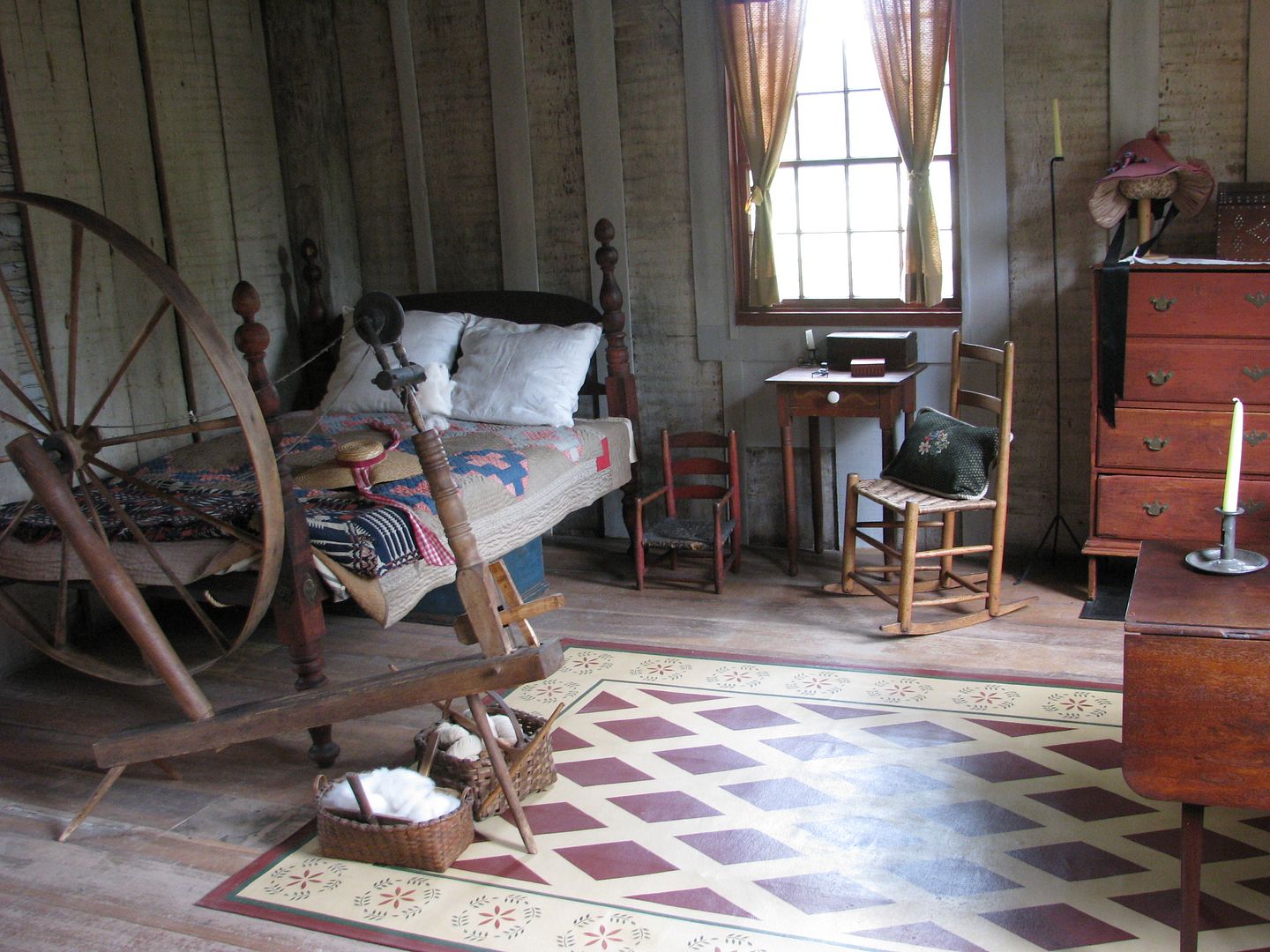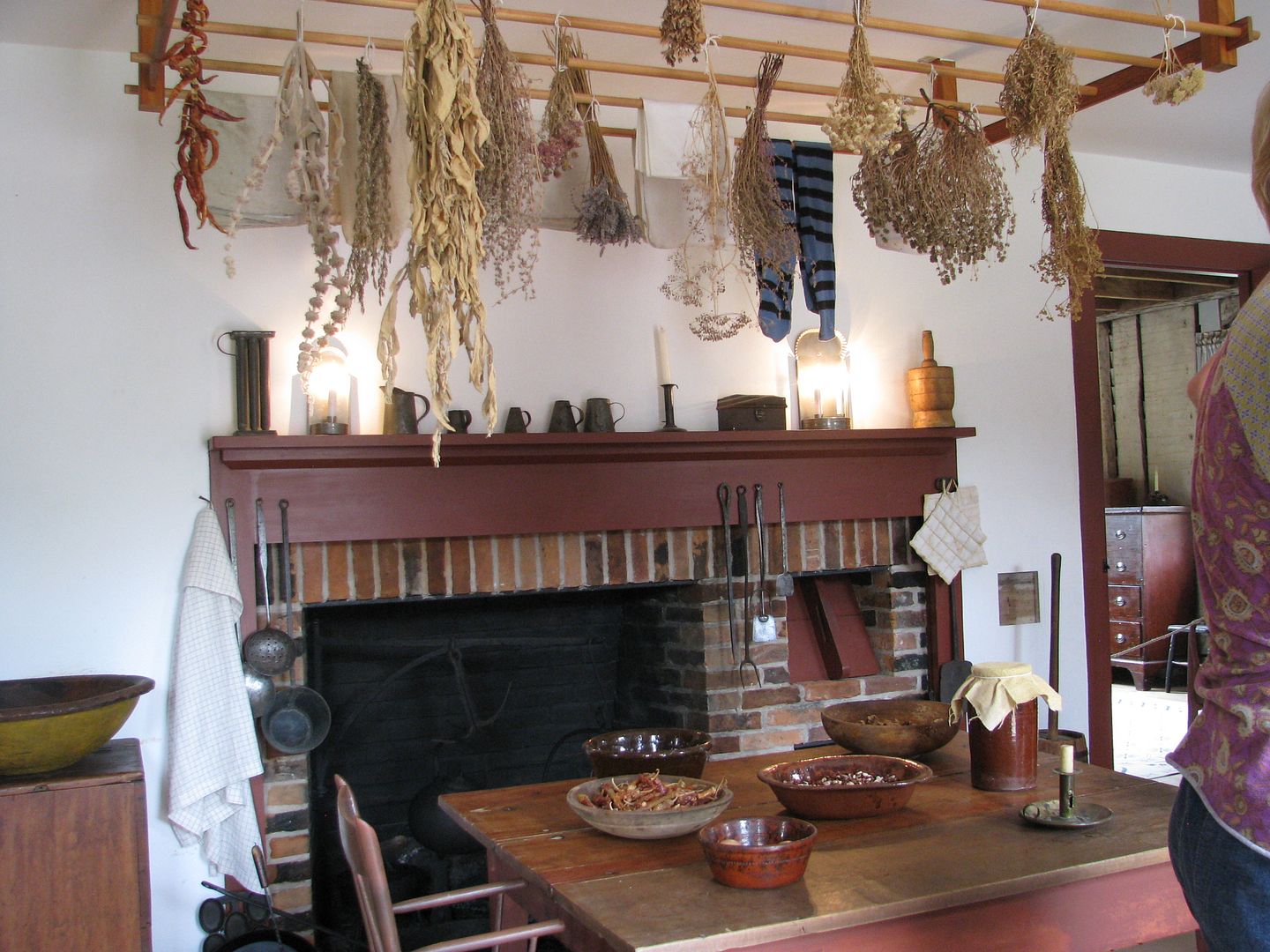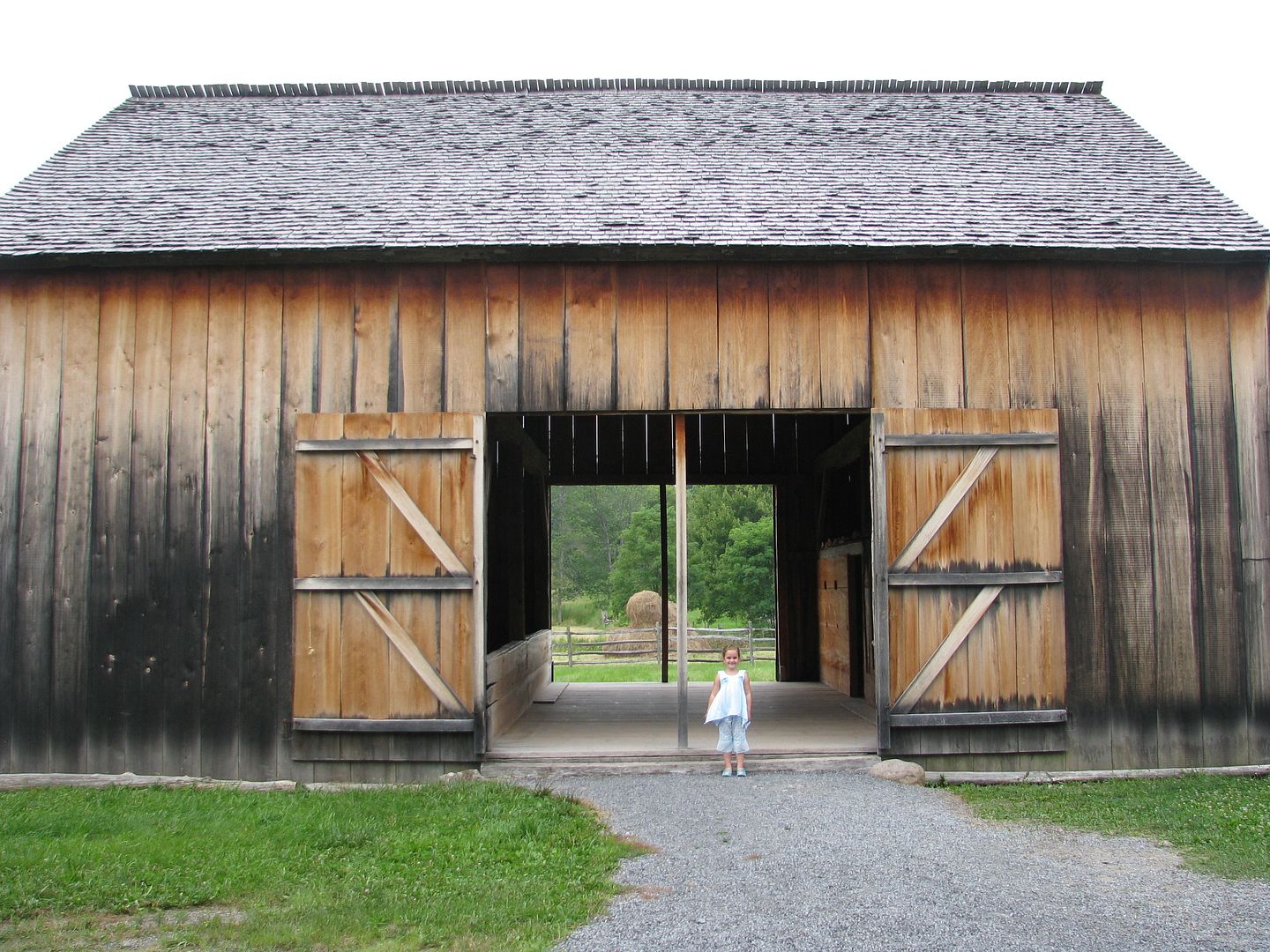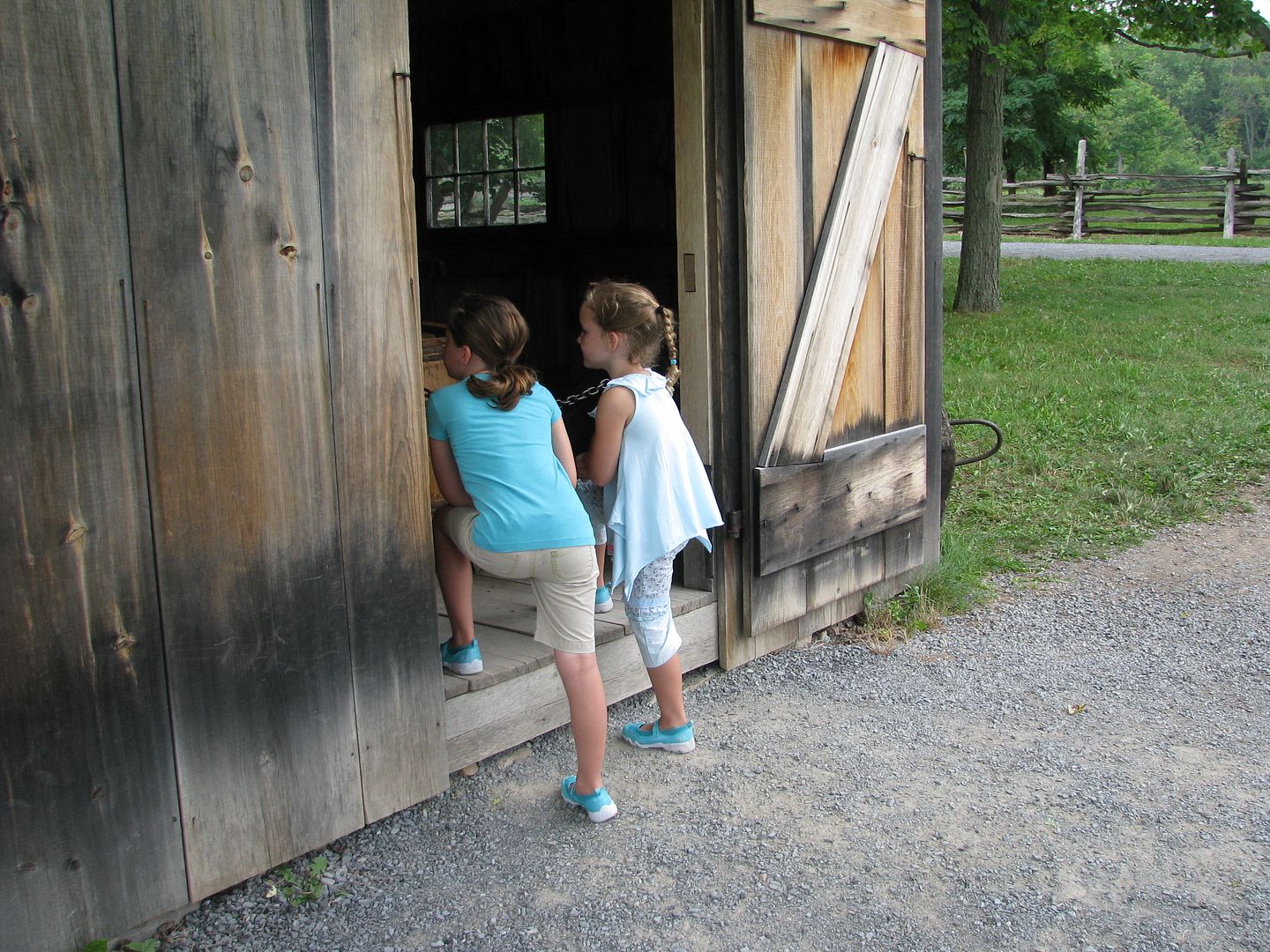 The Sacred Grove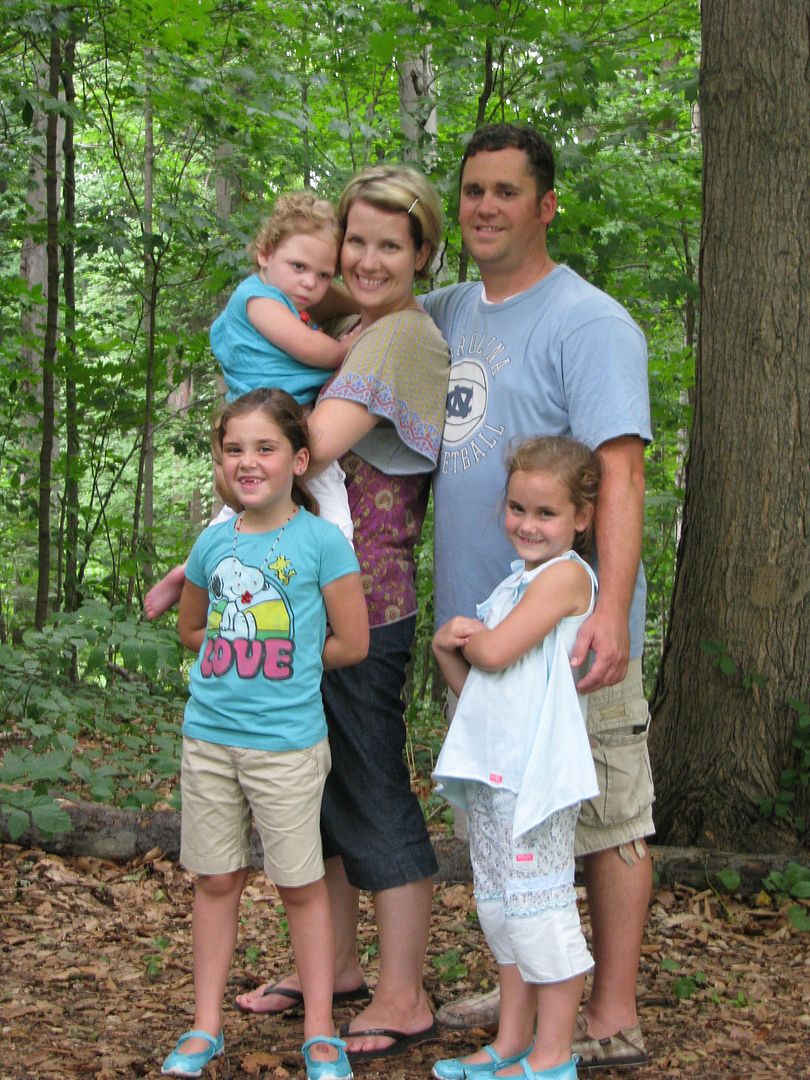 The Book of Mormon Historic Publication Site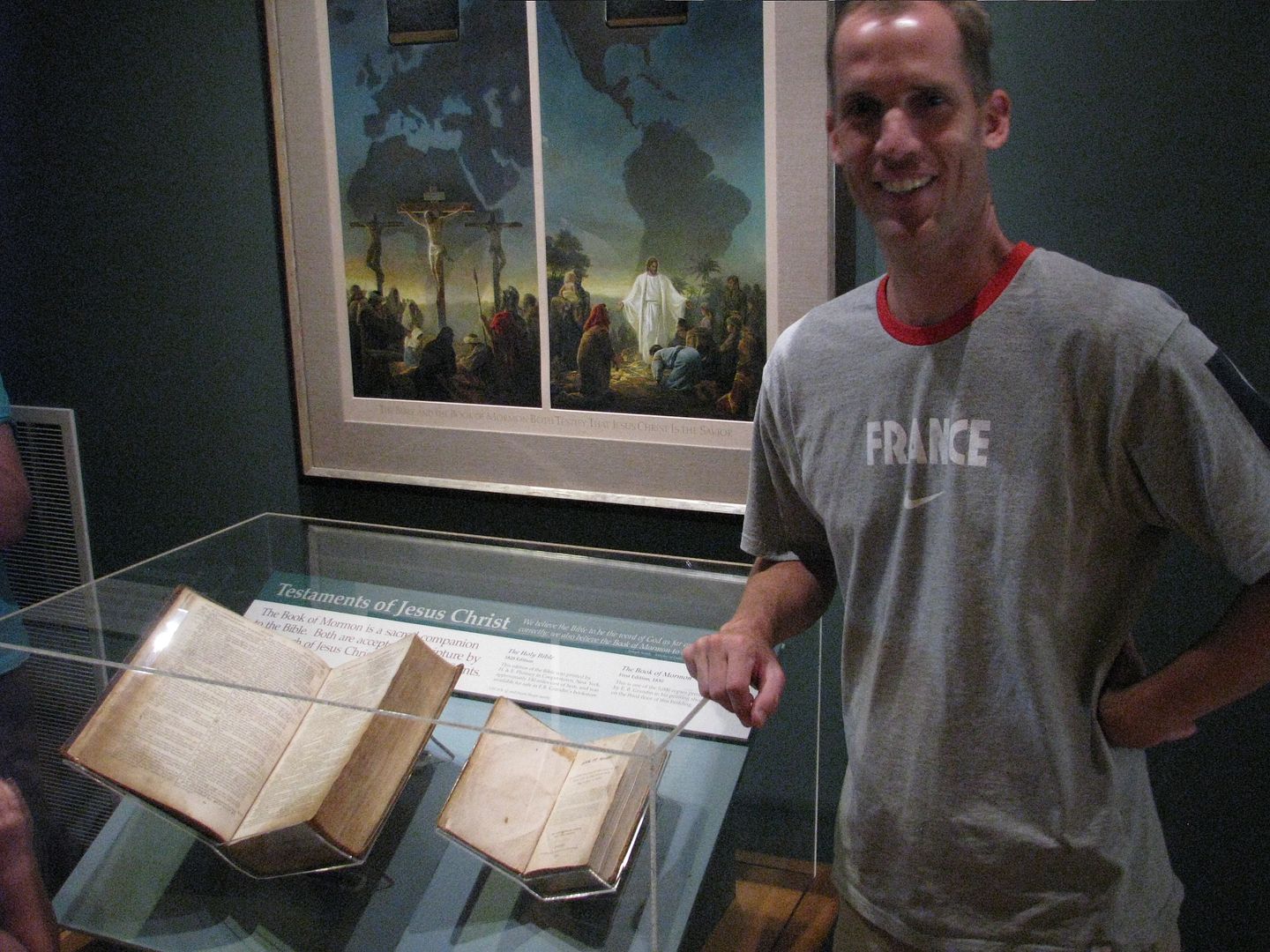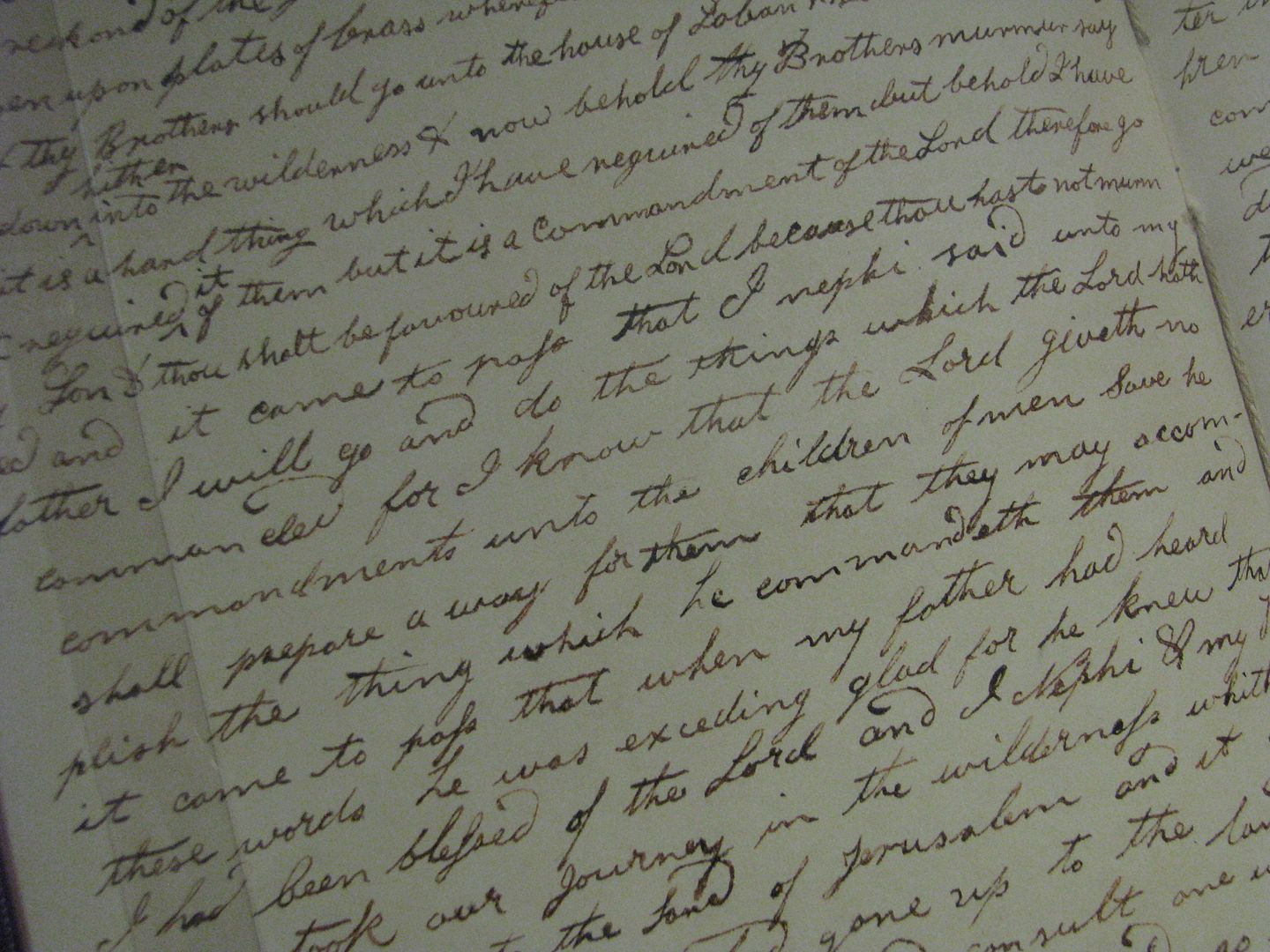 [
copy of original Book of Mormon transcript
]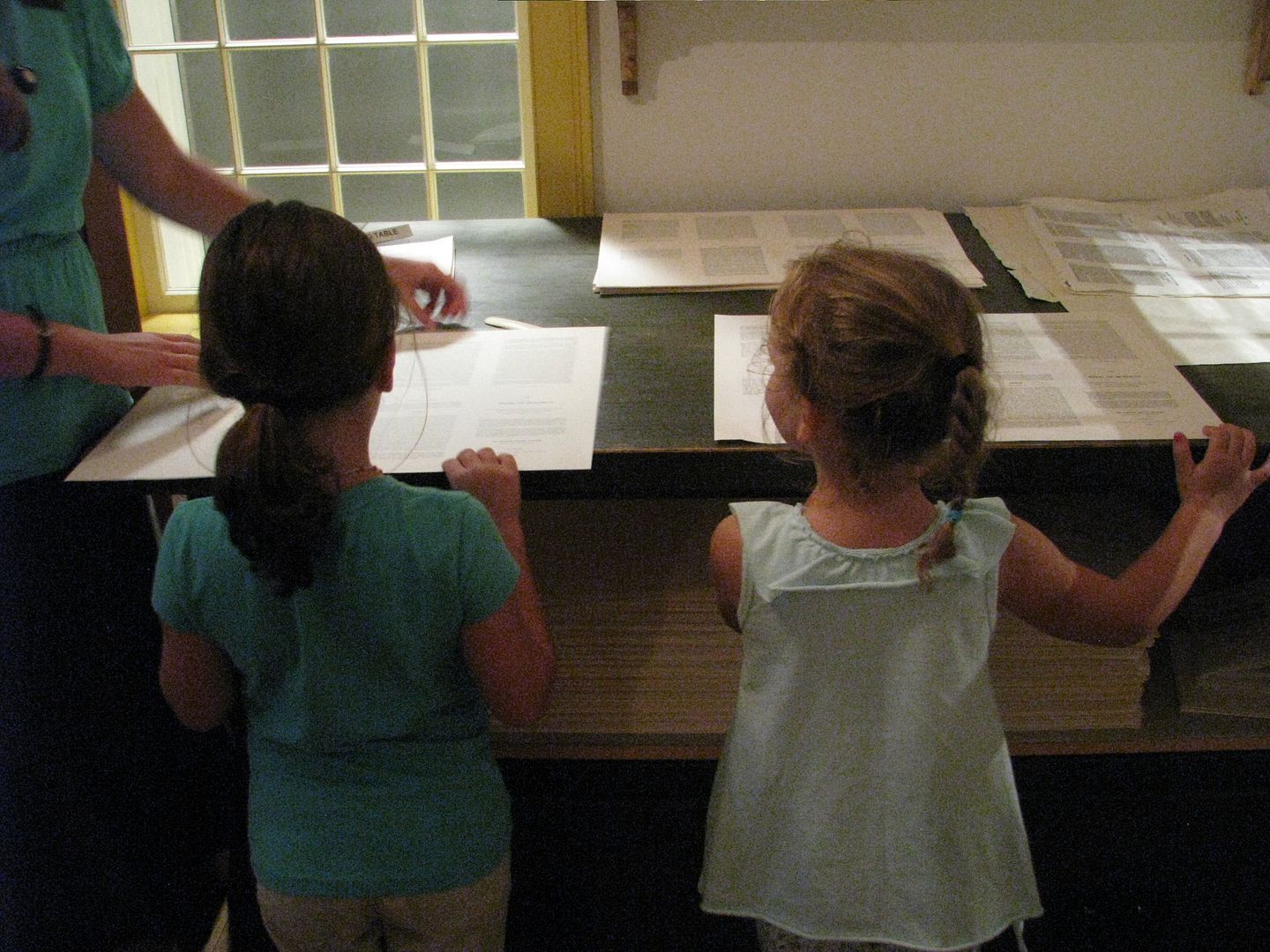 [
Learning to fold a large sheet of the first 16 pages. A take home souvenir
!]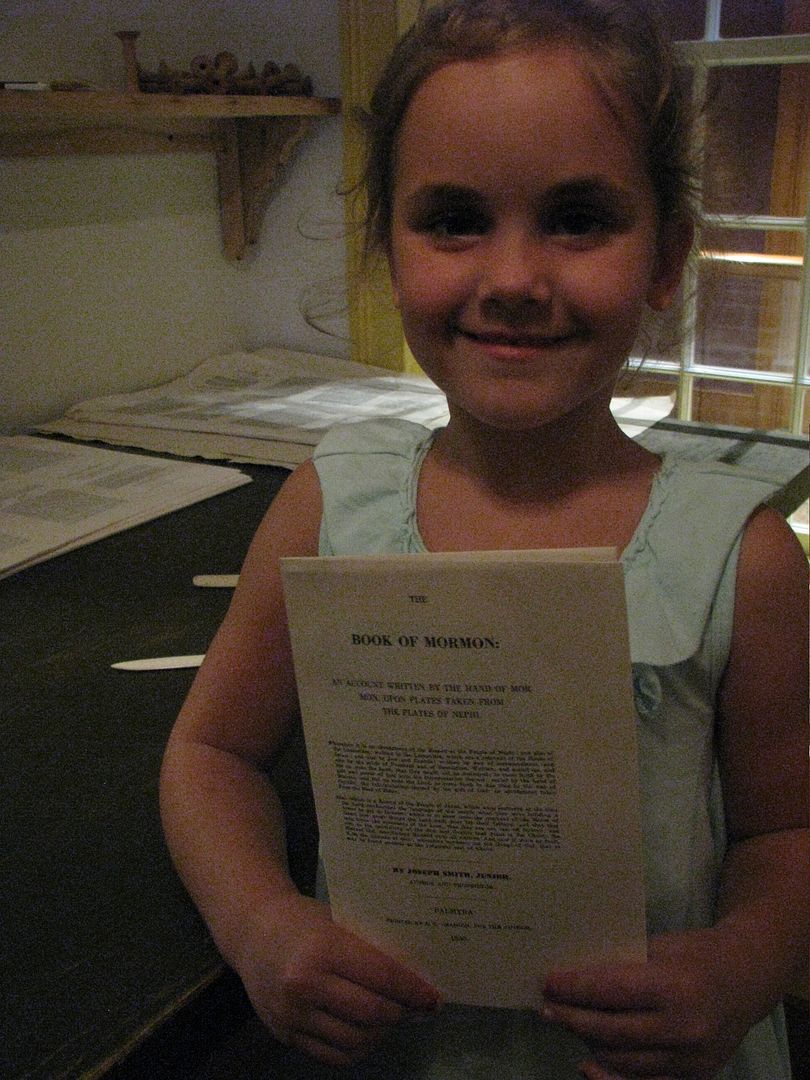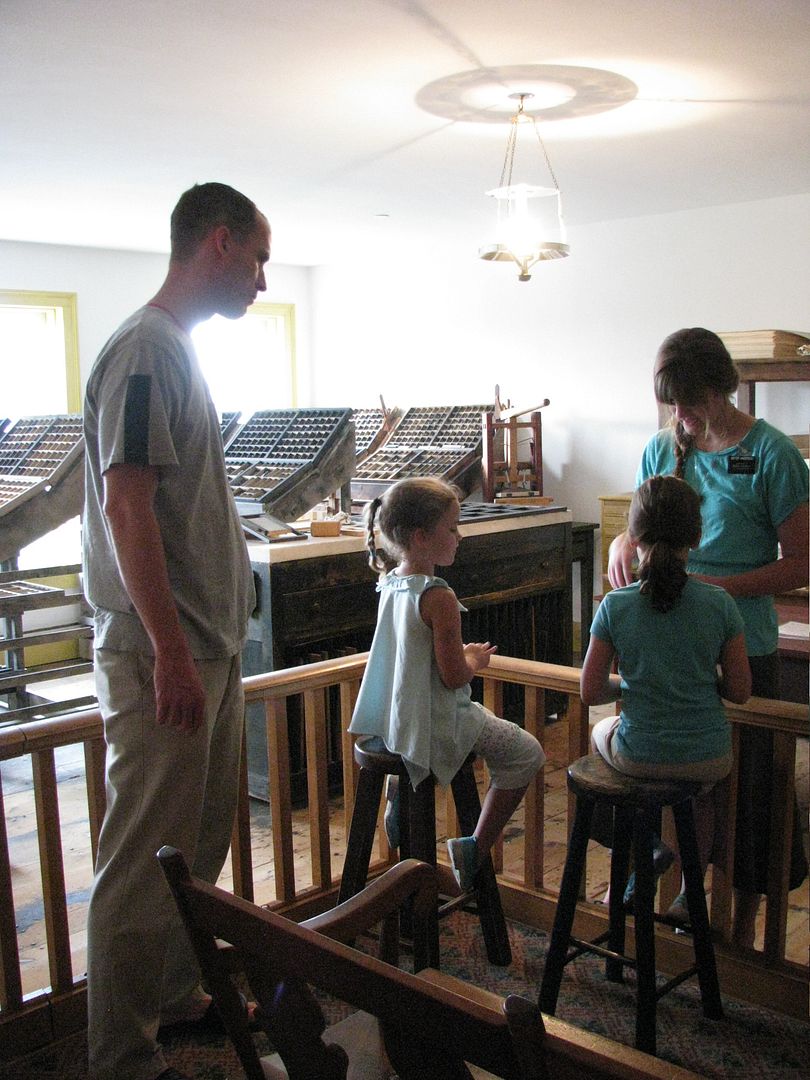 For more information about my faith,
click here
.