Neurology Report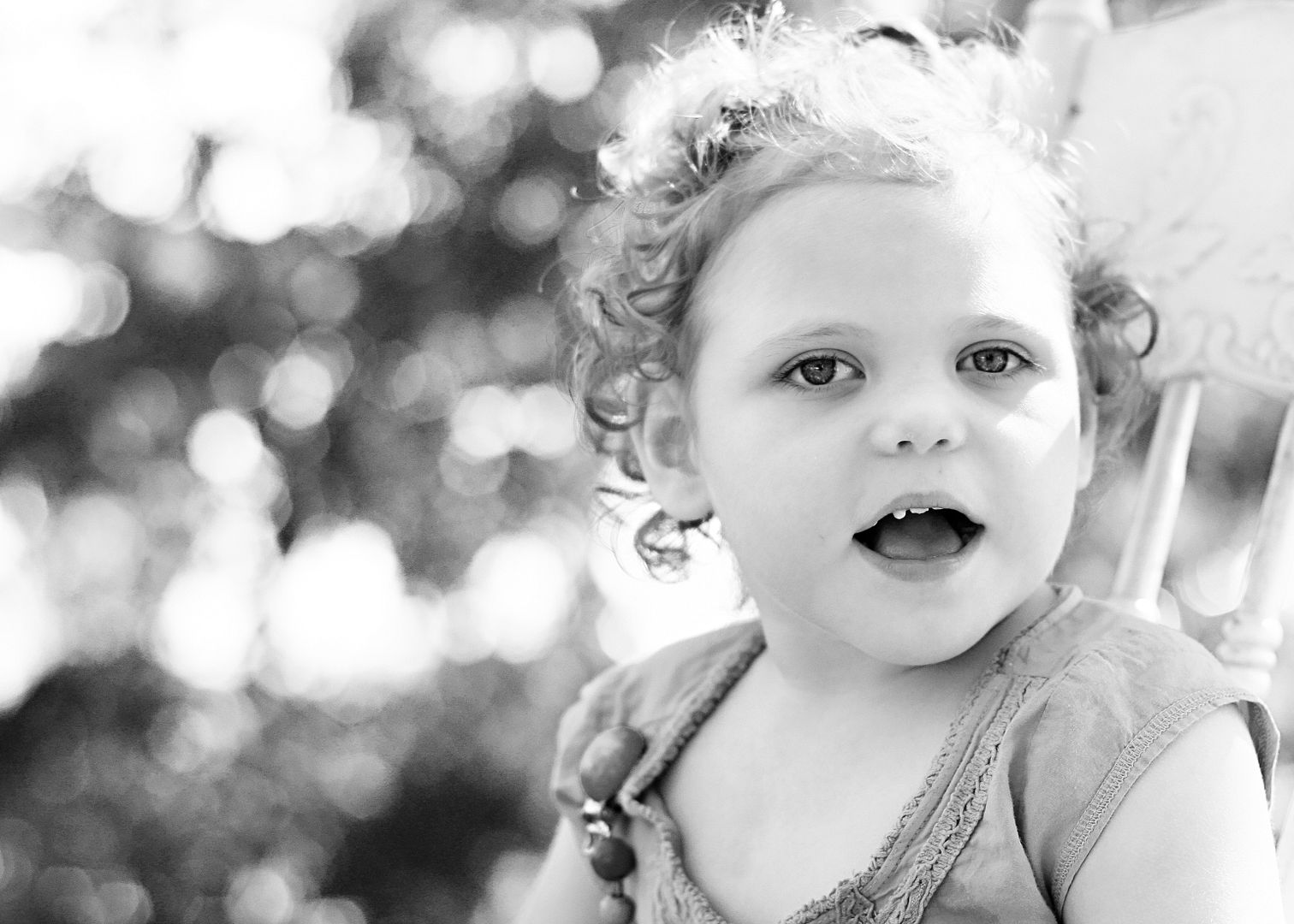 A
s you may -
or may not
- know, I took Elisabeth to visit her neurologist on Friday. We talked about the usual; her regression this past year, seizures, meds, etc.
But I also revisited a topic from back when she was a newborn:
her brain growth
.
I remember our first visit to Dr. Reggin when she was only 2 months old. At that time he predicted that her brain would not grow; that it had been damaged too severely.
He was right.

Elisabeth's brain is not growing. And because it is not growing, her head is not growing (
a skull only expands if there is pressure from within
). So Elisabeth has what is known as
microcephaly
, meaning
'small head'
. And by small, I mean
small
. Elisabeth's head circumference doesn't come anywhere near the first percentile. It is T-I-N-Y.
So that's that; her body will continue to grow, but her head will remain infant-sized.
All I can say is that it's a good thing she has all that
poofy
hair - it k
ind of helps round things out a little bit :)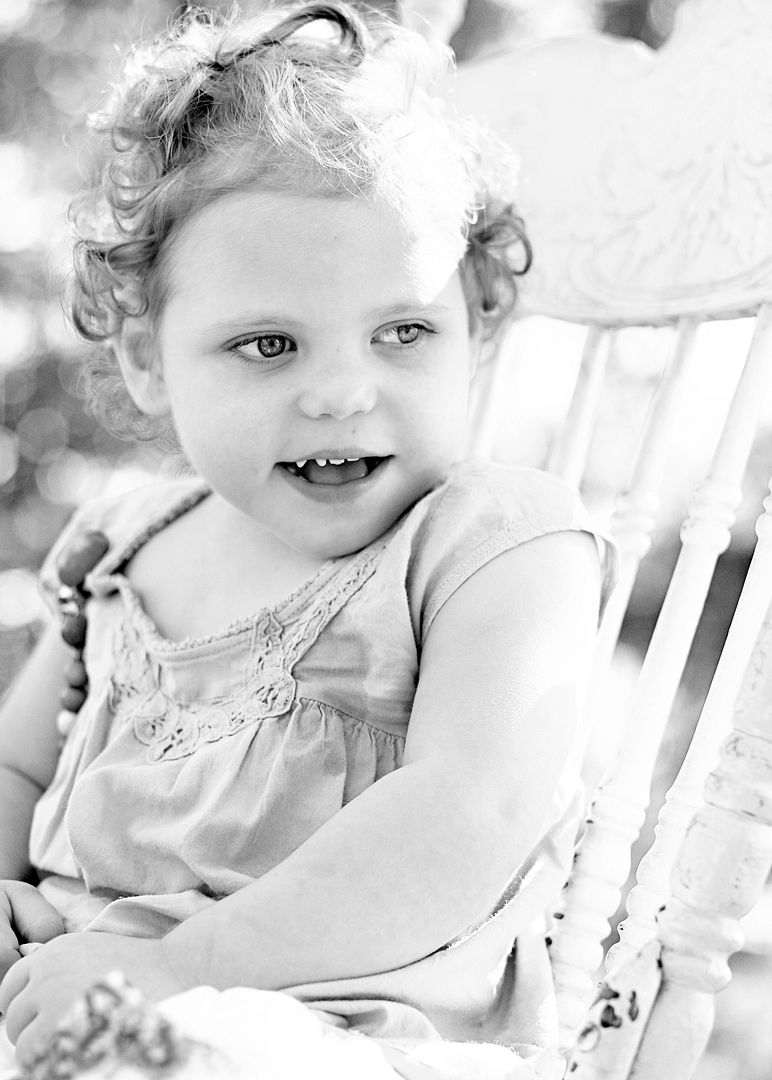 Three cheers for curls!