The Review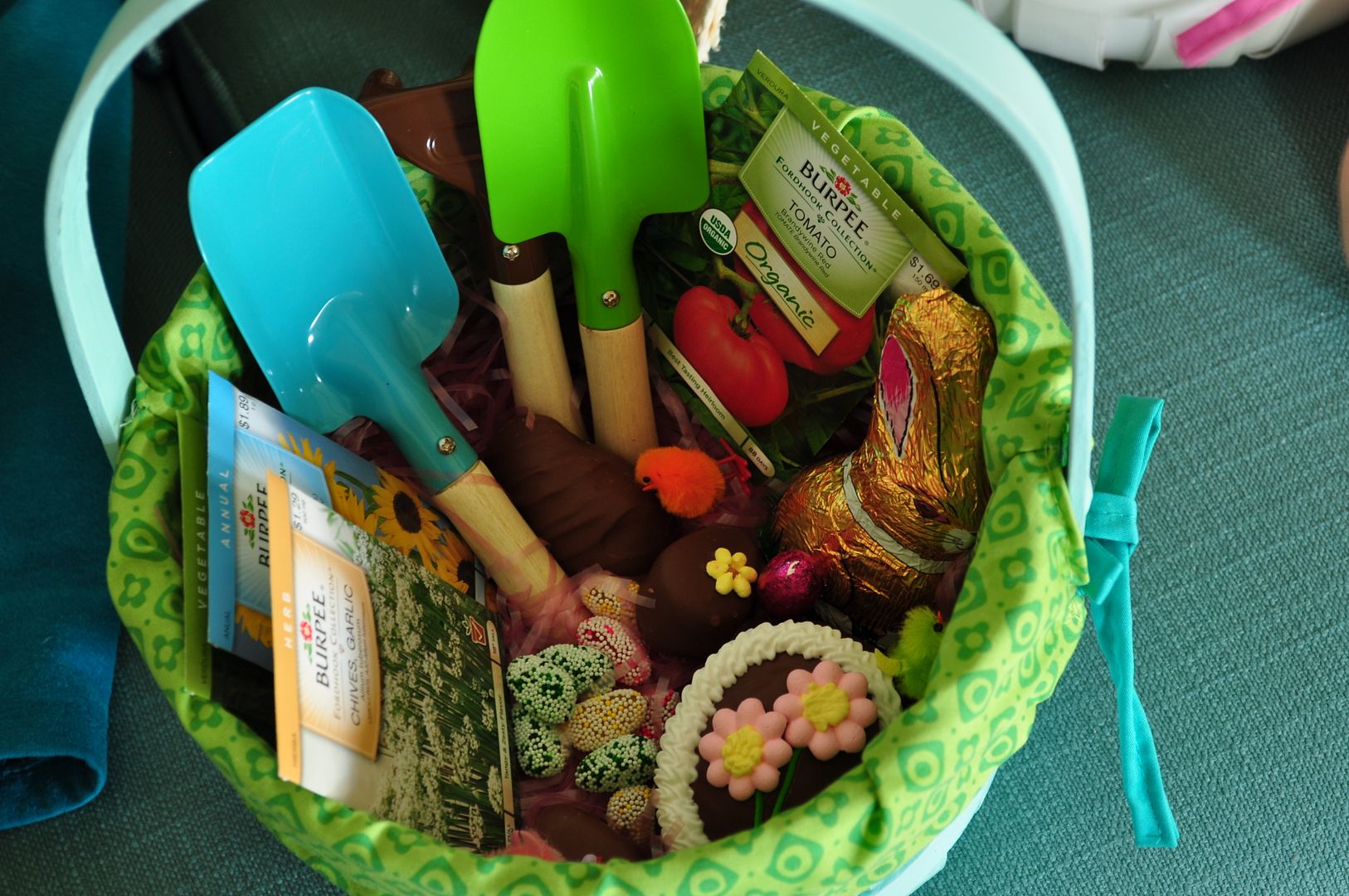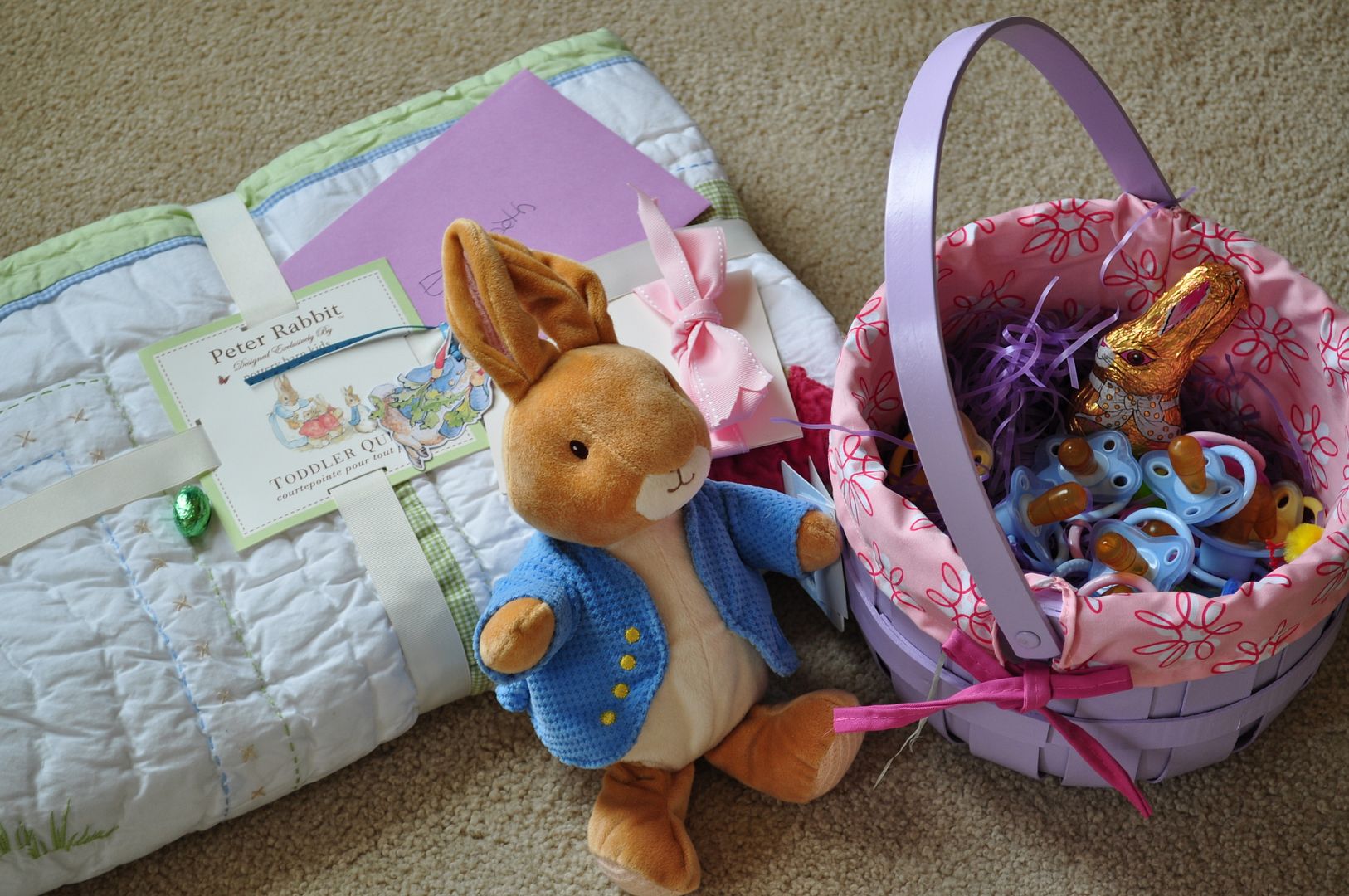 [
Elisabeth might not have been at home, but the Easter bunny did not forget her
.]
A hunt around the house for small, foil covered chocolate eggs: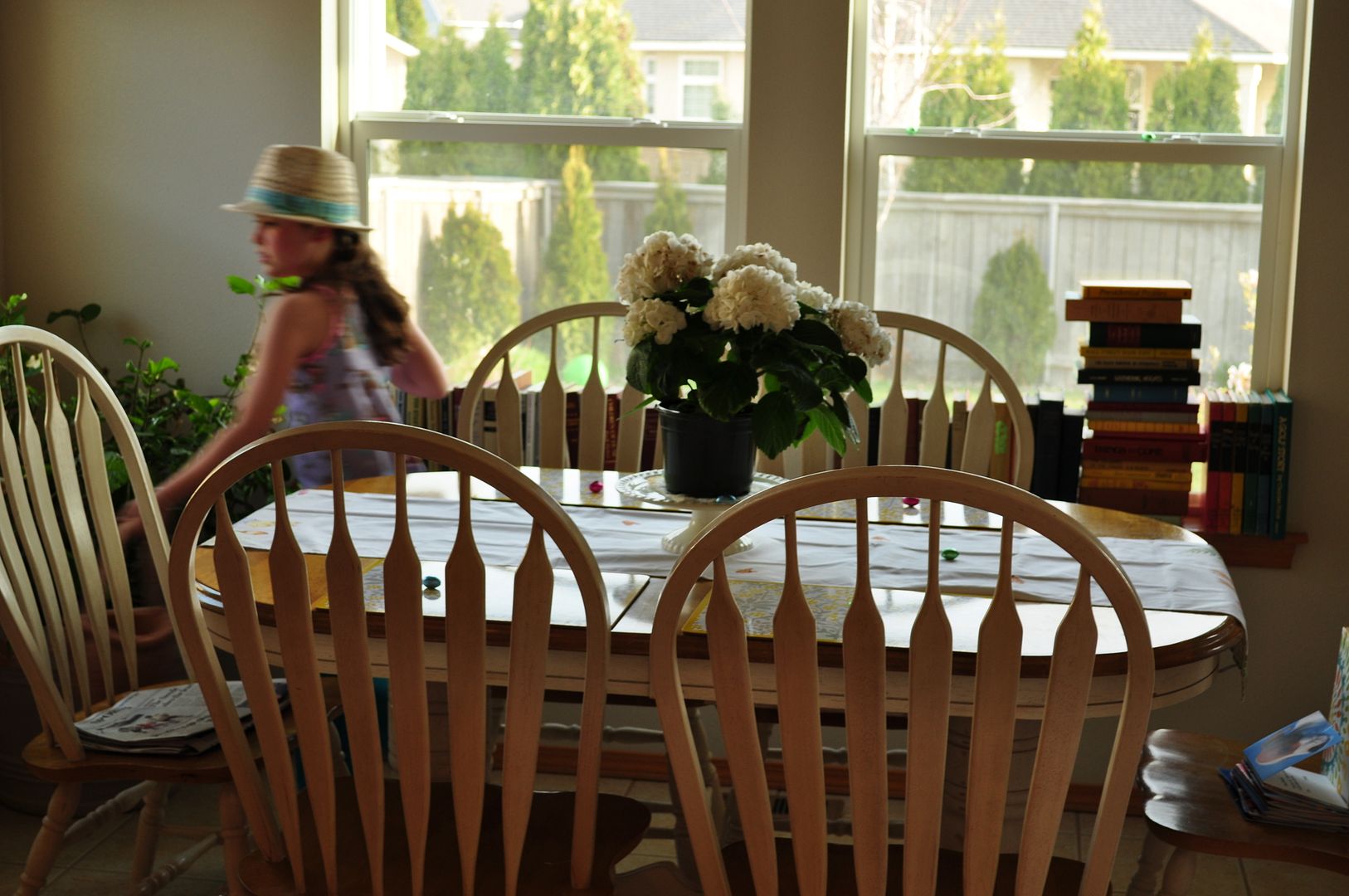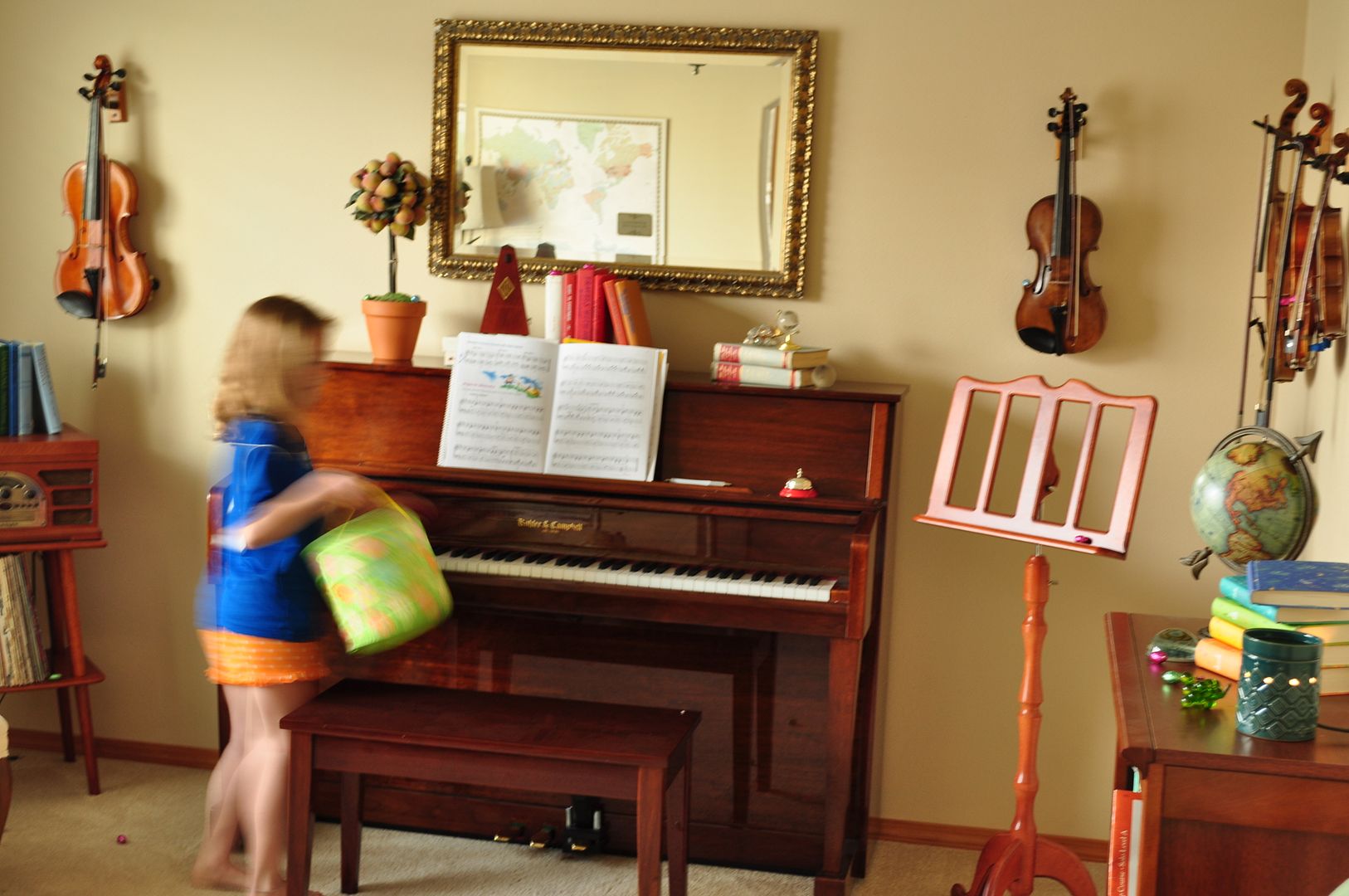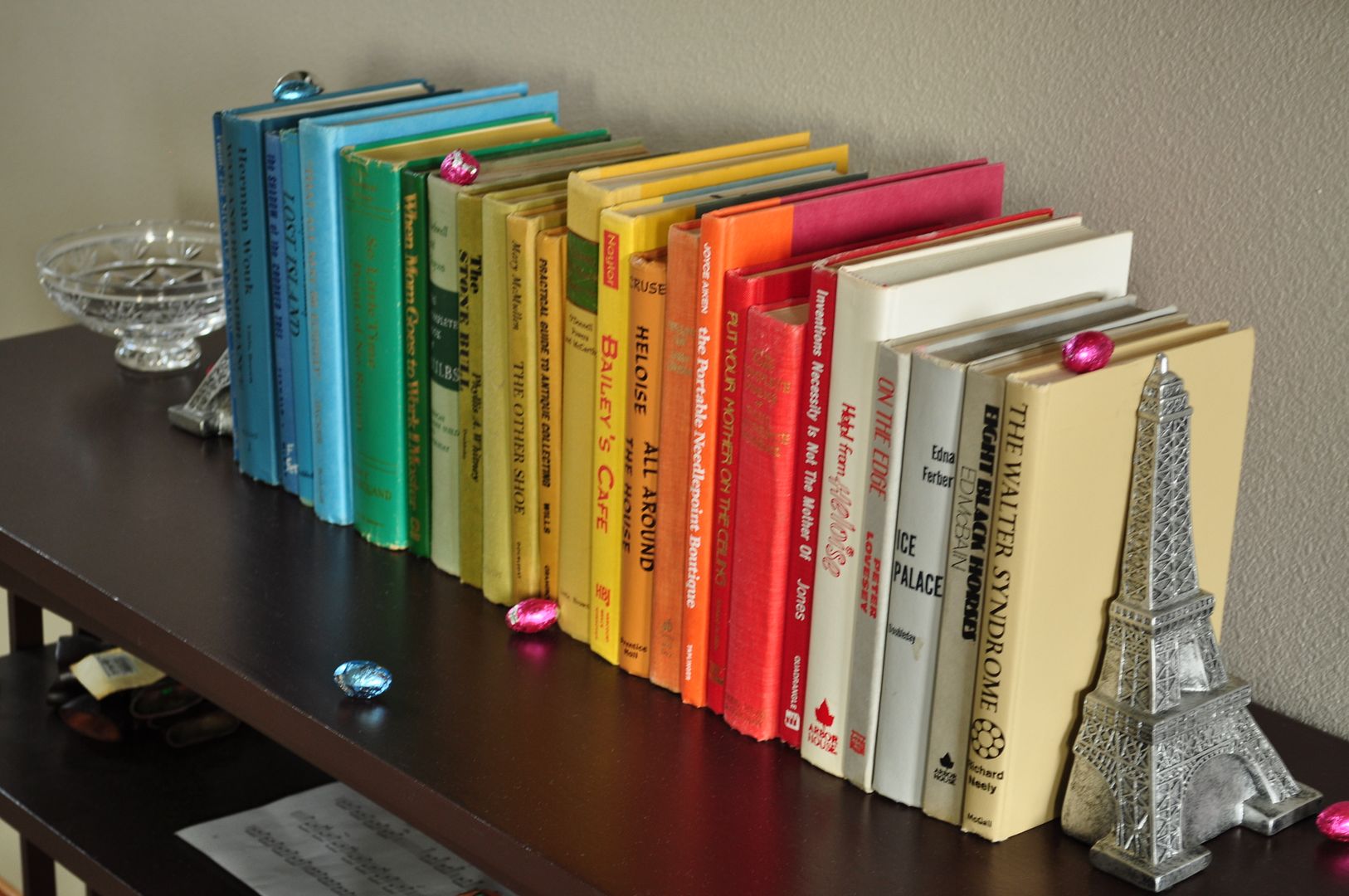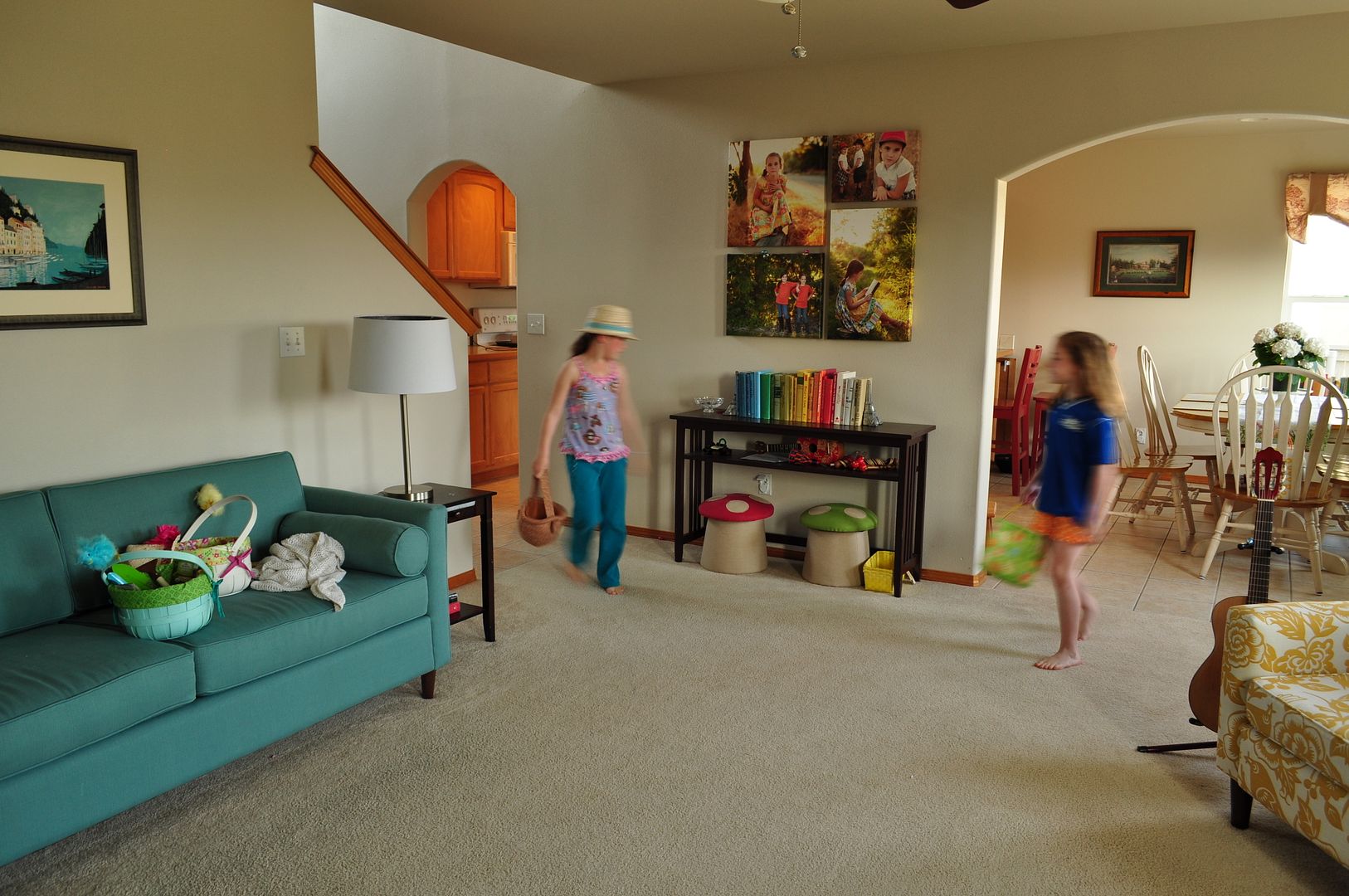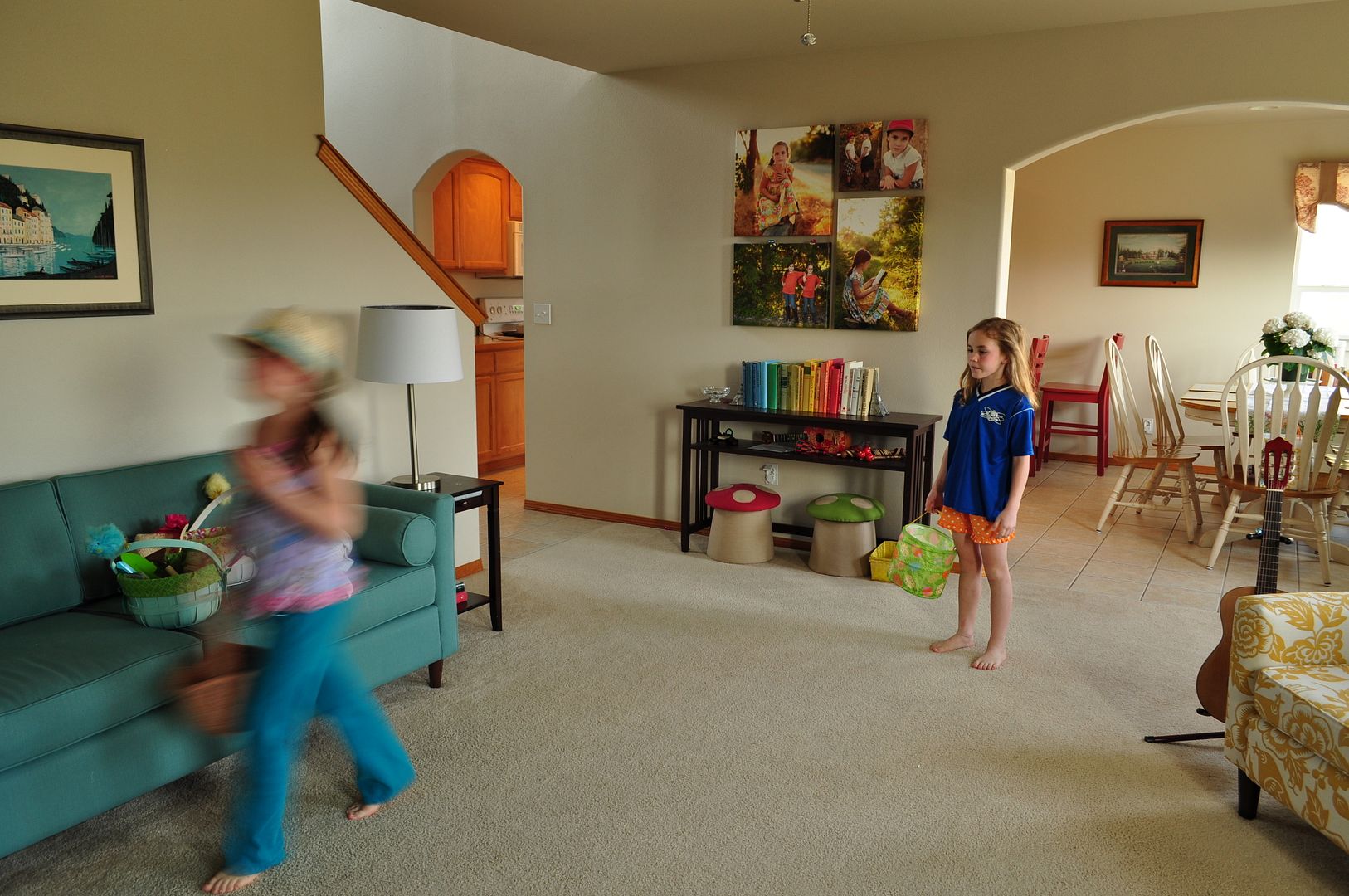 And then some breakfast: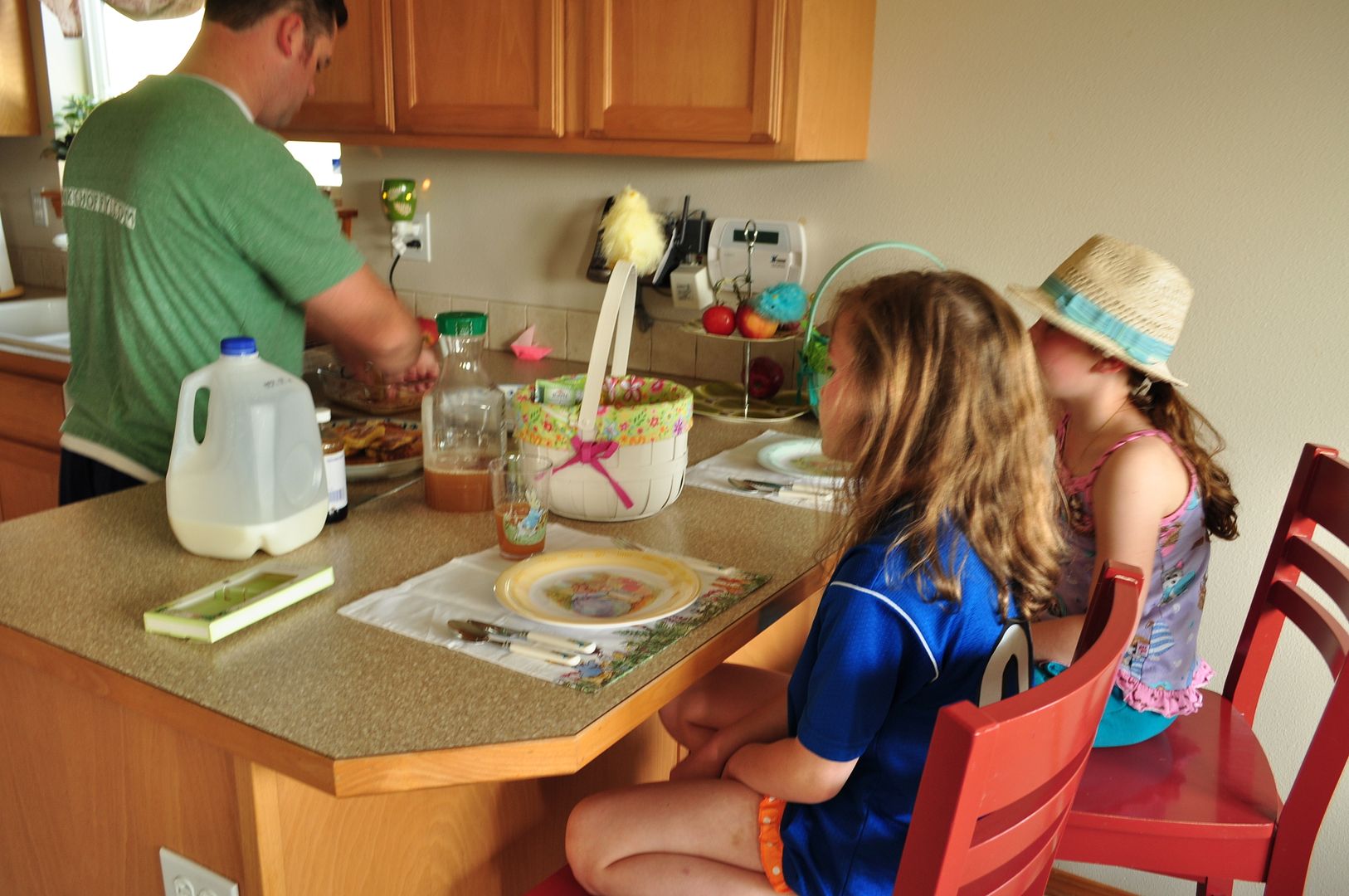 I bought the girls' Easter outfits (coordinating, of course) months ago. Sadly, Elisabeth didn't get to wear hers: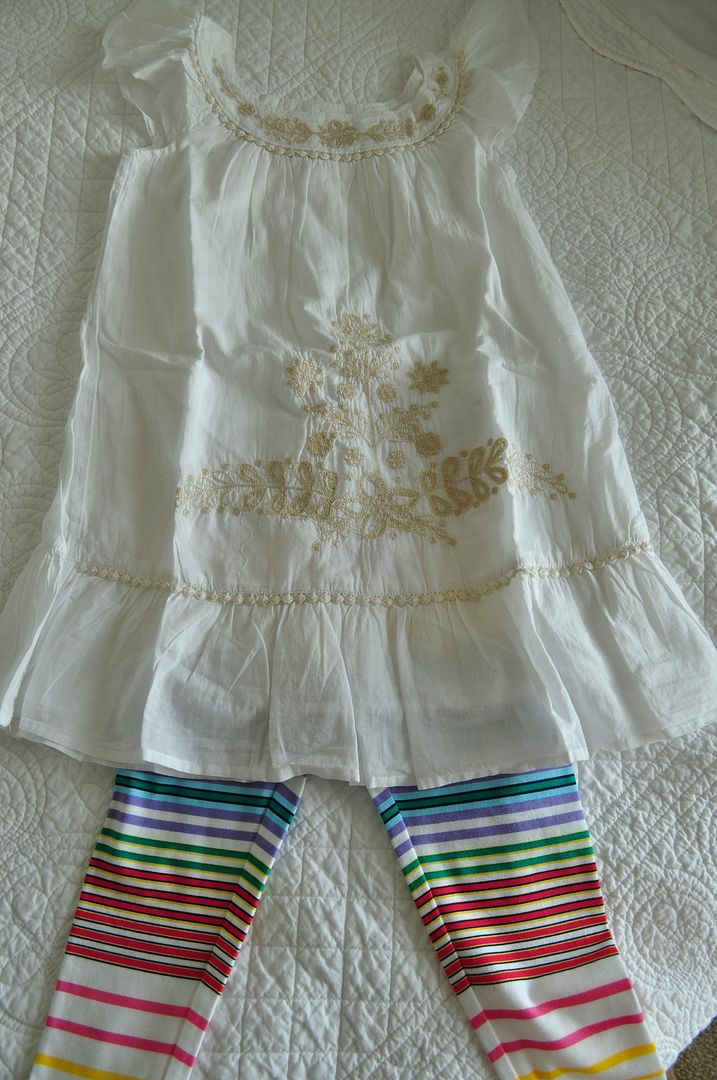 I have a thing for rainbows lately...
...as if you didn't know that already.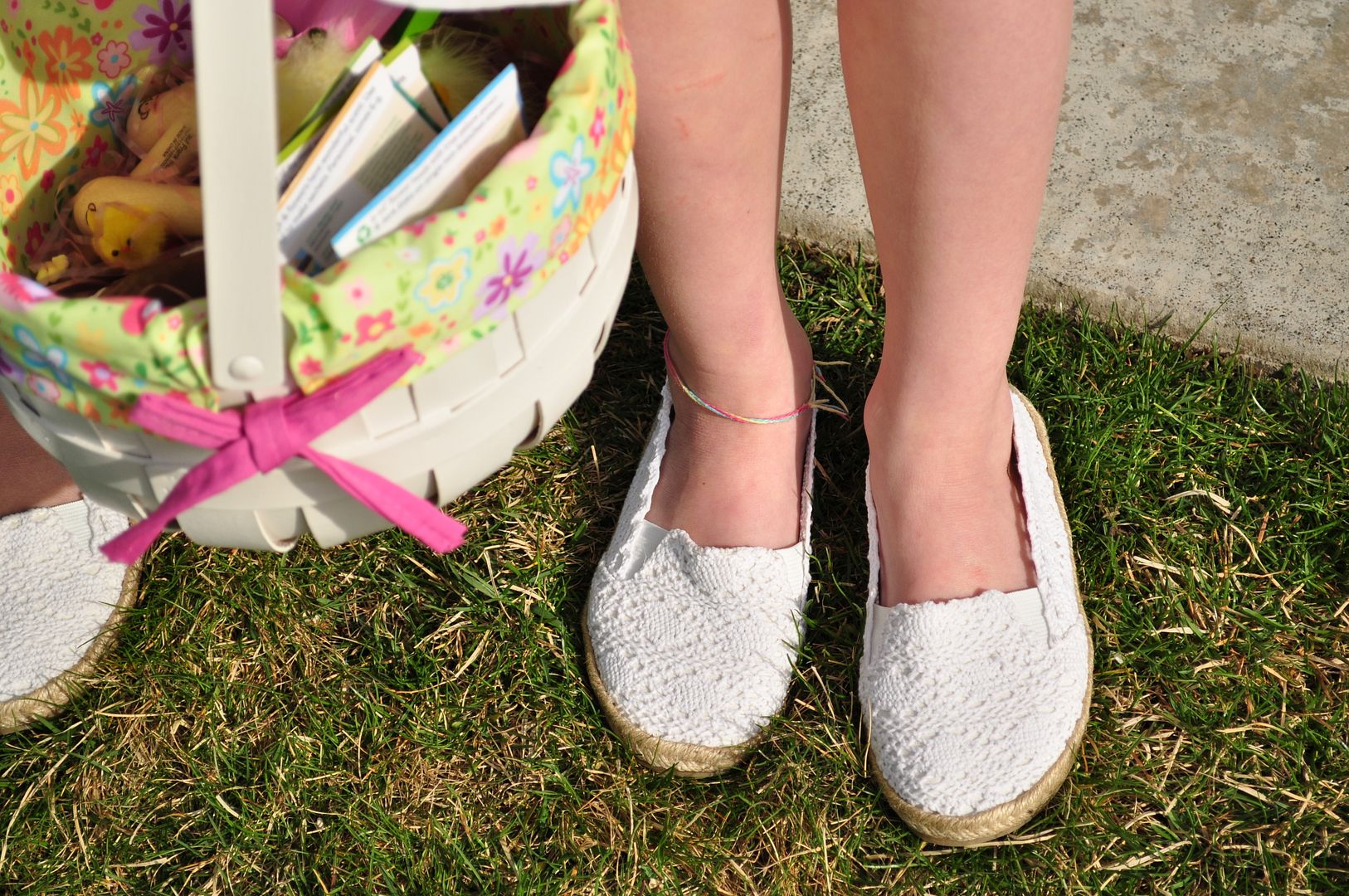 Around my neck I wore a necklace with an
'E'
for Elisabeth. This was originally my grandmothers necklace - (E for Evelyn):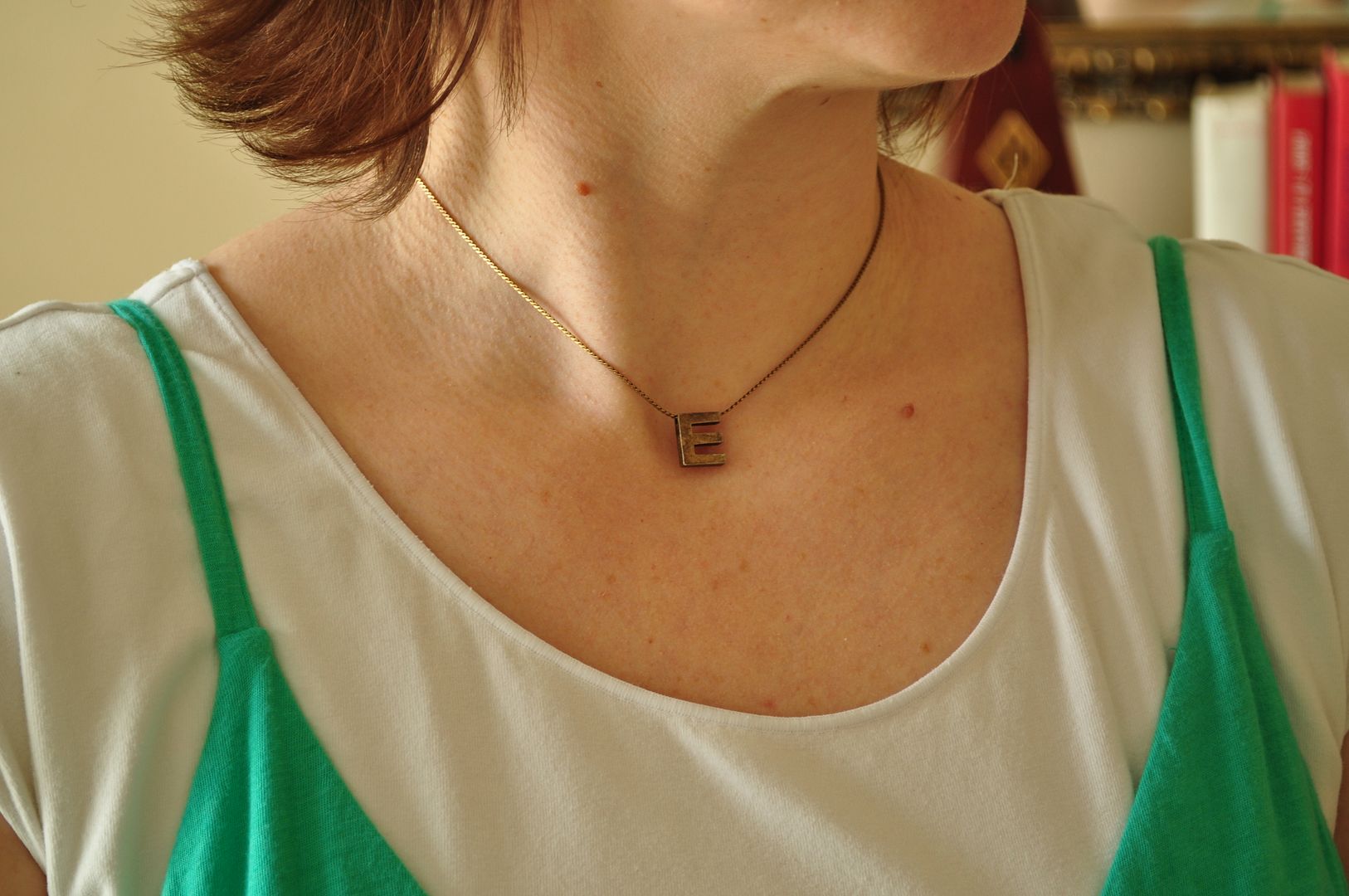 After church we went straight back to Spokane so that the big girls could deliver Elisabeth her Easter goodies: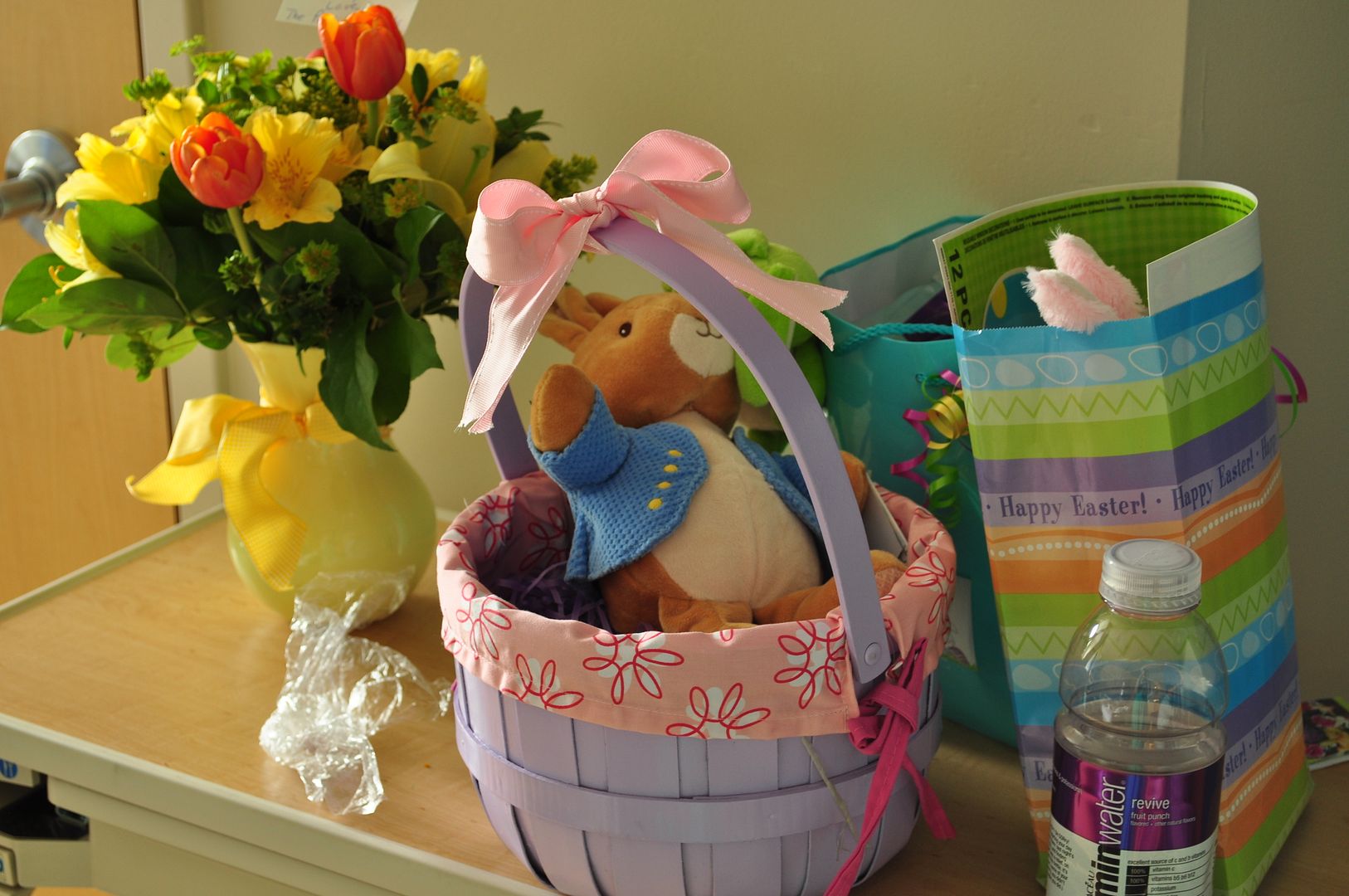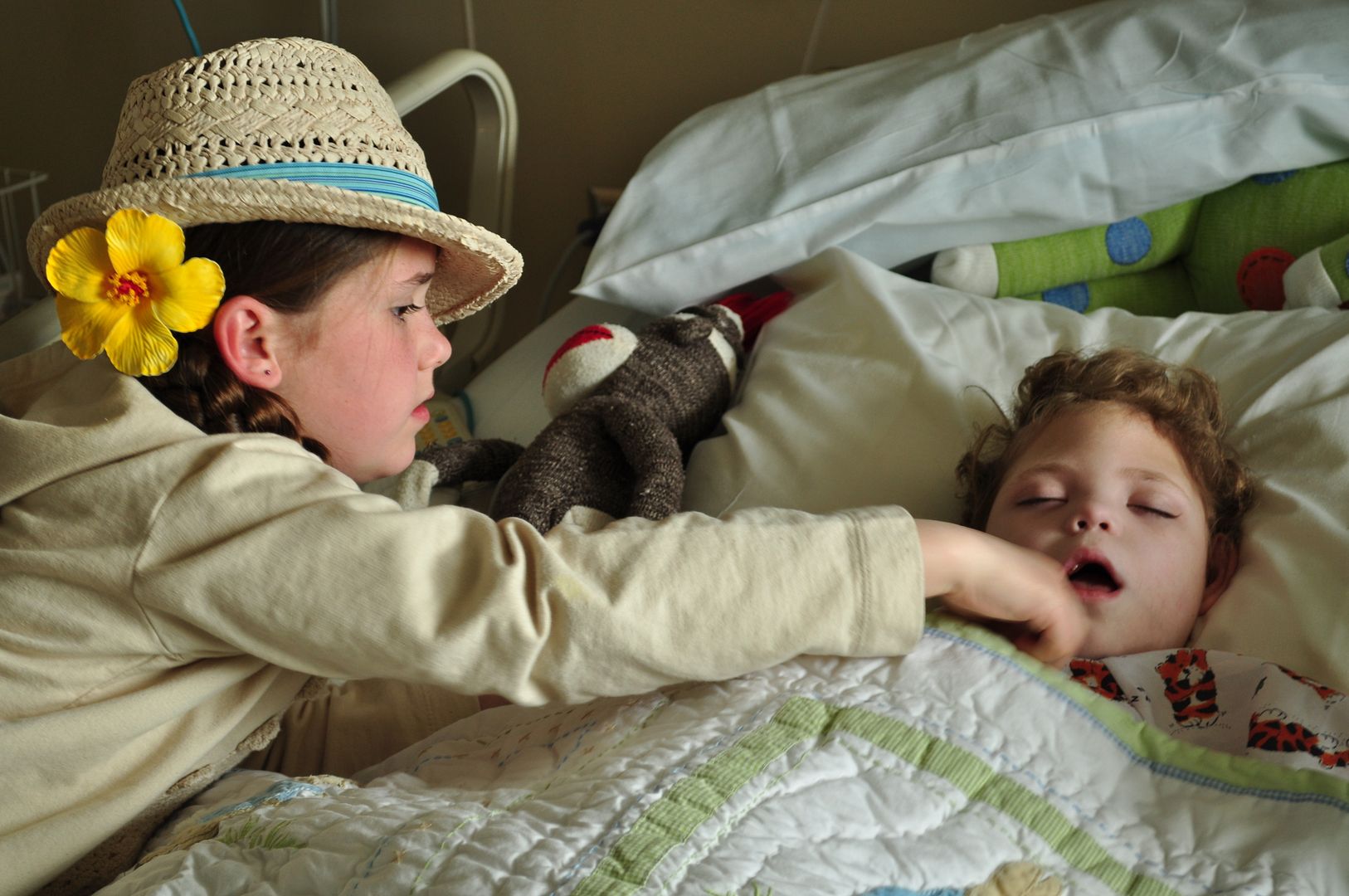 The royal queen, enjoying her slumber.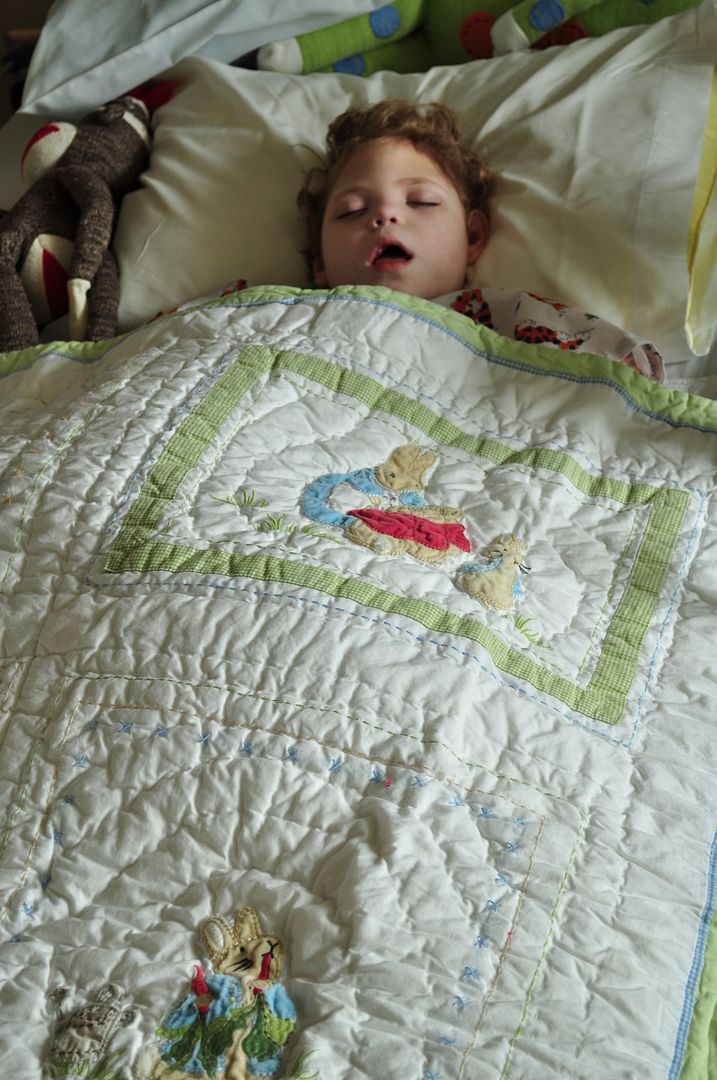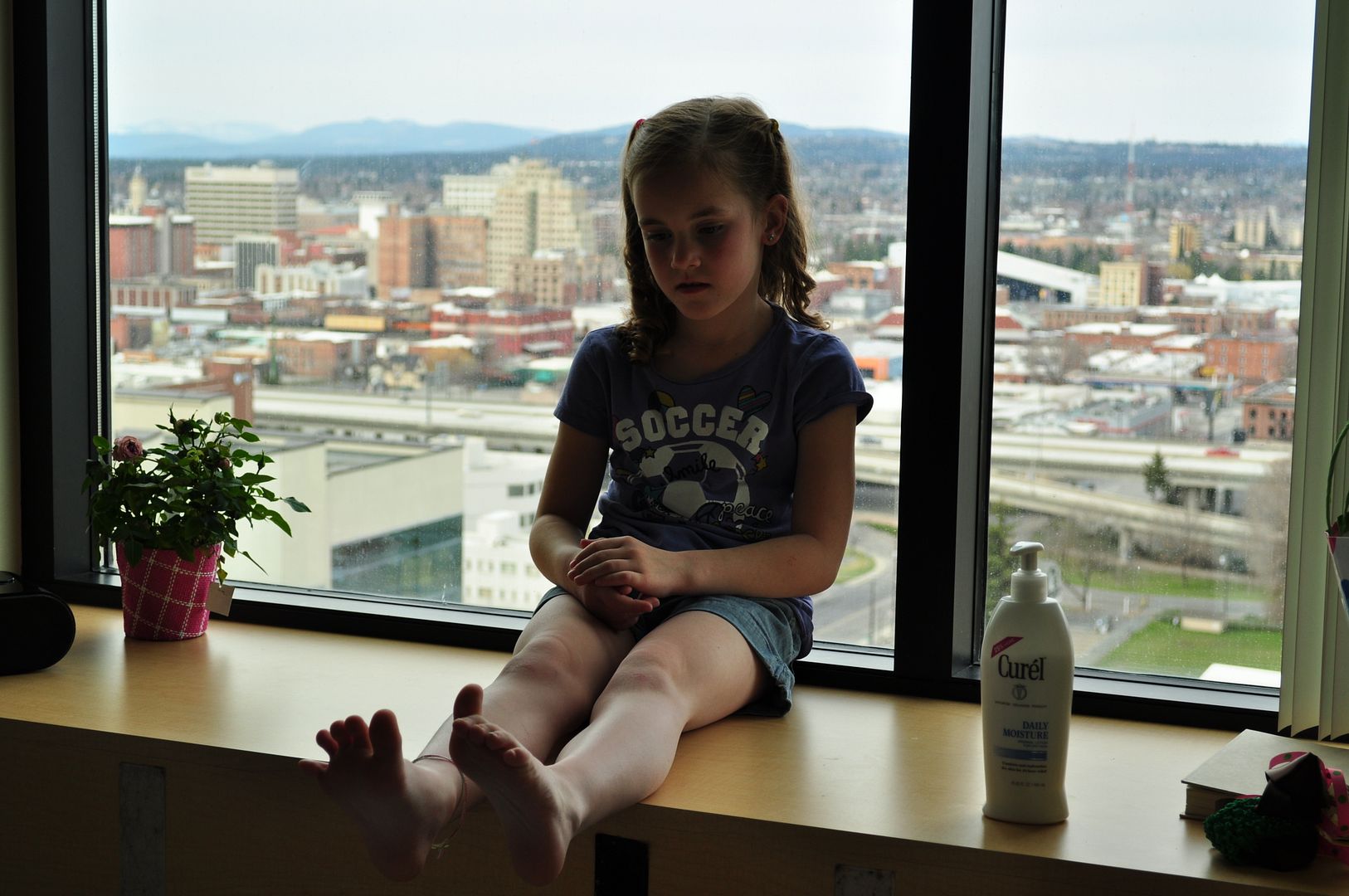 [
Lorelai, sitting in the window of Queen Elisabeth's room. We have a killer view
.]
S
o glad it's Monday. I like Monday's around here...seems like more happens. We are
finally
starting to figure things out with Elisabeth (I think). It's like we have had to piece together this big mystery, but it's all starting to make sense. I'll post details tomorrow - today we are going to work on getting a recovery plan in place. That sounds nice, doesn't it?