W
e have been anxiously awaiting the news of our court date in Ethiopia. Initially, we expected it to be a few weeks ago...but things are running a little behind as of late.
Now we have arrived at what is known as the rainy season. The rain is so heavy for the period of about two months that the roads become almost impassable. As a result, the courts shut down until the rains stop falling. So, this means that our first court date is postponed until the beginning of fall.
While it is a little disappointing to have to wait to meet my new little one, I recognize that this is in fact a huge blessing. Tickets to Ethiopia are currently upper towards five thousand dollars each. With two trips on the horizon it seemed almost impossible from a financial standpoint. By waiting until after the rainy season, ticket prices will be much more manageable...and that is a reason to smile!
There is more adoption news to share... Our daughter's orphanage is moving unto a new building! The original one was - oh, shall we say - run down.
Here are a few picks of the outside courtyard: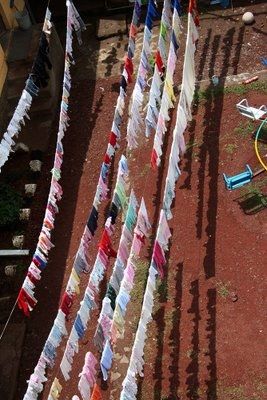 Behold, the new orphanage!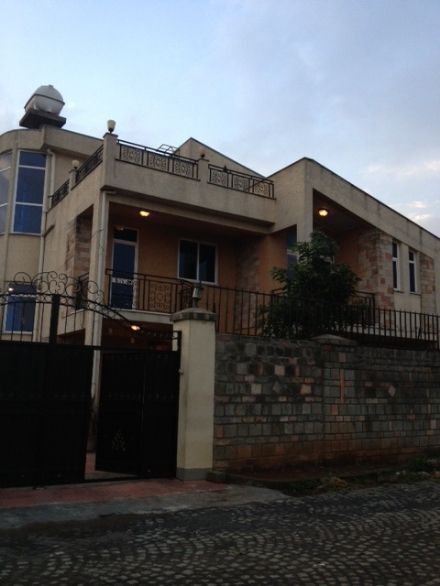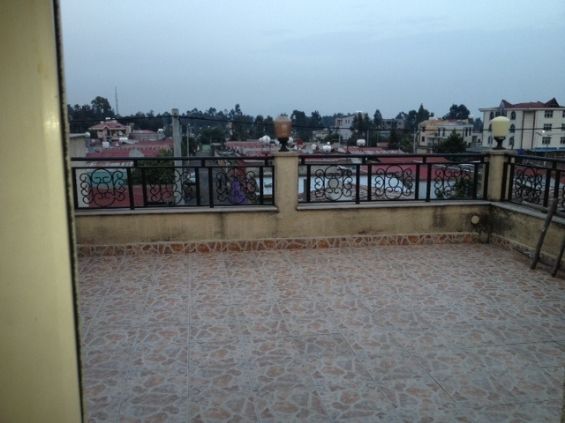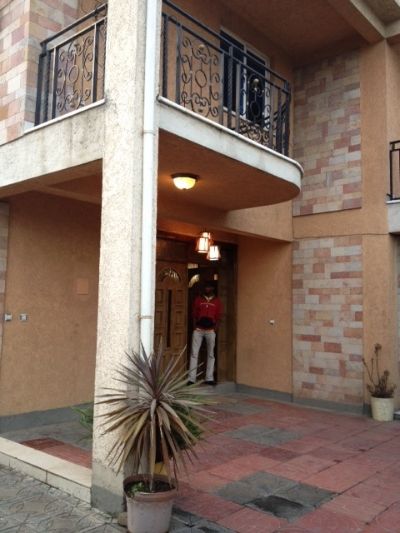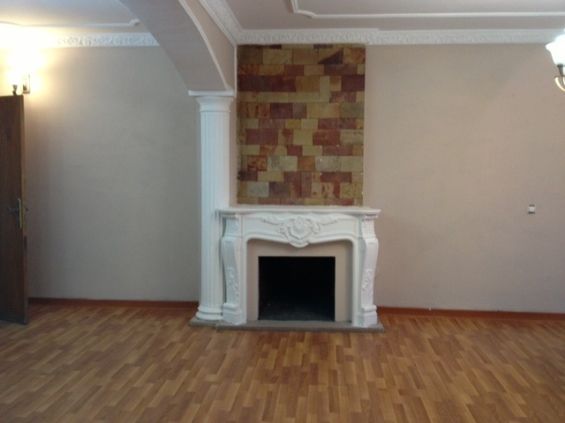 It is in a much better part of the city and is absolutely lovely!
I am so excited for the children!