I
need summer to come. Not just because it is supposed to be
7 degrees
tonight (and I have had enough of this frigid weather), but because summer means the release of
The Giver
!
The Giver
holds a very special place in my heart. I can't quite put into words what it means to me, it is just something I feel. No book has ever moved me or made me think like
The Giver
has, so you can imagine my anticipation of the film! Eeeek!
A few photos have been floating around online, and I have to say, I like what I see!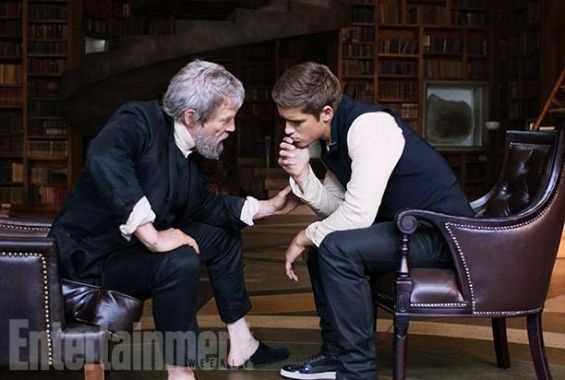 Jeff Bridges as The Giver and Brenton Thwaites as Jonas.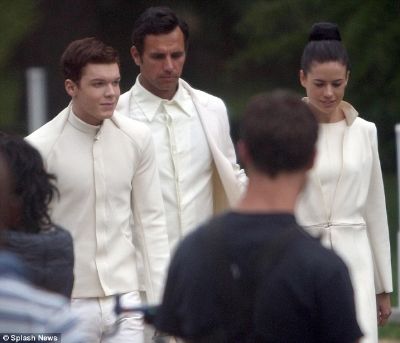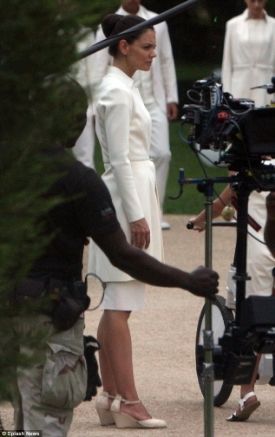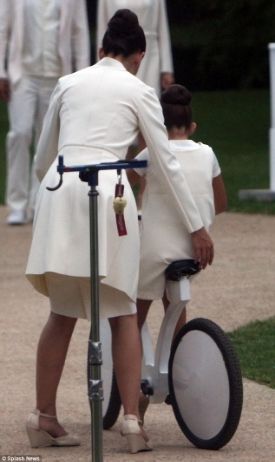 Katie Holmes as Jonas' mother and Emma Tremblay as Lily.
"The life where nothing was ever unexpected. Or inconvenient. Or unusual. The life without colour, pain or past."
Lois Lowry,
The Giver