We drove and drove and drove.
And while we drove we kept busy by doing things like pretending to be opera singers:
Sometimes I would look at my phone and see messages from Lorelai that looked like this: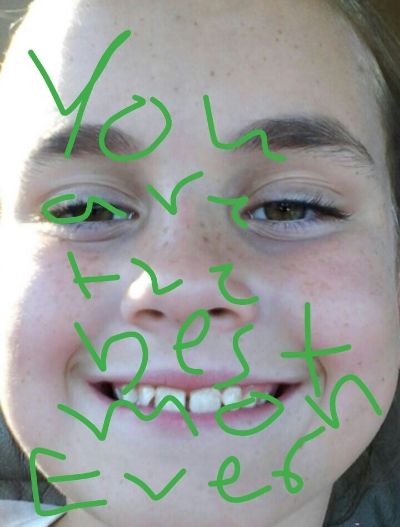 "You are the best mom ever"
Other times I would look back and see this:

I was raised in these hills.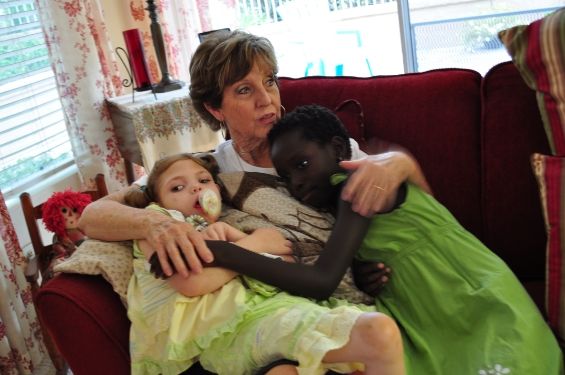 Snuggles with Oma.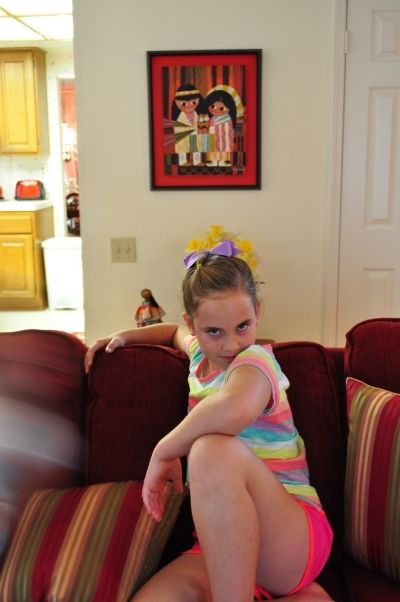 See that painting back there? That's a
Mary Blair
- an honest to goodness Mary Blair.
Every time I walk by I am a bit in awe.
And to end the day?
Mexican food and frozen yogurt.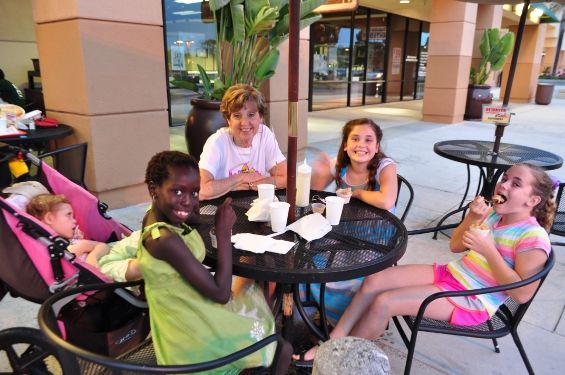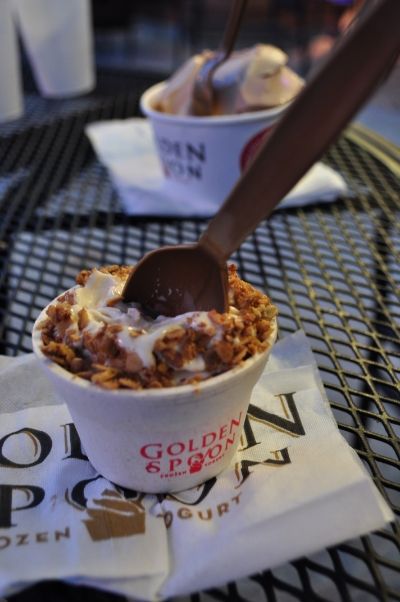 Isn't that what southern California is all about?