M
y favorite month has arrived!!
We have a lot on the calendar. A LOT. Nutcracker rehearsals, birthdays, Annie rehearsals and performances, symphony rehearsals, etc...etc...etc...
And I'm going to enjoy every minute of it because
I LOVE OCTOBER!
To start the month off right, I'll leave you with Elisabeth's 1st grade school picture,
which I think perfectly captured her sweet innocence.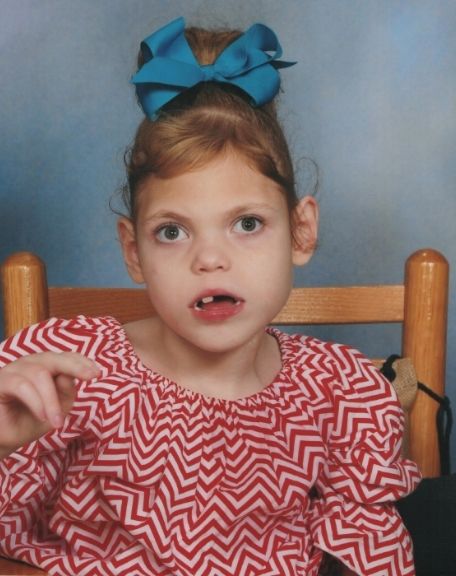 Red lips, colorful bow, big front tooth.
That's my Elisabeth!