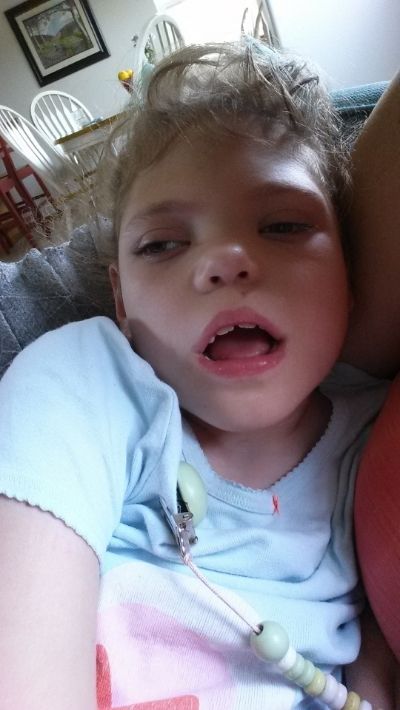 Saturday was busy, the kind of busy where each minute is mapped out. It began with an early 6 am hike followed by a symphony rehearsal, guitar recital, wedding reception, and a performance of Beethoven's 9th Symphony in the evening.
But it seems that in life, when we so carefully make plans, the unexpected occurs.
Saturday's unexpected occurred in the early afternoon when I arrived to watch Alexandra perform at a recital hosted by the Classical Guitar Association of the Tri Cities. I had come separately from my rehearsal and when I saw Elisabeth she looked quite out of sorts. "I want to hold her," I told Donald. So he lifted her out of her chair and cradled her into my arms. That's when I noticed the heat. She was burning up. I looked at her face and noticed her eyes rolling up.
I just sensed that an ER trip was in order.
So, those carefully laid plans had to be altered. We rearranged and rescheduled.
At the ER her temperature measured at 103.6. They immediately began ordering x-rays, a CT scan, and labs. After everything turned up okay they sent us home with the conclusion that she had a mere virus.
I stayed home with her from church on Sunday and snuggled her close. She was still so hot, still so lethargic. In the late afternoon the phone rang, it was the hospital. "Her blood culture tested positive, you need to bring her right back."
Over the past 24 hours they have determined that her blood tested positive for strep, but we still don't know which strain. We have also noticed some bloody discharge that has been coming from her g-tube site.
Elsa was devastated knowing that Elisabeth was ill and in the hospital. When Donald brought her to visit she crawled into bed with her and couldn't hold back the tears.
The next morning she brought her her treasured doll and insisted Elisabeth keep it until she comes home.