A

nother great meet for Lorelai

!

She is continuing to show growth as a gymnast and most importantly, is keeping a great attitude. Her coaches - as well as Donald and I - are pleased as punch! And Lorelai is quite happy with the resul

ts of her focus and work, too.
The most exciting part of this gymnastics meet was that Lorelai scored above 32 - earning her way to state! Lorelai is over the moon! We all are. At the beginning of the competitive season she was regressing, unable to get

past

some mental blocks. But look at her now!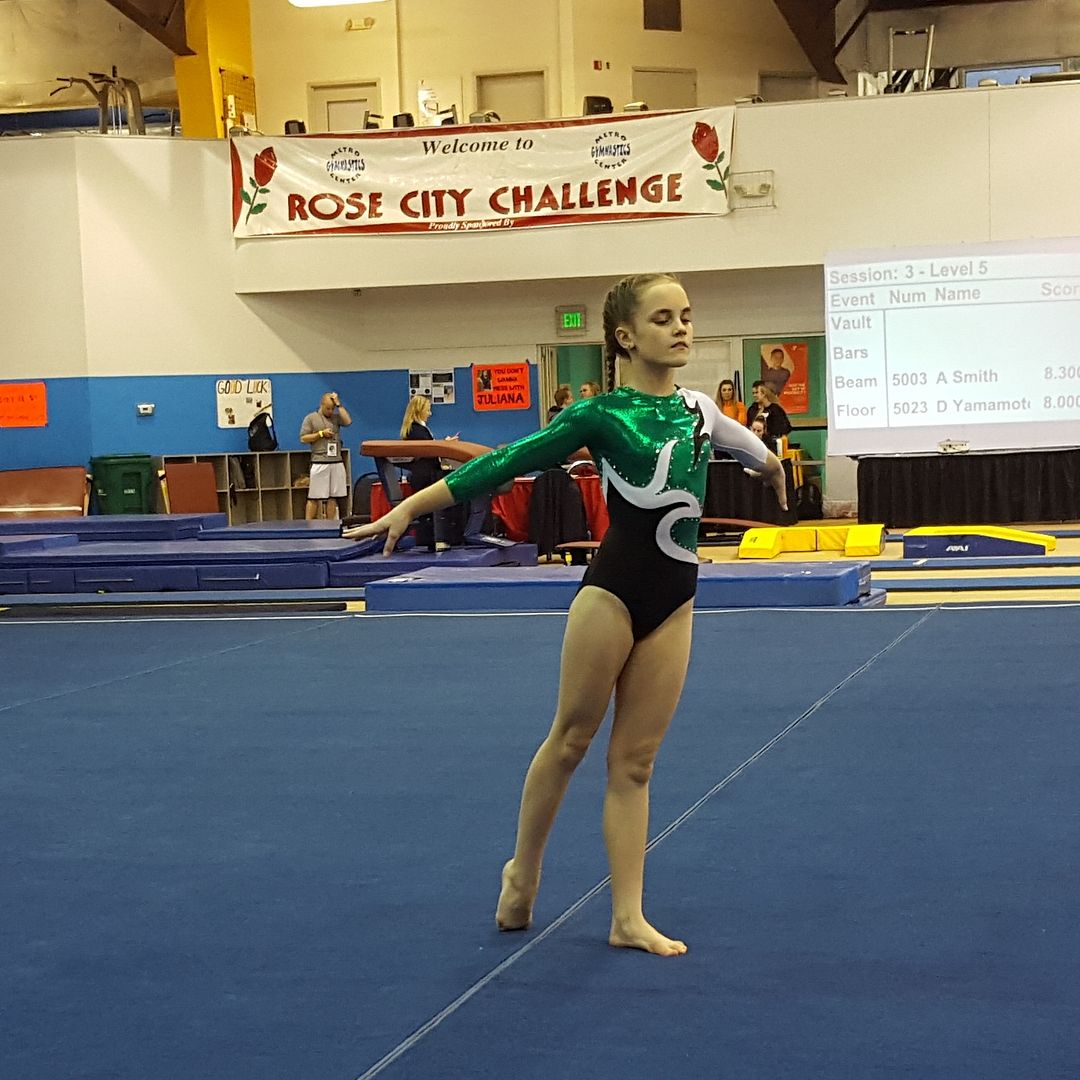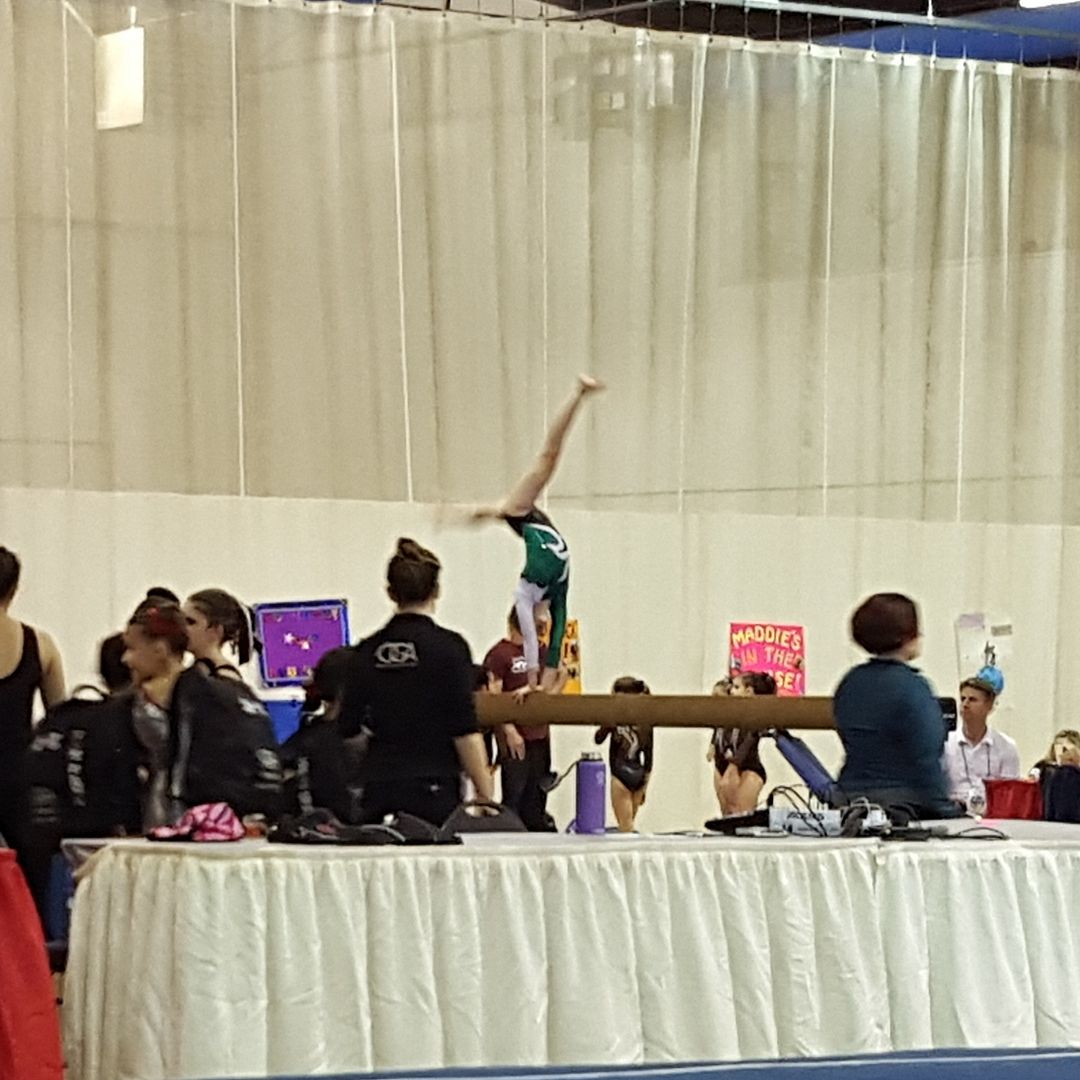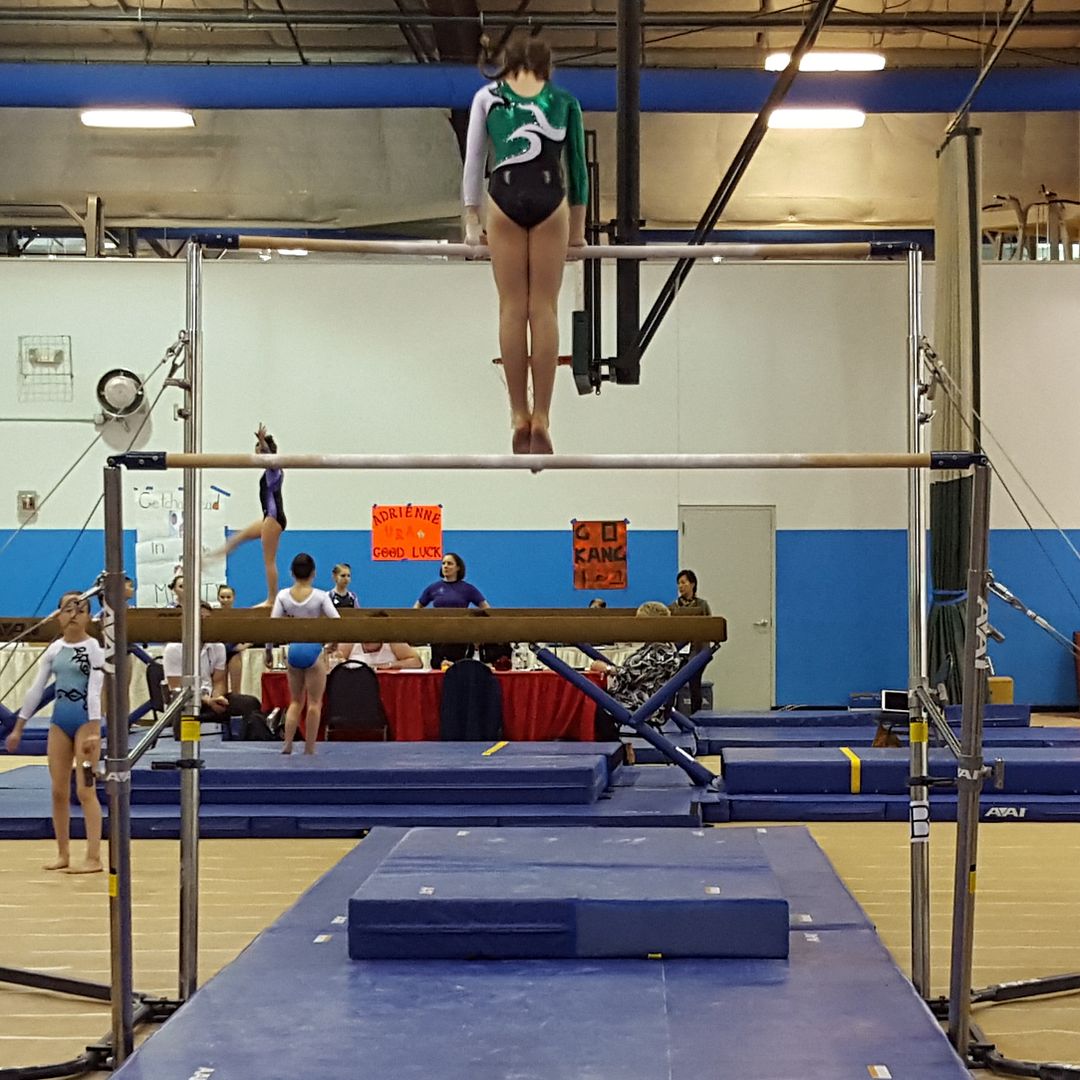 Good job, sweet Lorelai!!!
And a picture of our drive to the meet this weekend...it was absolutely picturesque!