L
et me start by saying that I
rarely
feel overwhelmed. Rarely.
But, I will admit that last week, for a brief while, I felt a bit like life was raining down hard.
We learned of a dangerous situation that Alexandra has been dealing with at her middle school. The details are too graphic and horrible to write here, but simply put, her life was being threatened by another student.
As the facts emerged I felt sick to my stomach.
That day, I opened a cupboard in the kitchen (which has family pictures lining the inside).
This picture stood out to me: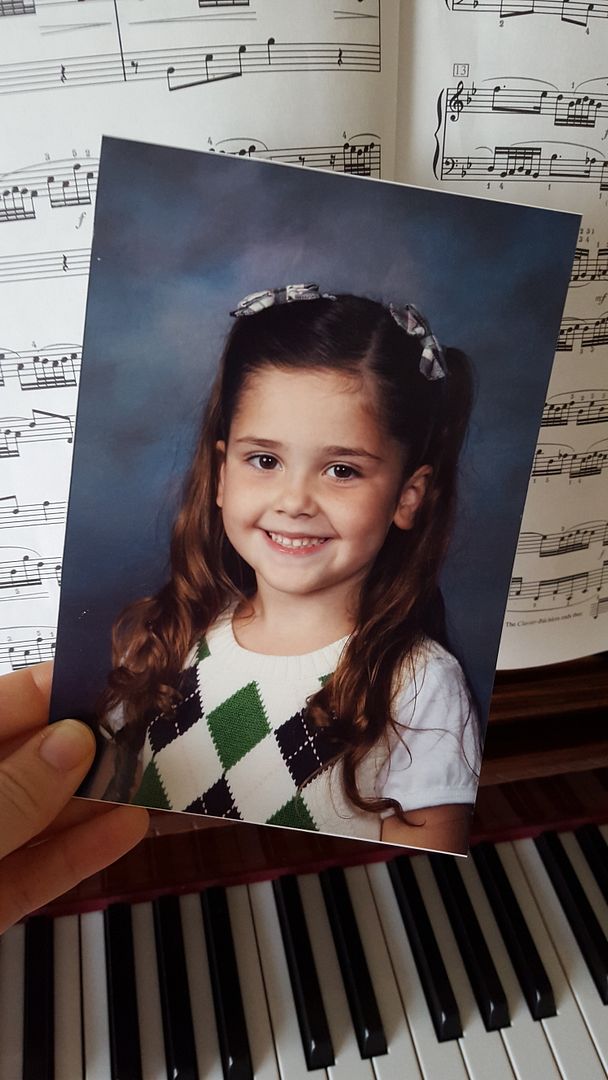 Alexandra's kindergarten photo. It made me a little sad to realize that the innocence of childhood doesn't last forever. Life comes at us. Everyone of us. Alexandra was not naive to the ways of the world, the dangers of it, but I never would have wanted her to face first hand what she has in the past weeks.
As it is, a police report has been filed and the young man involved is being charged with a criminal misdemeanor.

And...


While all of that was happening, Elisabeth fell ill. She wasn't breathing well and had a terrible cough. After taking her to the ER they diagnosed her with pneumonia. My heart broke to see her so sick, so miserable.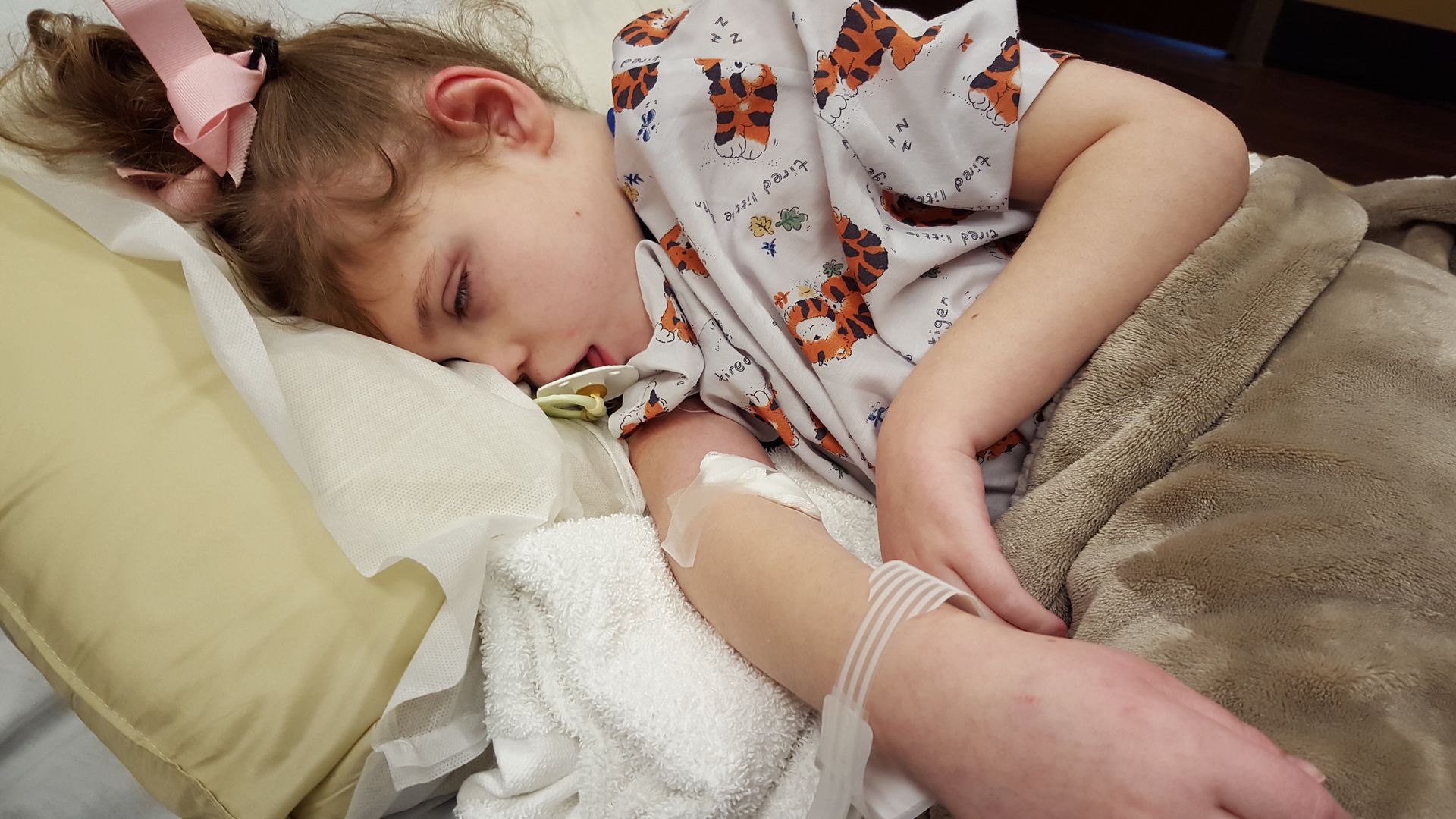 We have always known she is at high risk of pneumonia due to her severe scoliosis, but up until this point she had avoided it.

Trying to protect Alexandra and trying to get Elisabeth well, all while I kept up with work and the symphony and managing every day routines in our home seemed like too much.


But that is life. It comes at you hard sometimes. One of the most important lessons I have learned in my years of mothering Elisabeth is to keep calm and carry on. It does no good to crumble, to hide, to wallow in self pity. Rather, you need to conquer each challenge and obstacle as it comes your way. And brighter days are always just around the corner.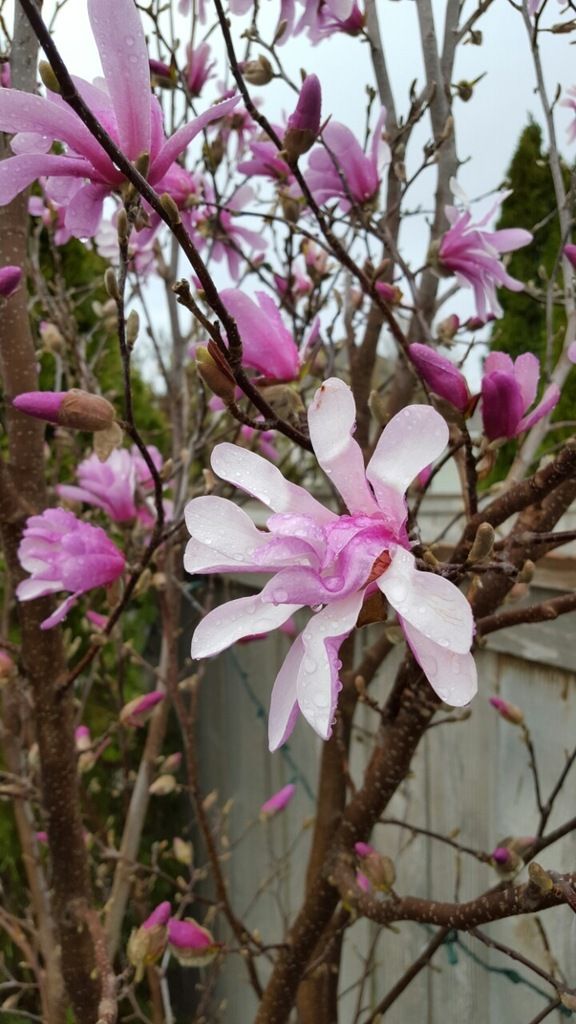 [Blossoms in our yard.]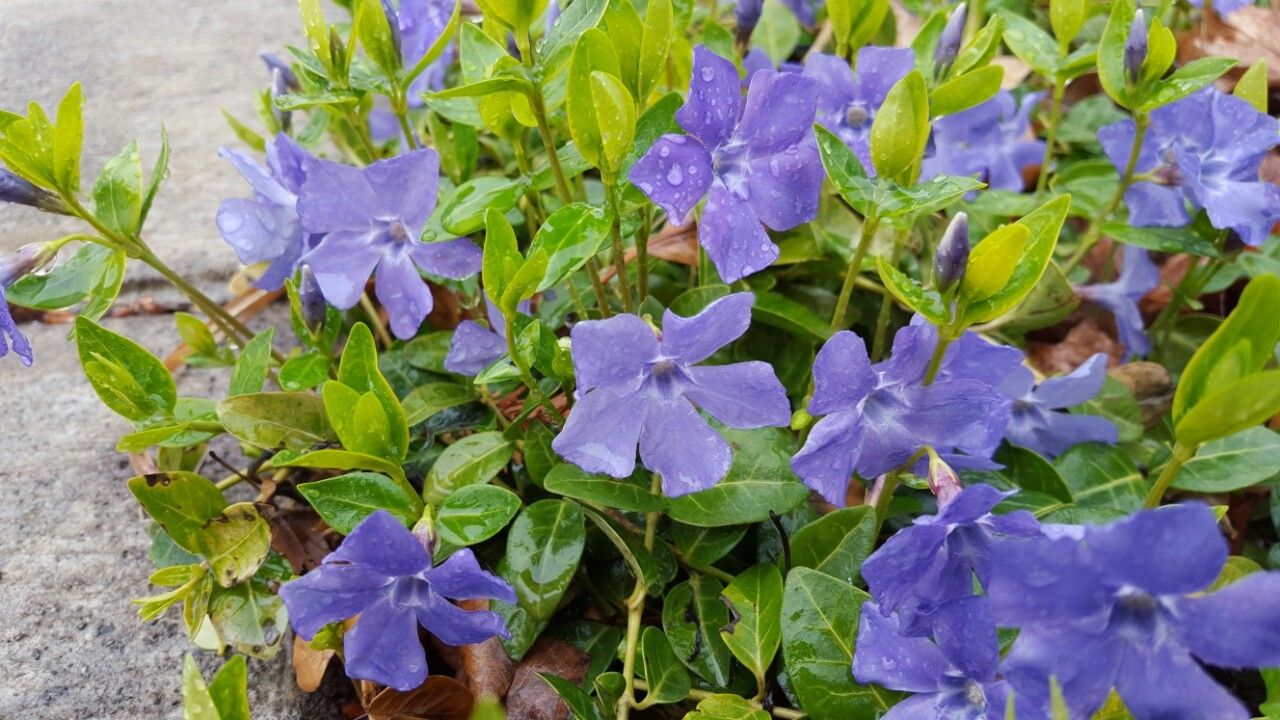 Elisabeth has made a speedy recovery. And while she is not 100% well yet, she is breathing better and even has the energy to sit up and play.
[Elisabeth this morning.]
Keep calm and carry on, I say.