I
love this week! It's time to get the house all festive for the upcoming Christmas holiday. And, as you can imagine, we are having fun introducing Elsa to things like twinkle lights and Santa Claus! When she saw the lights on the house she said with awe,
"Dad...wow!"
To start off the week, here are the girlies decorating our tree...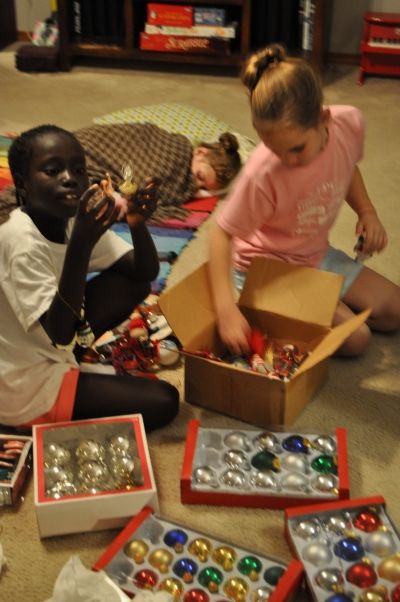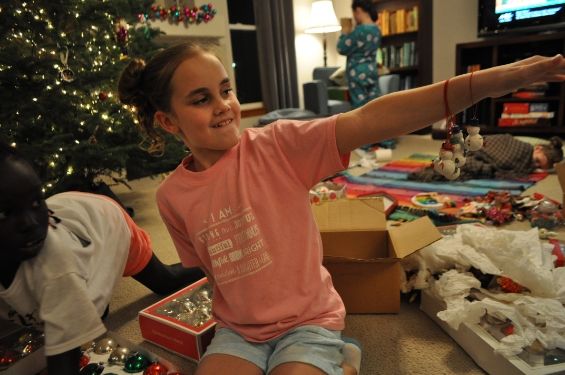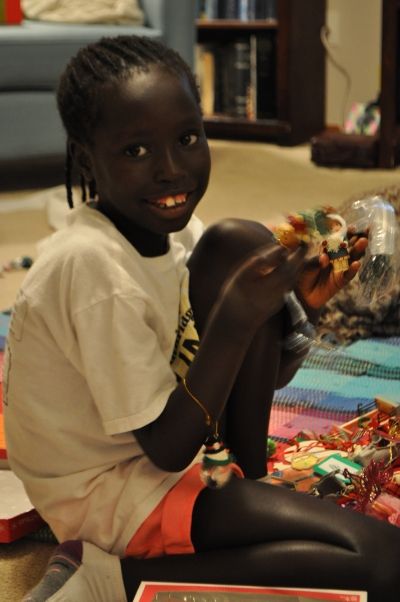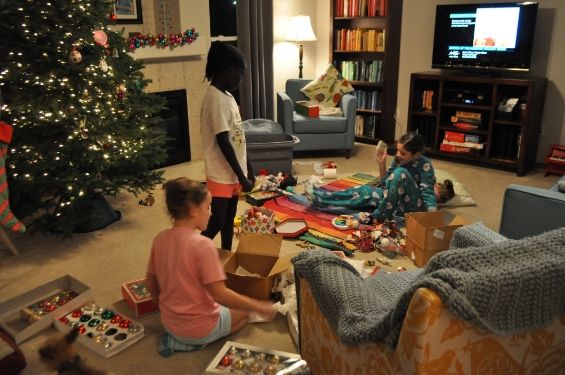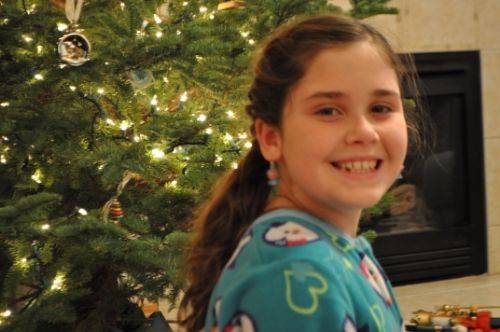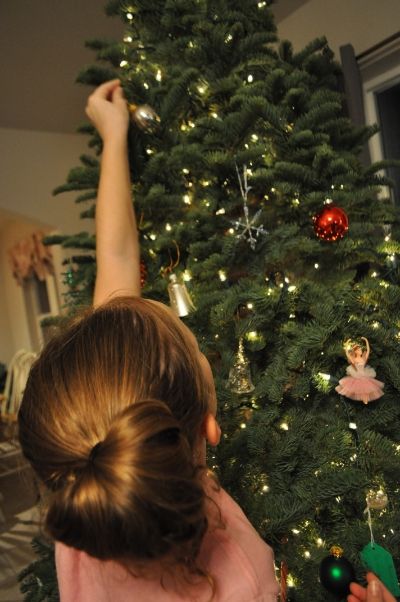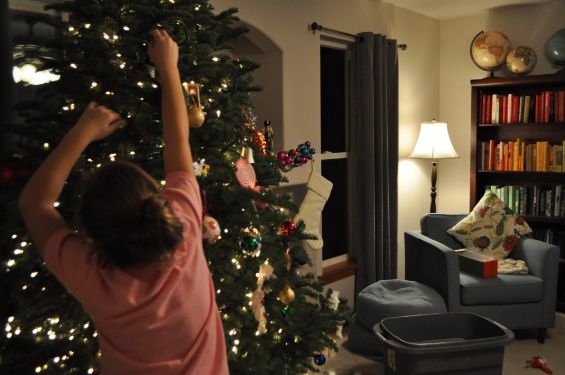 You'll have to forgive me, for somehow I didn't remember to photograph the tree completed! But we have all week, right?
And to leave you with a smile on your face the rest of the day, I leave you with the following picture.
Elsa has been here for over two weeks now and I continue to be amazed by the ease with which she has adjusted to life in America. What an incredible girl she is! She is full of smiles, willing to explore and learn, and so easy to love. We are blessed to have her here.