F
riday took us to Portland, Oregon for the
City of Roses Gymnastics Meet
. The girls didn't mind that they had to play hooky from school for the day -
ha!
Lorelai scored high enough to qualify for the upcoming sectionals that will be hosted at our very own Mid-Columbia Gymnastics Academy! She is over the moon!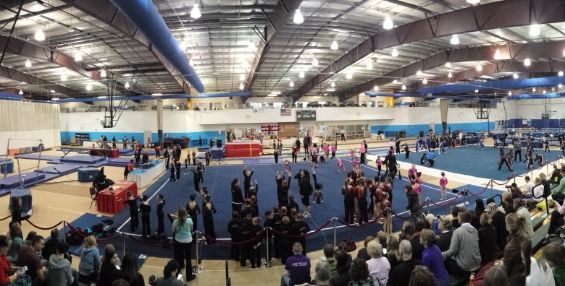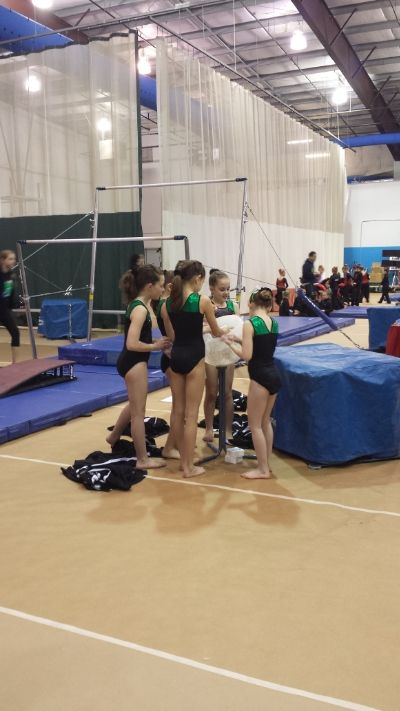 [Chalking up.]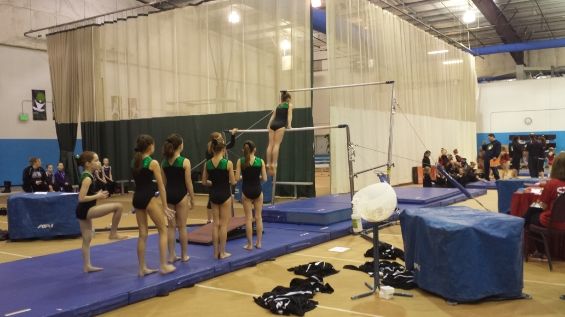 [Lorelai, warming up on the bar.]
[My champion and me.]
A funny thing happened on the way home. The always-trustworthy-GPS (said with sarcasm) took us off the main highway and redirected us to the scenic route. It ended up being the most beautiful discovery - we had to stop and take pictures! And, we decided that as soon as the weather warms up we need to go back and do some exploring.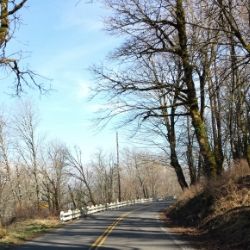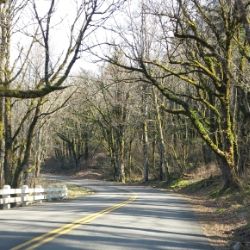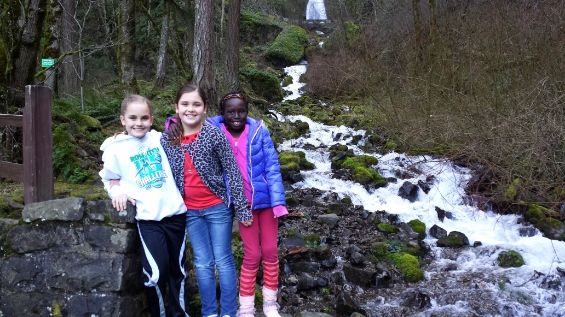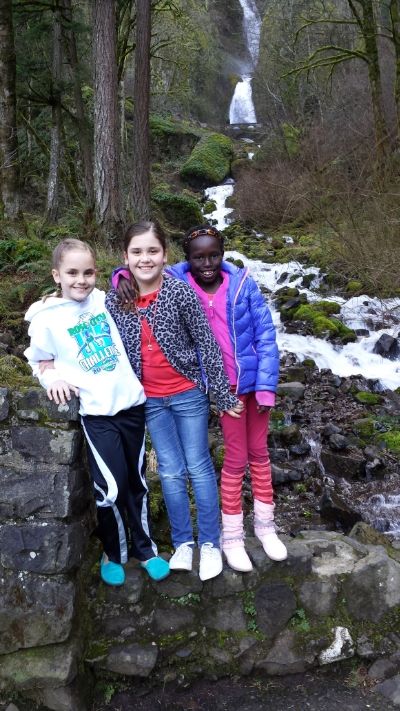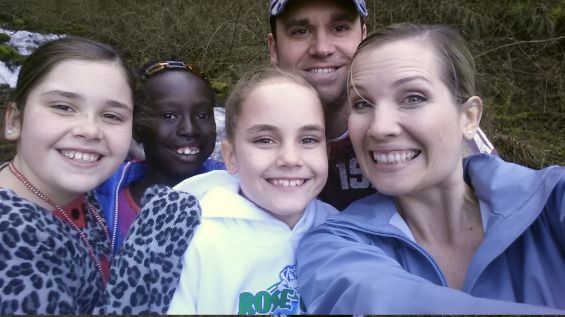 [It was much too cold to take Elisabeth out, so she was staying warm in the car.]