L
e
t
t
h
e
r
e
b
e
h
o
t
d
o
g
s
!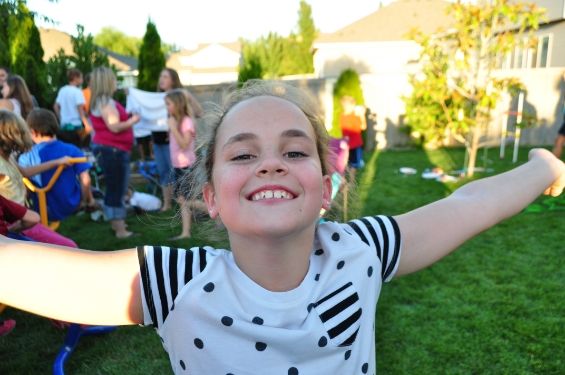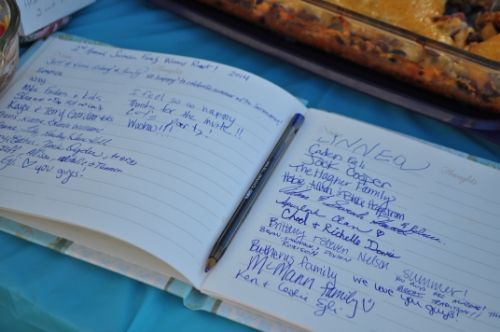 Food galore!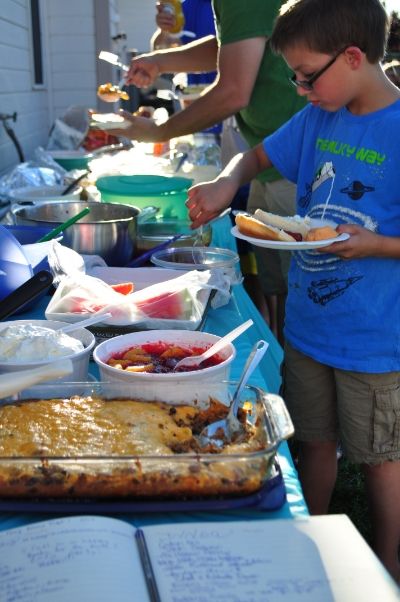 How many children can you fit on one teeter totter?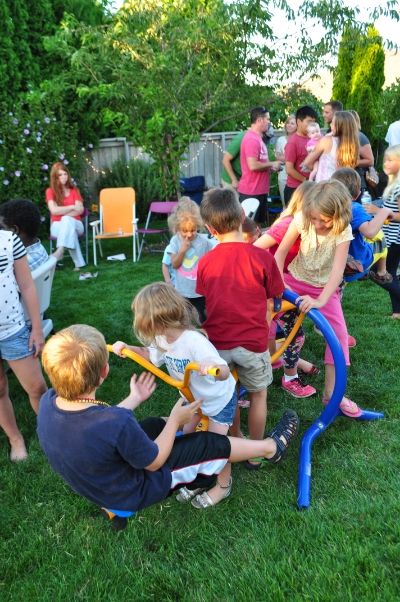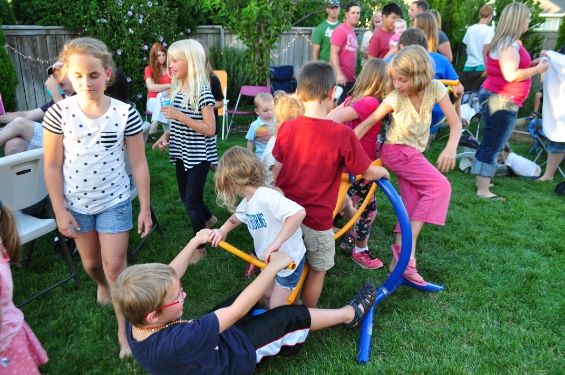 Elisabeth and her cousin, Madelyn, who was born the day after her: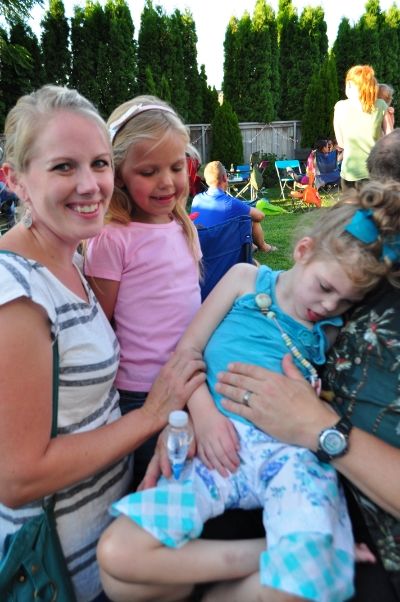 Click here
to see these two sweet girls pictured together when they were just one year old, and again days after their third birthdays.
Elsa perked up enough to get out and play...though she was slightly depressed that she couldn't eat anything (this girl LOVES hotdogs!).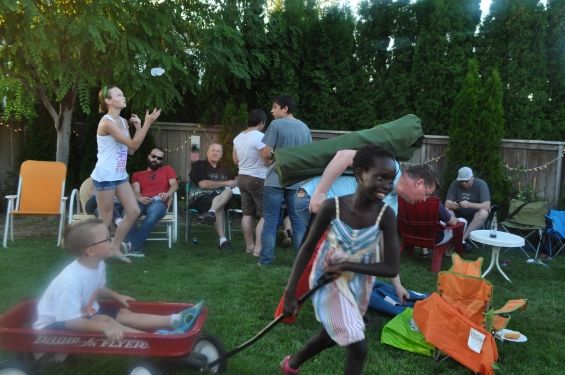 The grill master.