O
n the morning of 4th of July, Elsa Lelise Christine was baptized and became a member of
The Church of Jesus Christ of Latter-day Saints
. Elsa has been learning about the gospel of Jesus Christ since she moved here a year and a half ago and was
so
excited to make this choice.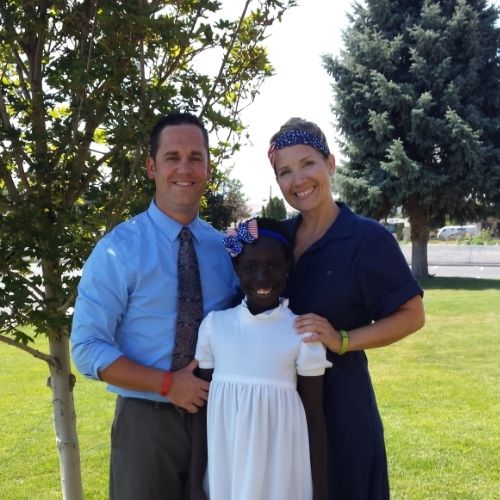 [Elsa was baptized wearing the same dress I wore, as well as both of my sisters, Alexandra, and Lorelai.]
I am so proud of Elsa. She truly is Christlike - she is kind, charitable, forgiving, and compassionate.
Following the baptism, we hosted a luncheon at our home.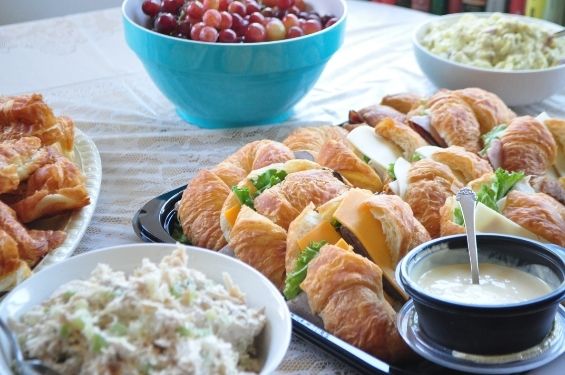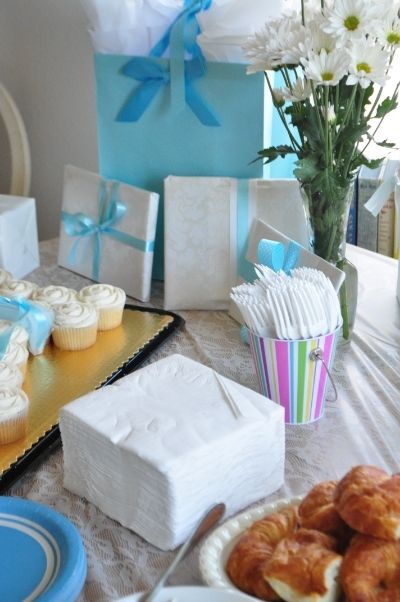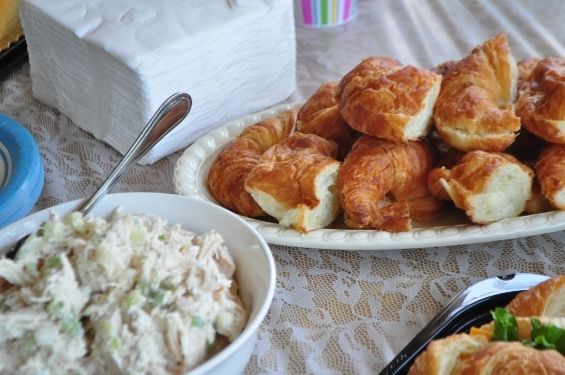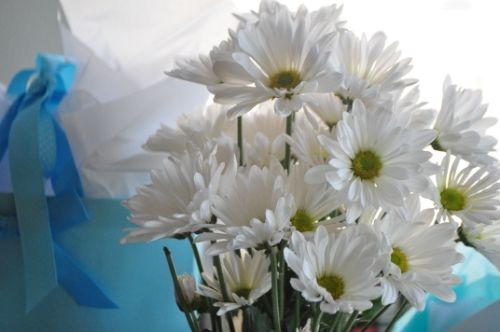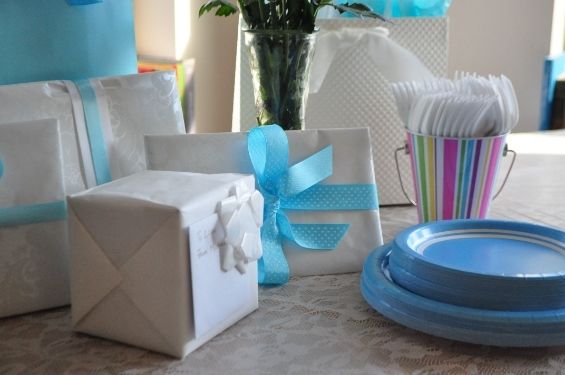 My friend and neighbor, Esther, made Elsa a cupcake dress in honor of the day.
Spectacular, no?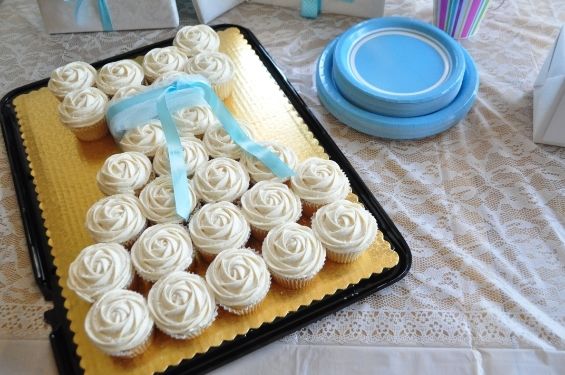 And some gifts for the girl of honor...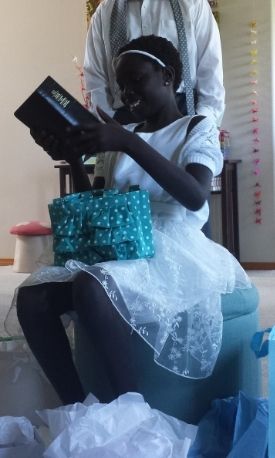 Elsa, admiring her very own set of scriptures.
She especially loved how her name was engraved on the cover.