Never was there a more happier crew,
than them what sings
Chim Chim Chiree
Chim Chiroo!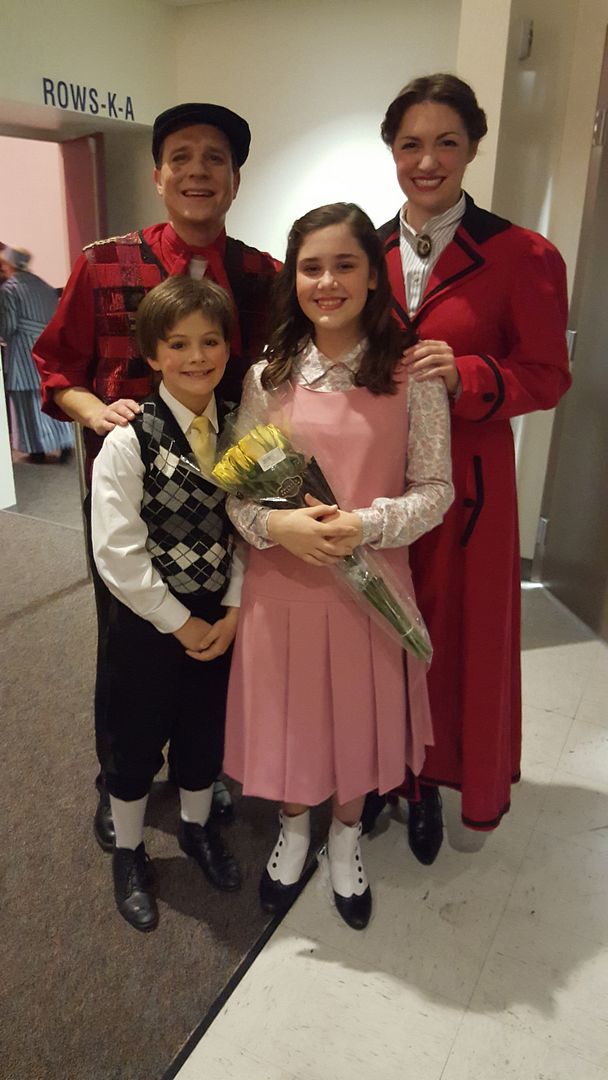 Mary Poppins was...perfect. Not even practically perfect. Just plain ol' perfect.
Alexandra shined like a star and I was pretty sure my heart was going to burst with pride. It was a huge role and there was so much pressure on her, but she rose to the occasion.
In all there were six performances, which meant we spent a lot of time creating curls: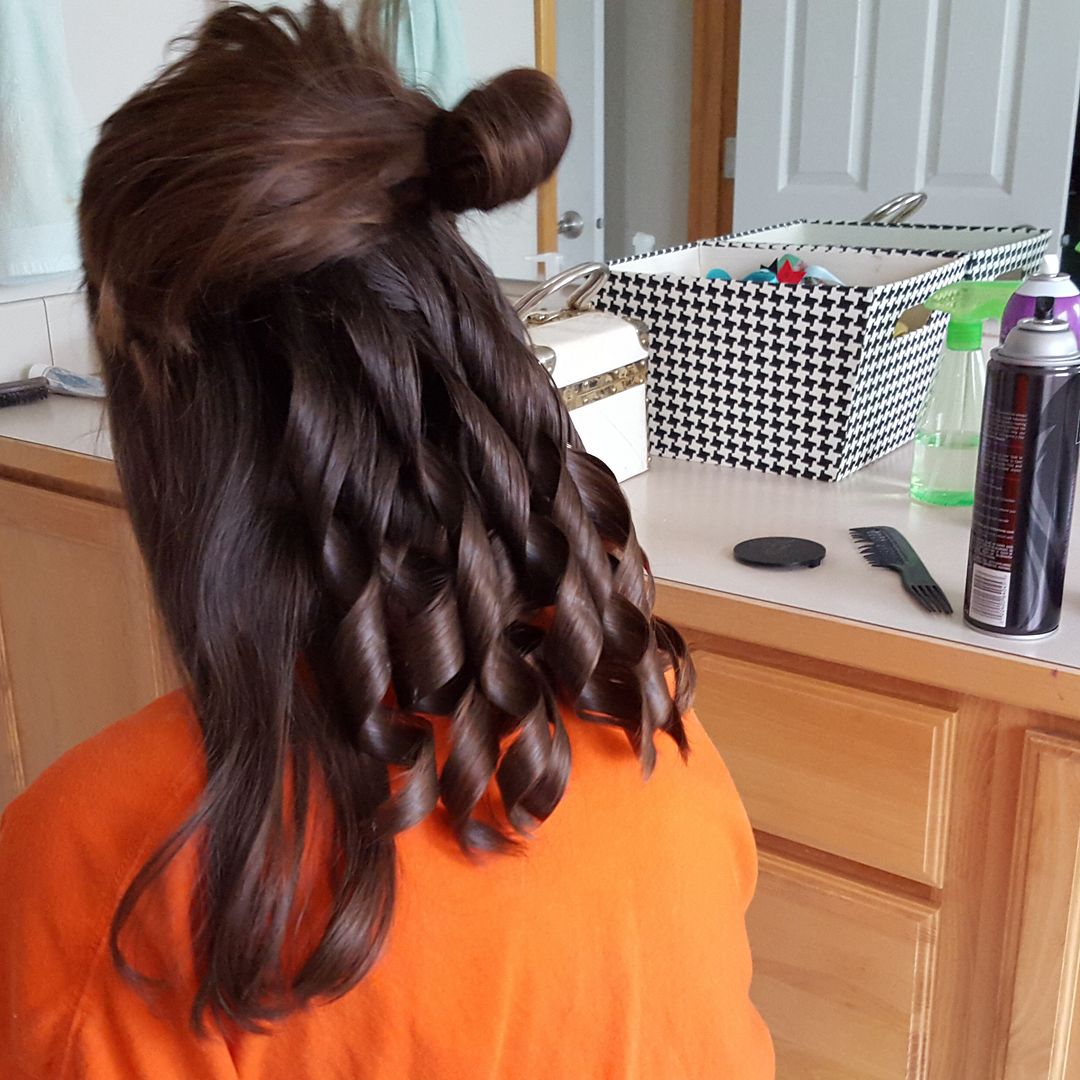 Every night the auditorium would fill with people and trust me when I say magic happened during every show. The music, the sets, the cast...all so magical.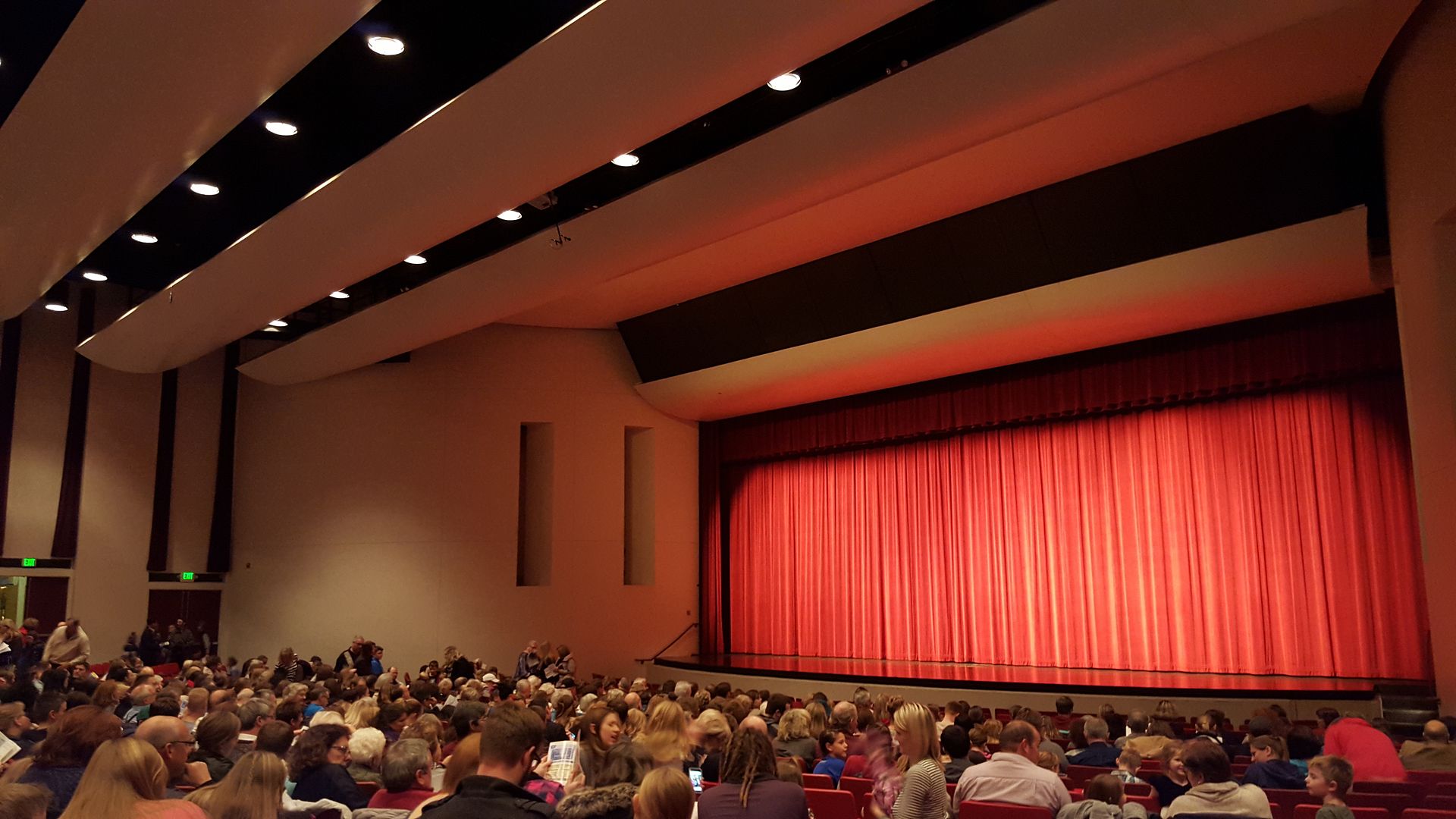 Alexandra wants to continue on with theater, and I am sure many more big roles await her in the future, but there is no doubt that this role, the role of Jane Banks, will always be special. Every kite she fly's, every chimney she sweeps, every spoon full of sugar she scoops will take her back to this cherished memory.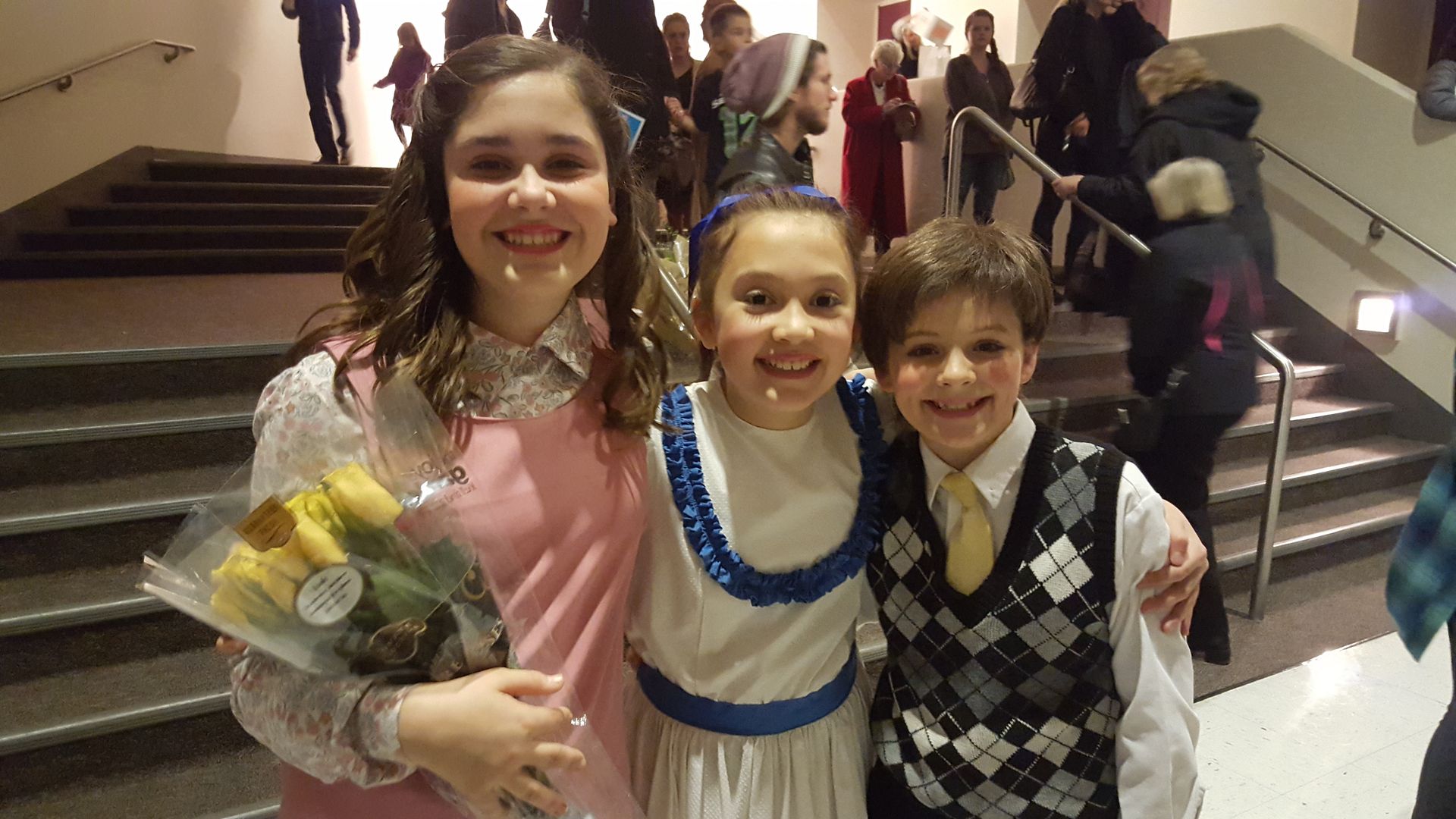 For several months, Mary Poppins was her life. And so naturally, tears began to fall after the curtain fell on the last show.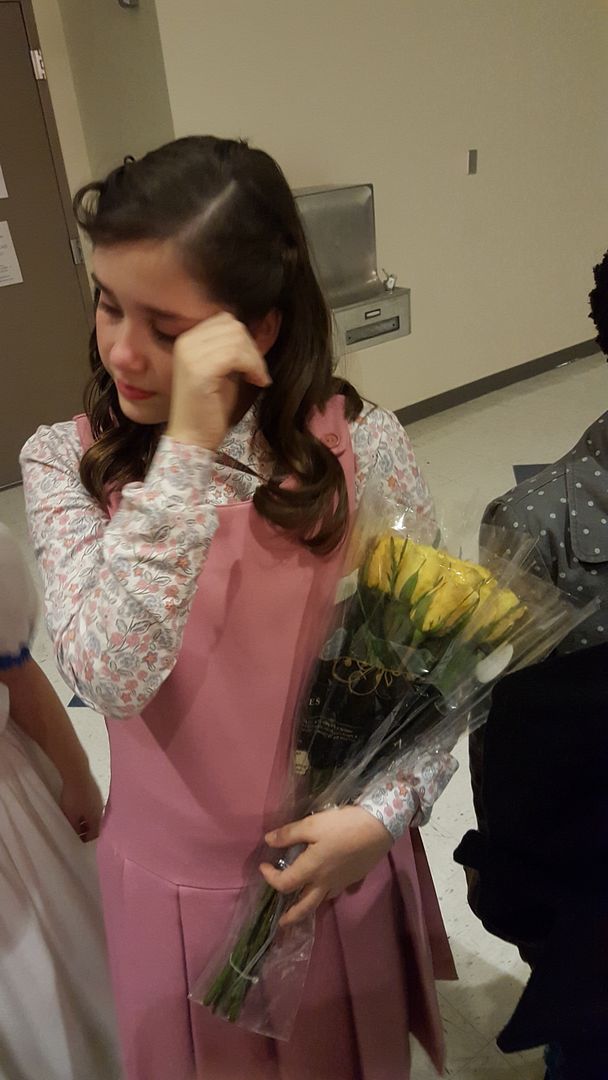 And then she went home and cried some more...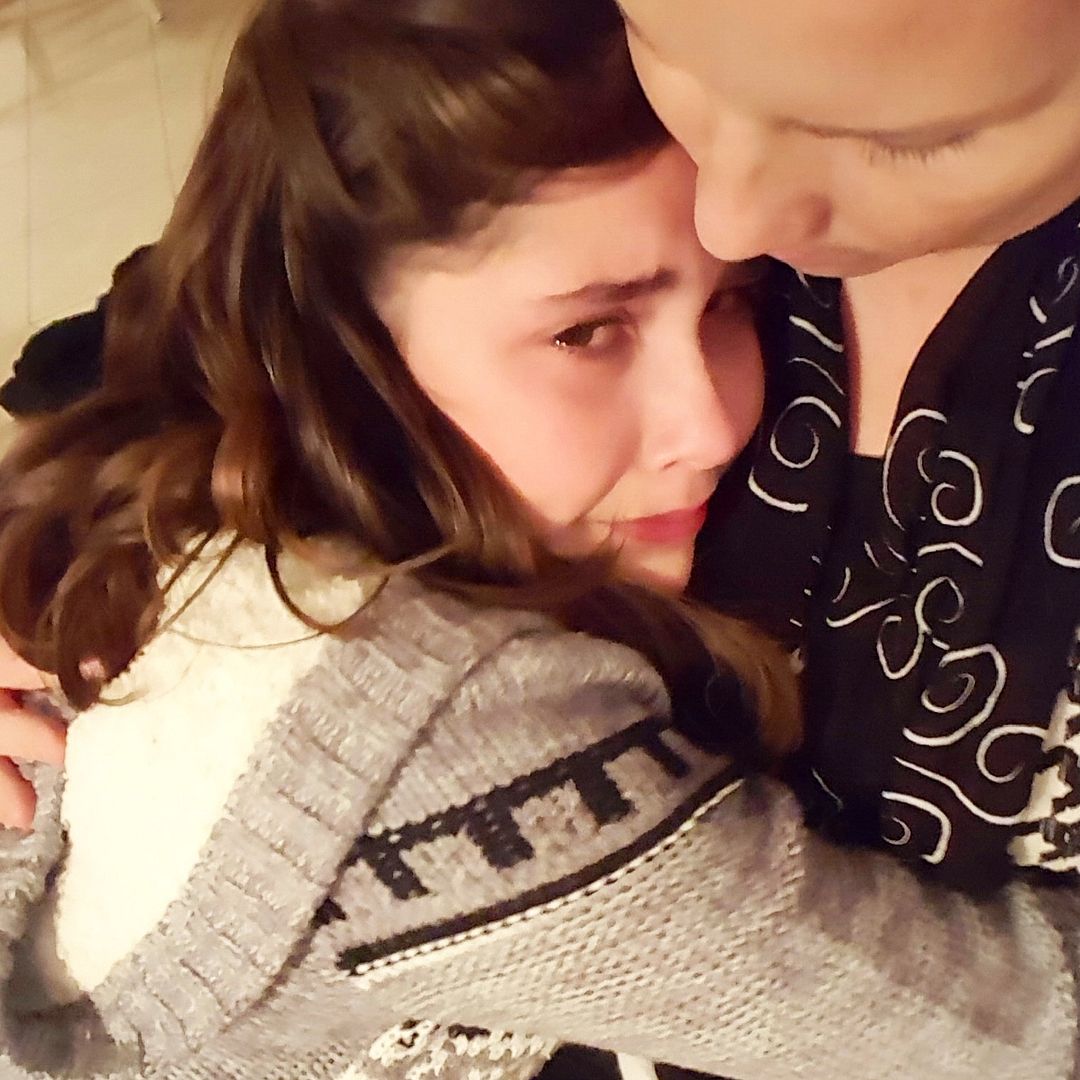 "With every job when it's complete, there is a sense of bitter-sweet, that moment when you know the task is done."
-Mary Poppins